KNOW EVERY THING ABOUT YOUR SELF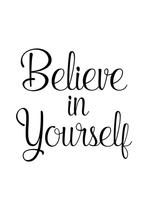 One need to know every thing abut him/herself. Every individual has a weakness and strength.Knowing about your strength help you to build on it and deal with your weakness. You can only be better person if you really know much about your self .
Also educational background is not a yardstick to define your maturity. In this 21st century, most people use educational background to define maturity which is totally wrong .To the youth never measure the growth of your partner based on his /her educational background. He or she may acquire knowledge but may not h ave wisdom thus when you measure ones maturity based this you might turn out disappointed.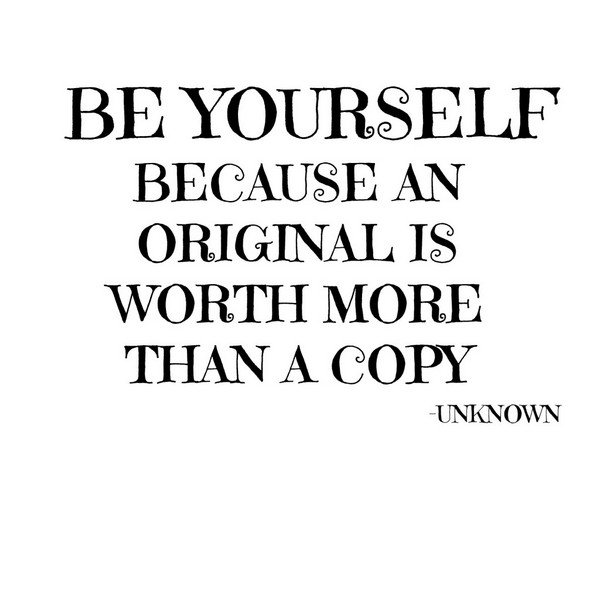 YOU ARE NOT BETTER THAN ANY ONE AND NO BODY IS ALSO BETTER THAN YOU
come back message since i have been away for some time