Several Techniques for Being Content at Work
How frequently do you believe you quit and are underpaid for your years of work and dedication to your company?
Everyone's definition of happiness and fulfilment is different. While some people equate financial aid with job satisfaction, others want to be recognised for their efforts and lose motivation when they aren't.
For some people, a pleasant work environment is critical to their happiness. Regardless of the requirements, being happy in our jobs is the first step toward establishing a 'work-life' balance.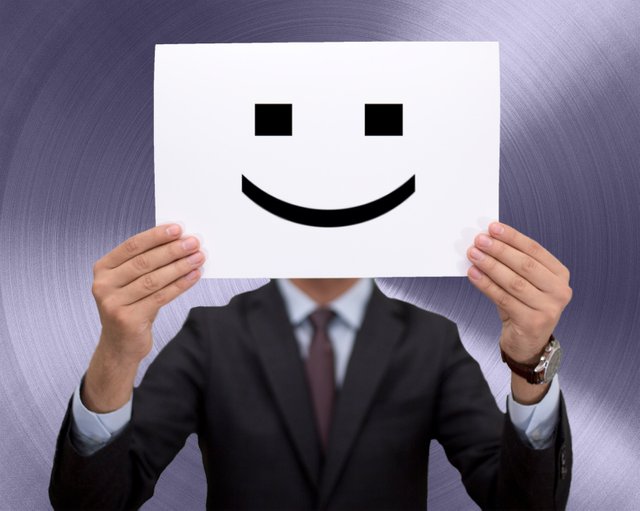 According to a study conducted at the University of Warwick in England, happy employees are 12 percent more productive than unhappy employees. These individuals live healthier lives, have good professional and personal relationships, and give more to the organisation.
We'll look at every facet of being happy at work in this post, try to understand why work motivation is vital, and discuss tried-and-true strategies to be happy at work.
Being content at work entails much more than putting in some effort and receiving a reward. Personal qualities, perceptive level, psychological issues that can generate stress, and emotional intelligence are all aspects that influence our degree of comfort in the workplace.
Until a few years ago, no one talked about being pleased at work, and for good reason. We have seen substantial changes in business over the previous few years, and we now work in roles that did not exist twenty years ago.
In the 1940s and 1950s, who would have imagined roles like Social Media Specialist, SEO Specialist, Happiness Manager, Motivation Coach, Career Counselor, and Project Manager?
You will not be happy if you simply go to work and do your tasks. If you look forward to getting home for the remainder of the day and then lie on the couch and watch TV when you get home, you are leading a miserable life.
Workplace joy spreads like wildfire. Employees who like their work set an example for those who are undermotivated.
If a team leader is happy with his position and job, for example, he instils happiness in his team, and they work together more effectively. Increased productivity and improved group performance are directly proportional to happiness at work.
Negative emotions are the result of a hazy intellect. When we work out of necessity, we are dissatisfied with our contribution to the institution's success, and our minds begin to deteriorate.
We become stressed, lose focus, and eat ourselves up with ideas like "I have to quit," "I can't bear it," and "I'm not worth it." Employees who are happy with their work, on the other hand, are more likely to want to improve. Instead of being stuck with difficulties, these personnel concentrate on finding solutions.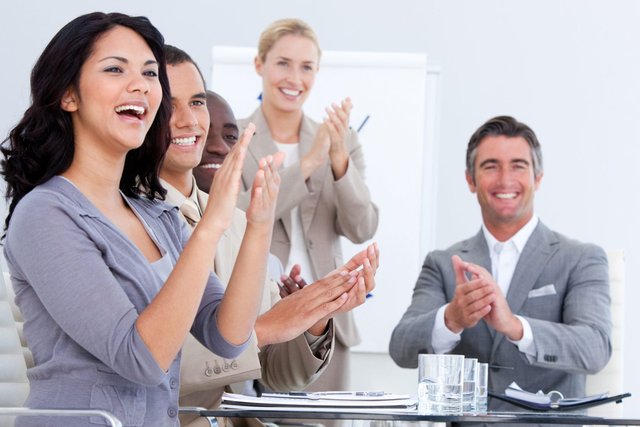 According to leadership consultant Annie Mckee, when employees are unhappy, their brains discard pleasant emotions and limit their ability to think creatively and rationally.
Our response to stress will be greatly normalised, and we will be able to focus on thinking positive things about our work life if we are unhappy for the 8 hours we spend at work and can let positive thoughts flow that will improve our spirits.
---