The Stream -- The Canvas [vol. 4]
DISCLAIMER:: This post is part of an ongoing stream of consciousness series. While each part can be enjoyed as a standalone piece, they will be best experienced when read in order. If you'd like to read from the beginning, the first part can be found here.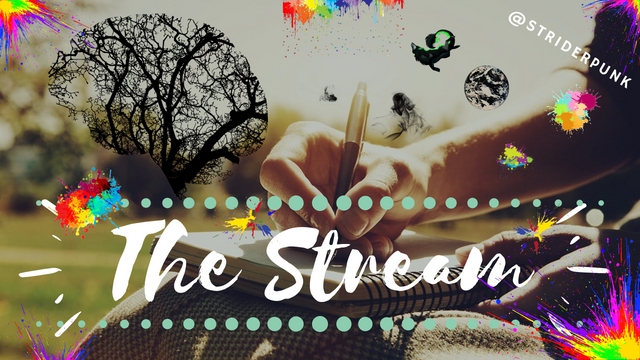 src
* The Canvas *
..words enjoy a Circadian Rhythm..
Pulsating,
Beating,
Chirping,
Bursting off the page
and into your mind.

Broken down,
shuffled around,
and put back together.

Is it original?

What was the meaning?

I've created it
new,
anew,
renew,
redo,
rewind unkind times
and find
sublime subliminality

Altering thoughts,
and actions,
reactions to traction,
just a fraction
of a second split.

Spit from the mechanical Beast
that ticks your tocks,
and mismatches your socks.

..weather withered..

Is it for you that I sit, or me?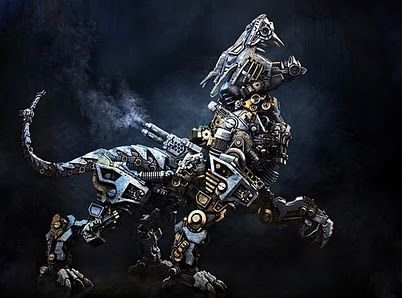 src
This is Part Four of a stream of consciousness writing series. Part Three can be found here and Part Five can be found here. Comments, critiques, opinions are welcome in the comments... I hope you are looking forward to the continuation of this series.
Until Then...