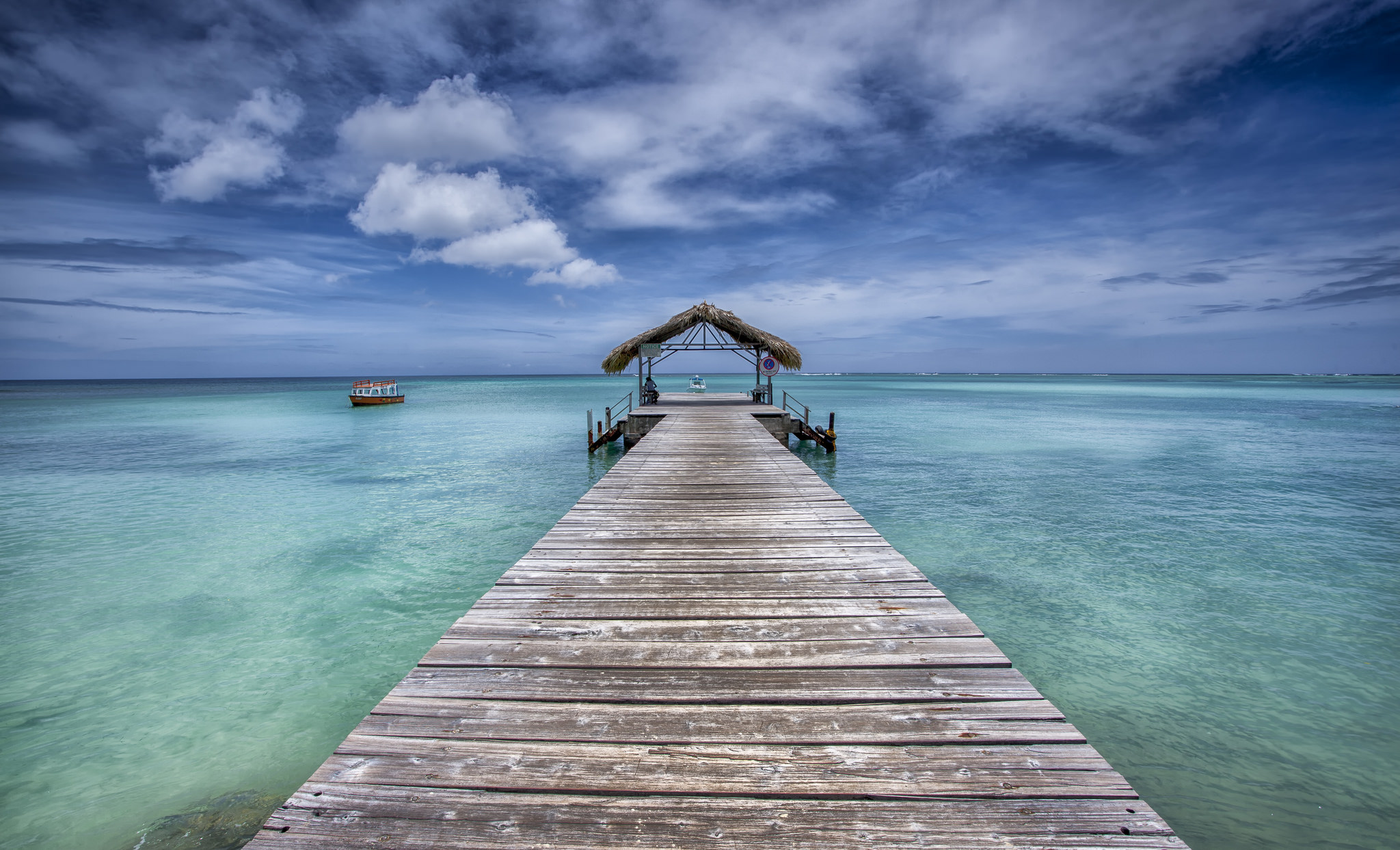 Trinidad and Tobago, you probably heard of this place. Mostly known for our soccer greatness,...ok that's a lie, so our FIFA ranking is 80th in the world but we're very near South America which is where Brazil is, maybe one day it can rub off on us. We are known for a couple great things though, lets see, we gave cricket fans Brian Lara, we gave Manchester United fans Dwight Yorke, we invented the Steel Pan, our Carnival is the best in the world and I may be wrong but I think we use the most curry powder per-capita (yes i am wrong) but I'm not here to talk about any of those things, well not now anyway, I'm here to down right impose on you why my country is the best place on planet earth.
Ok, so maybe not the whole country because my budget is like $5.00 and a pack of gum. So lets skip Trinidad for now and focus on the best part of Trinidad and Tobago. Which is Tobago, why, because I live here that's why , all my life too.
Known as the "little sister isle" of the twin island state Tobago is like your wife's sister who you never paid attention to when she was young but now that she's twenty one you're kind of questioning your life choices, then what do we say in these instances, "Dang it, if someone had told me". Well now im telling you, It's a beautiful little place with it's lush tropical rain forests, tranquil beaches, incredible vistas, amazing food and beautiful people with rich and diverse cultures that you felt like you knew all your life but never knew existied, if that makes sense.
Let me give you a taste of our Paradise.
Yep, that little spec above the big spec is what I'm on about.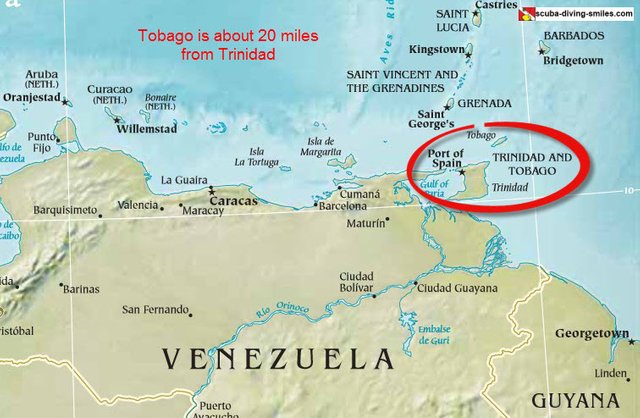 Below is Pigeon Point Beach, It's a defining feature of tourism in Tobago, it's on alot of post cards. Pigeon Point has always represented the sun, sea and sand ideal. Glistening turquoise waters, white sands spit forth from the ocean , stamped by palm tree silhouettes, Tobago this is Paradise!......Damn I want to go there, oh wait.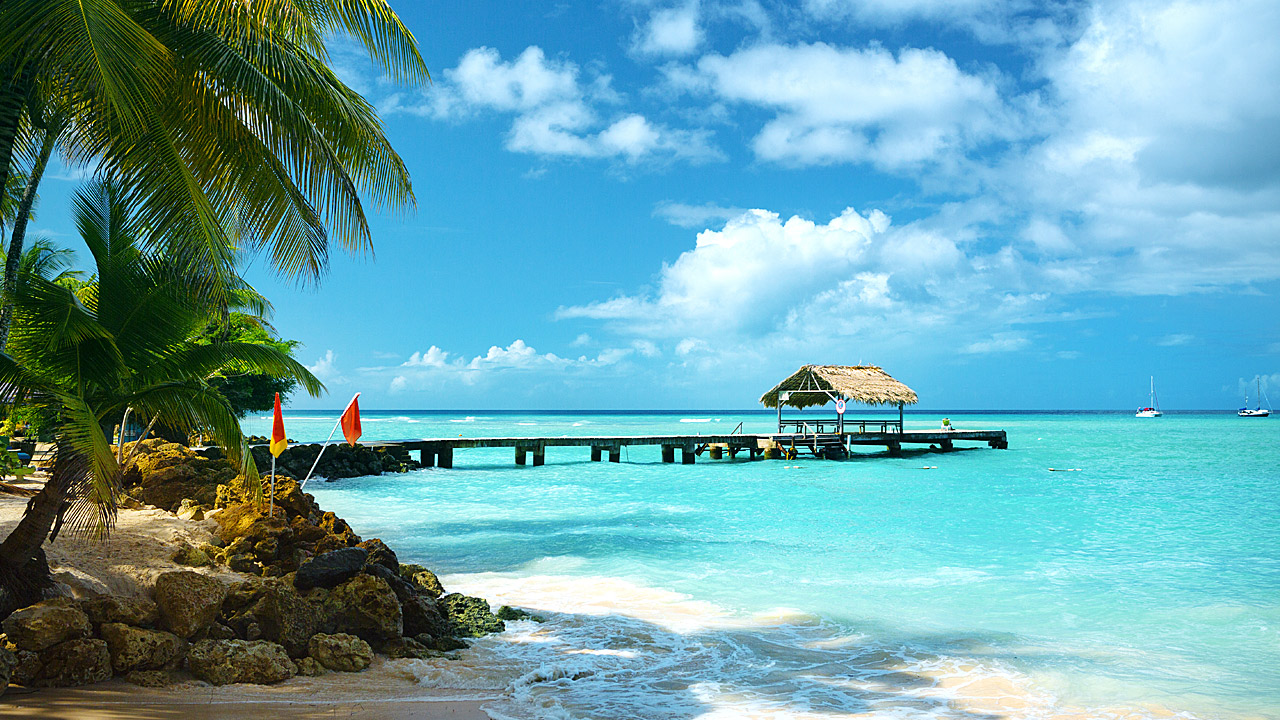 Here we have Castara Beach, hidden in the Tropical Rain Forest along the nothern coast, It's a gem found in the quiet fishing village of Castara. Its legendary for some of the best fishing adventures in Tobago.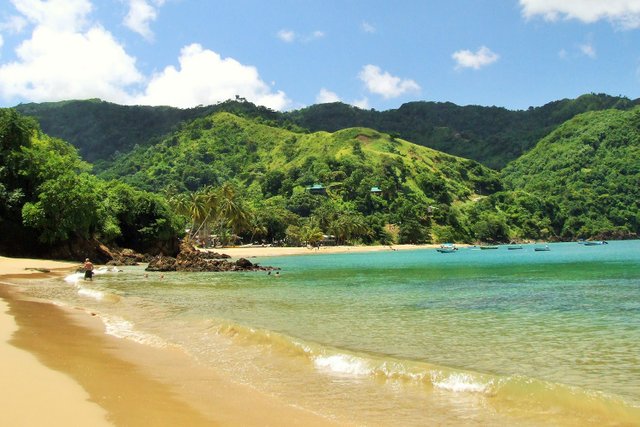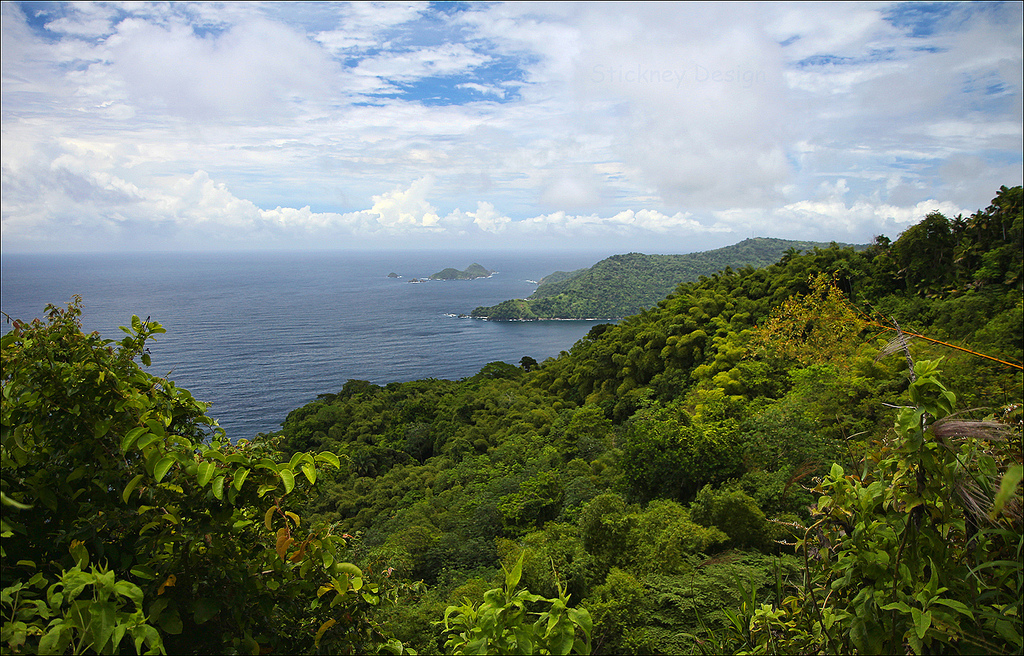 Above and below is The Main Ridge Rainforest which was set aside for protection in 1764, the earliest nature reserve in the world. Home to a diverse ecosystem of flora and fauna some are even unique to the island. Nothing venomous though....Austrailia I don't know how you do it.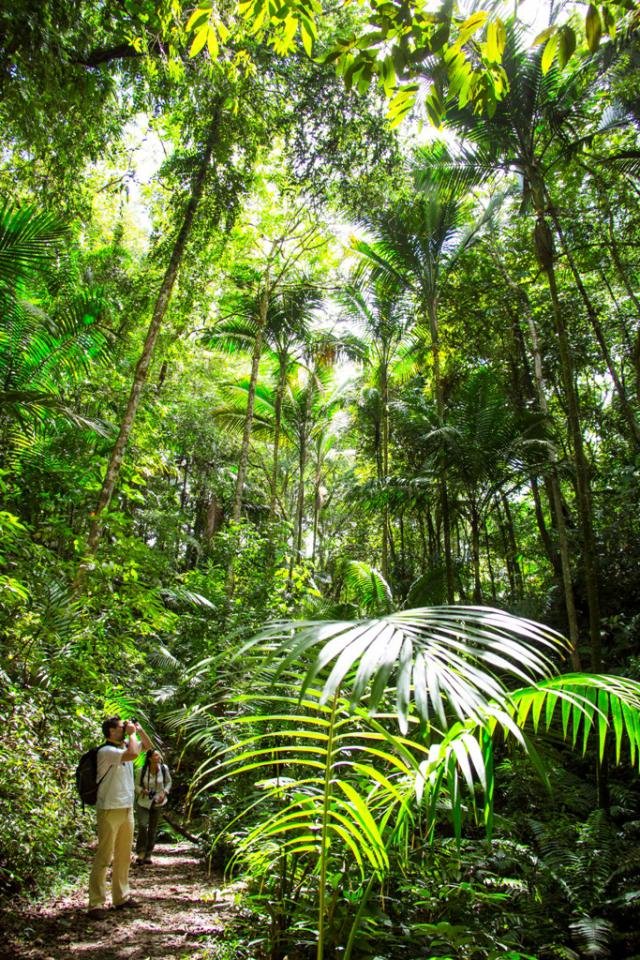 This lady is enjoying a main delicacy on the island for Curry Crabs with Dumplings at our local food fair known as the Blue Food Festival. Notice the guy on the far right who has clearly got his "save some for me" face on.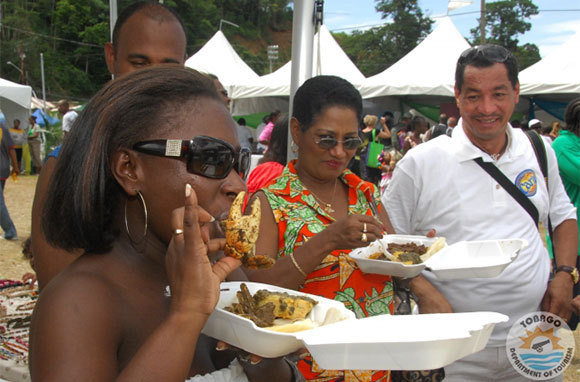 What I hope to do in the next eleven months is take you on an adventure, exploring every aspect of my island and it's diverse culture. I want to really get in depth with what makes Tobago so special. I have always wanted to show the world, that when you love yourself others would reciprocate. I admit that I have never blogged before in my life but thanks to Steemit I can make this a reality, reason being is that other platforms never give third world beauties a chance to be discovered but now that can change and it will change, change for a good.
I am Garth and I am Lost At Home.
Written by Steemit User
Garth James
@stockniper