Today ,here in Athens, we have a sunshine weather and it was a great day for a walk in the center of Athens!
The walk started early in the morning from Monastiraki square with a very good mood with my family and our best man and his wife.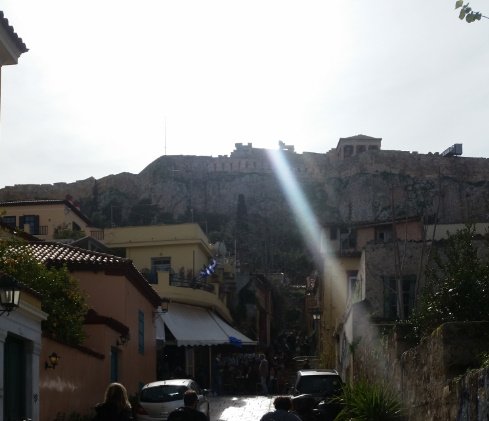 We went upstairs to the area of Anafiotika,a wonderful place at the center of Athens which you can enjoy your coffee under the Acropolis of Athens.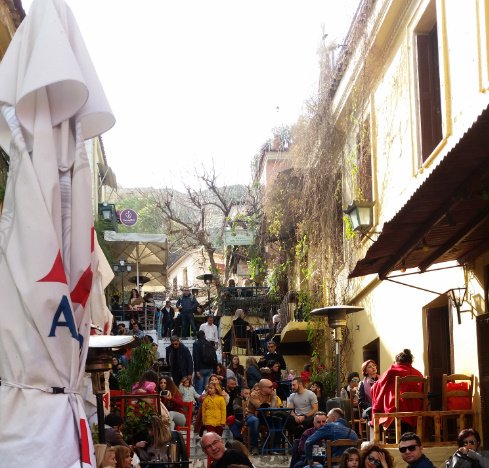 We enjoy our coffee under the Greek sun for about one hour and the next station was the National Garden of Athens.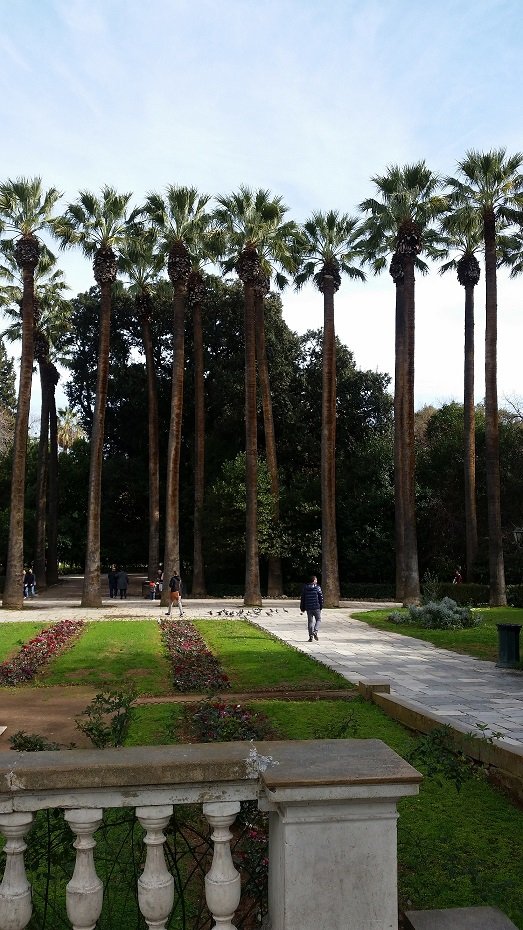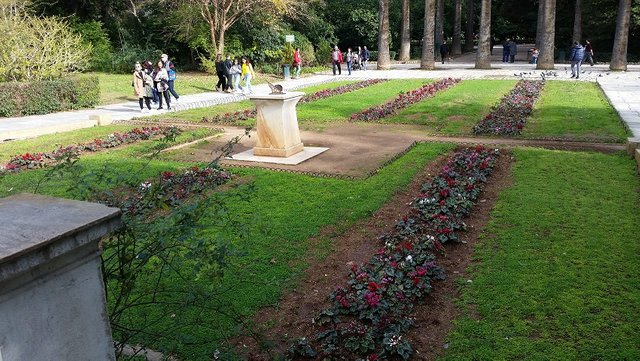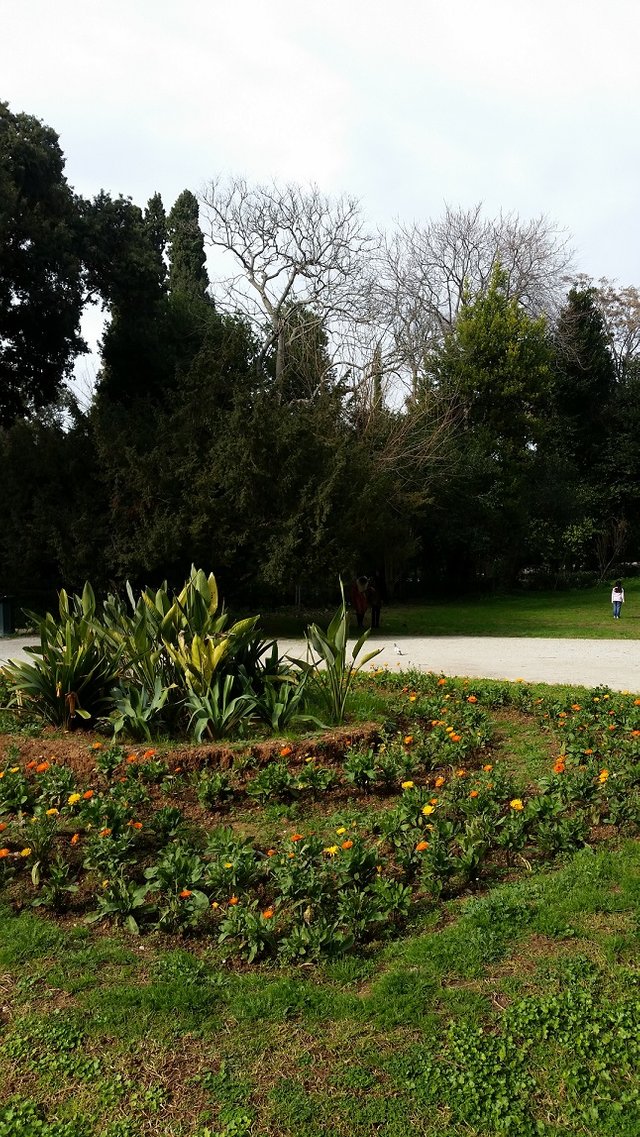 National Garden is a wonderful place ,as you can see at the photos,at the center of Athens for moments of relaxation with family.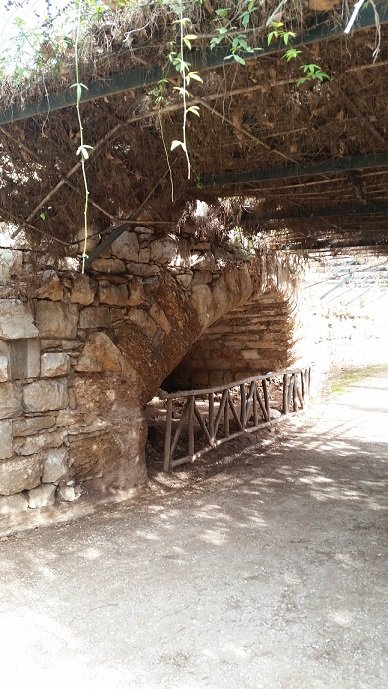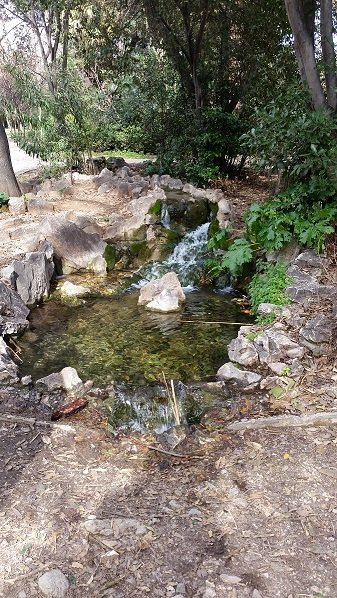 As we walk inside,we encounter different species of trees and also an artificial lake with ducks and turtles in a rock enjoying the sun.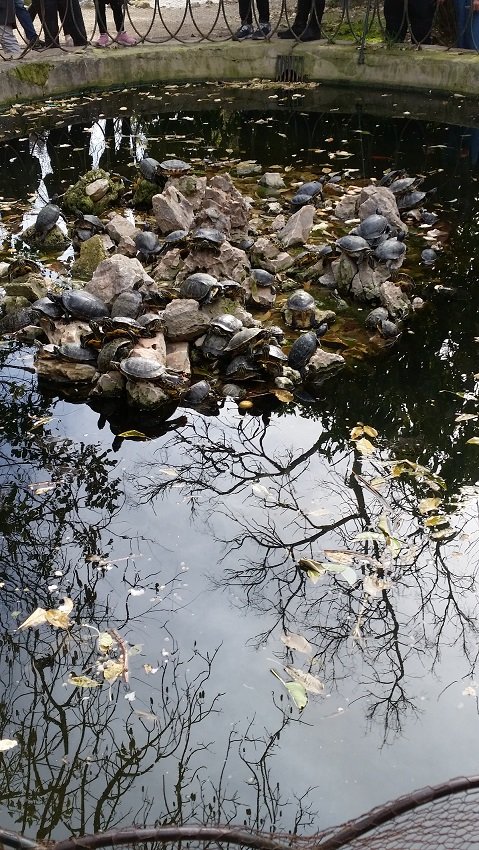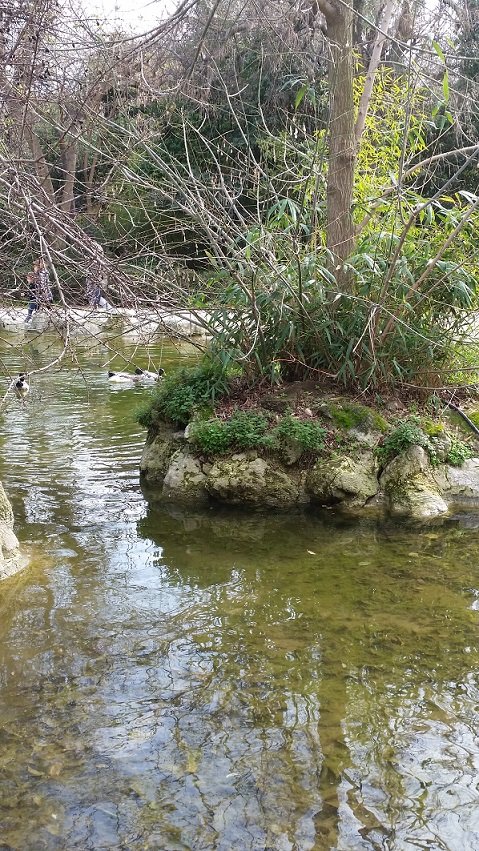 We had some bunches with us that our children enjoyed by feeding the ducks.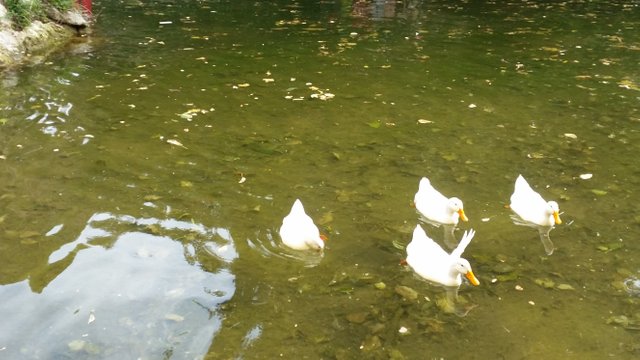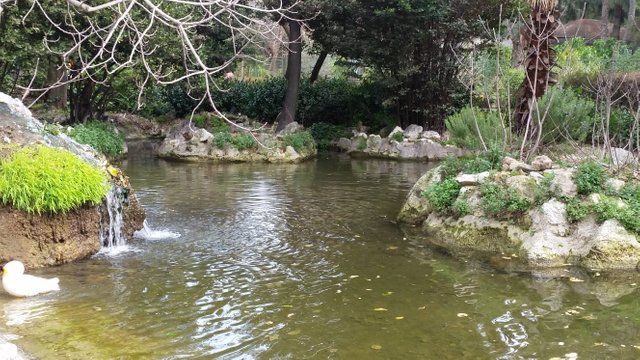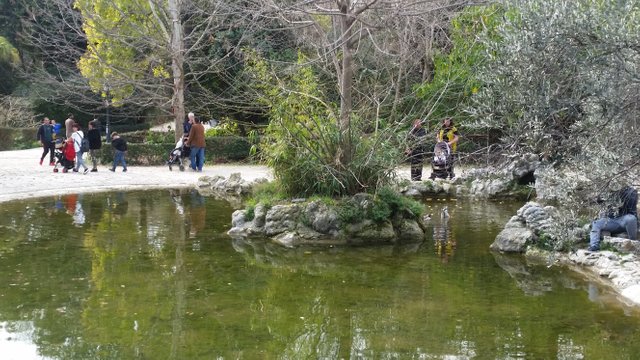 A little more than the lake there are other animals. There were goats that were fenced and were looking for food in the chairs by the passers-by.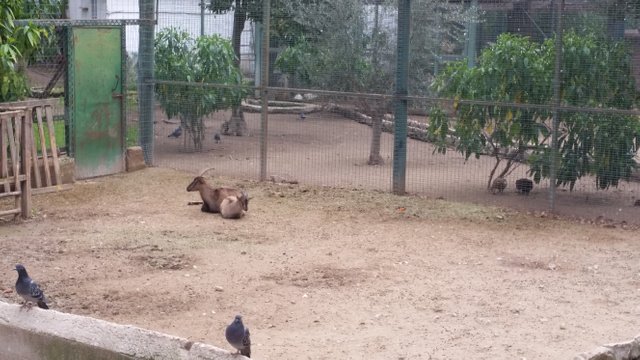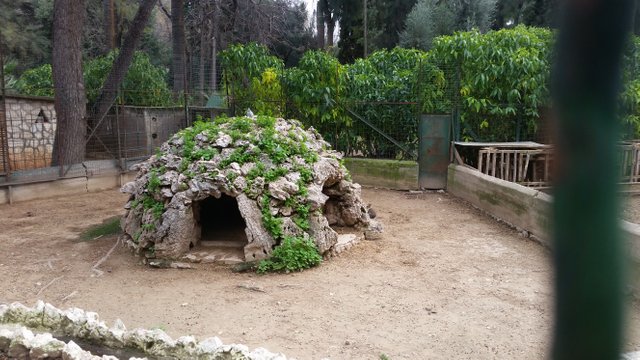 After 5 hours of care and play with our children, it was time to come back and eat a great food portion of kebab.
I don't have any photo of the plate...because when the waiter brought it disappeared within 5 minutes and I did not even get the mobile to get out of my hunger.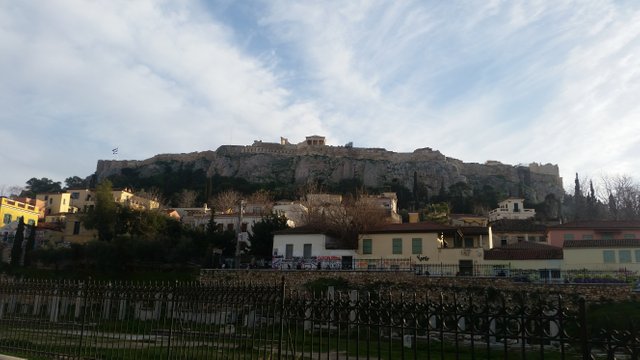 It is wonderful and invaluable at the days we live to have some free time for such moments with our families and our friends.
These are ultimately the nice things that will leave us from our lives!!!
Because You Only Live Once....(YOLO)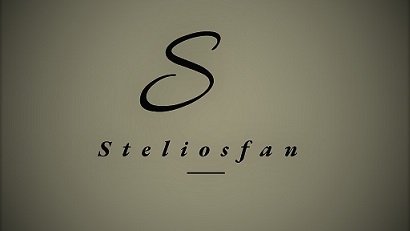 Thanks for watching my post.