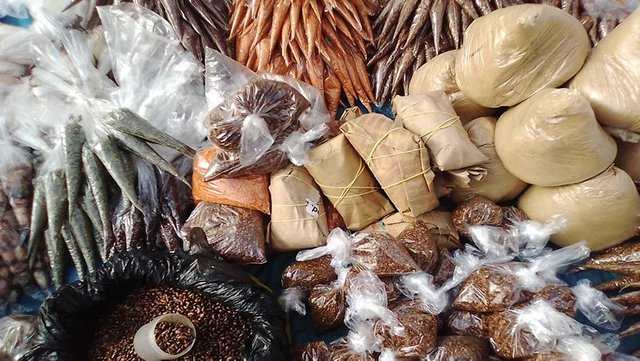 Hey Friends,
I will be talking about the spice sellers today. There are a lot of spices in the market we get locally and also import. Spices are very important in preparing our dishes because they are medicinal and add a lot of taste to our food.
Hope you add some spice to your food.
Have a lovely weekend.