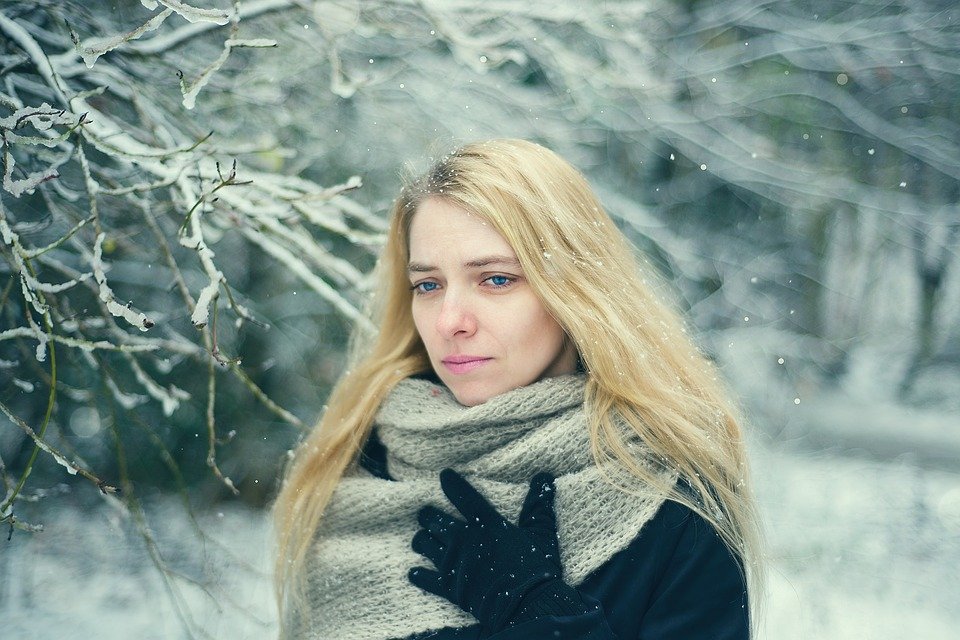 He says no, she says let's continue and work on this
A while ago I noticed my husband had been acting oddly and I knew pretty immediately things weren't right. He'd spent our entire marriage being warm and affectionate and the kind of coldness and standoffishness he was displaying to me was completely alien and foreign. Obviously I looked through his phone and it looked like he'd forgotten to delete evidence of an affair (hundreds of text messages and pictures) and so that was that. I knew he'd cheated and no amount of mental gymnastics could alter the fact.
Here's the issue we appear to be having. I have told him in no uncertain terms that I'm not interested in divorcing him and am willing to work on our marriage. He generally responds by telling me that he doesn't think our marriage is salvageable, and that he's ruined it beyond reasonable repair. I truly don't agree. I think that if he works with me here a divorce doesn't have to be inevitable, nor do I want it to be. I want to know if it was something I did or wasn't doing. I guess I want to know, more than anything, what drove him to do what he did. He's been very unhelpful in relation to all of this. Often he flip flops between being extremely cold to me and speaking negatively of the future of our marriage, and being upset and shutting down completely. Every time I bring it up he will say he doesn't want to talk about it and the discussion ultimately leads to an unresolved end.
Ultimately the way he's dealing with this is causing me to wither and die inside. There is so much I want and need to tell him but am not able to, and he refuses to let me. I've gone from an established sense of confidence to cripplingly insecure as a result of the fact that the woman he was unfaithful with is someone I am profoundly jealous of on a physical level. She's thin and beautiful and everything I don't believe myself to be right now and I feel hopeless because I can't rationally convince myself it was her fault. I can't honestly believe that my husband fell victim to her charms when he actively cheated with her on me.
I guess my question is where do I go from here with our marriage? It feels like a fundamental part of it has been shattered but I love this man so much I want to work it out. Is he going to come around or does he honestly care so little that he'd let me find out he was fucking around and then leave?
I feel a few things on this:
You're very strong. You've handled the situation honestly with yourself. That's wonderful.
He betrayed you. You can let this go if you want. If you don't, fine. But you can.
It sounds like he wants to close this. That's even MORE terrible of him.
Find a community of people who will love you and support you. You are a wonderful person and you didn't betray him.
:'(
Image h/t Pixabay