Hello my lovely friends I am again here on steemit platform with a new post. My this post will be about Oxygen. In this Post I will show you Importance of Oxygen and How we are affecting on Oxygen. So let's talk about it.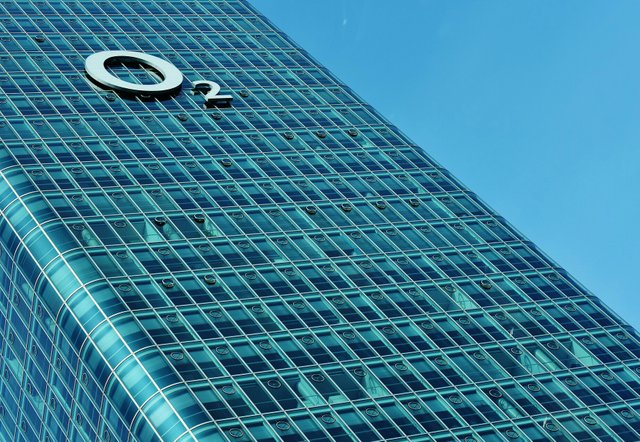 We are human and Oxygen is basic need to live on this planet that is called earth. Oxygen is invisible element but this can keep us alive. In the Air Oxygen in naturally present through which we take breath and Trees also produce Oxygen. I live in Asian Country Pakistan which is composed of 5% Forest area which is not enough area as required.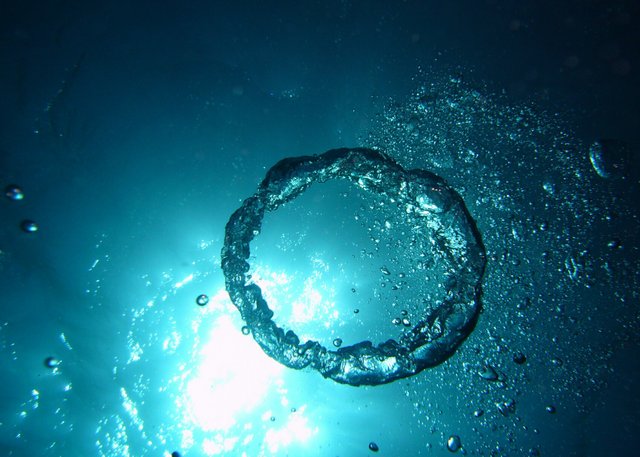 We are Cutting Trees which provide us Oxygen and we affecting on ratio of Oxygen. If we talk about Marine life than marine Life is also in danger because we are changing Water Oxygen Ratio that is required for Fish and other animals.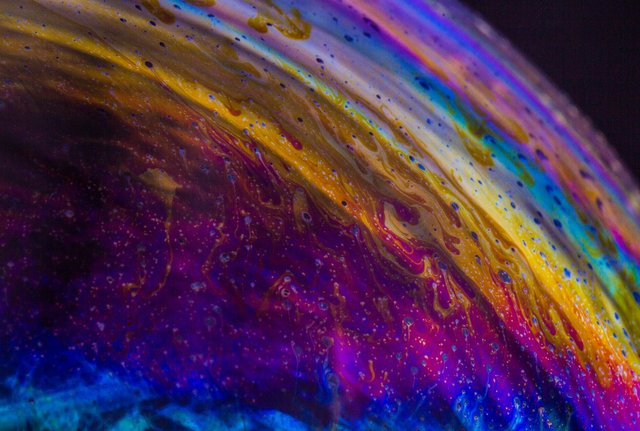 Trees which we are Cutting, use as a source of fire through which CO² being produce which make Bond with Oxygen and after reaction another things come into existence that are dangerous for human being. We are not producing CO² with trees burning we also produce with the help factories in which oil burn. I think we should change our attitude to save oxygen which is basic need of life.
---
Thanks For Reading My Post
---
Images Source: Pixabay
---
Regards : @steemitlover1