fashion dress #3 turtle neck sweatshirt match with a-line skirt and skinny pants
hi steemit family i would like to greet you again a beautiful day with a beautiful life! i just wanna share it to you the cold weather dress

my wardrobe is so suited for winter or cold days. a pair of a - line skirt and skinny pants to make it attractive we all know some women like also to wear this kind of outfit to make their look fashionable.
an a - line skirt is a unique, fun and cute in style. it offers a flattering fit, elegance anytime. i can say that it is perfect to all occasions.
a black skinny pants a fashion favorite now a days for stylish look.
till next time steemit family i appreciate your votes so much i hope you gonna like my article about fashion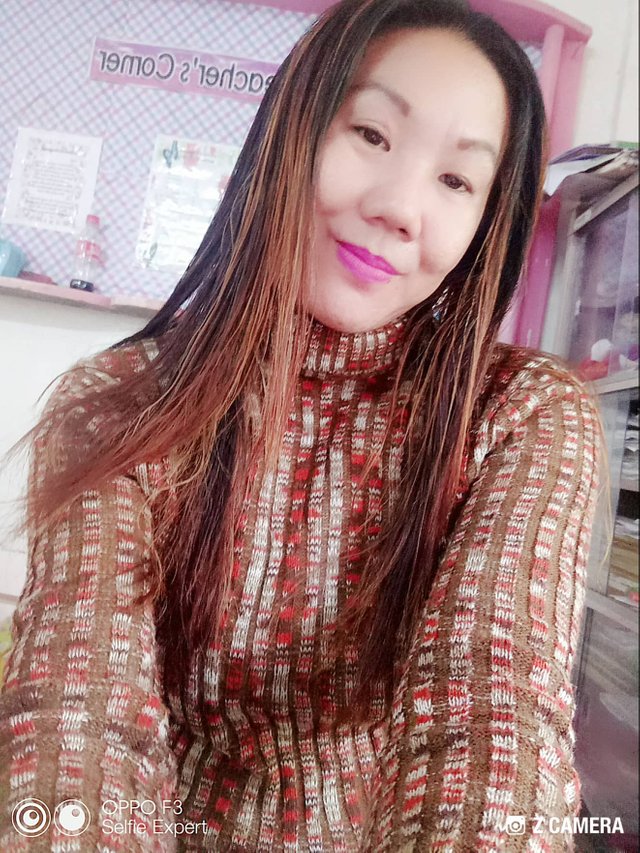 the turtleneck sweatshirt is an essential wardrobe, it feels warm and cozy, woman like me likes to wear this because it relaxed and over-sized shirt. designed as an attractive to everyone who likes this wardrobe.