fashion clothes #5 red terno shorts and blouse
i just want to greet you steemians! a beautiful day with a beautiful life ahead of you all, i just wanna share another fashion trendy clothes of mine suited to chinese new year celebration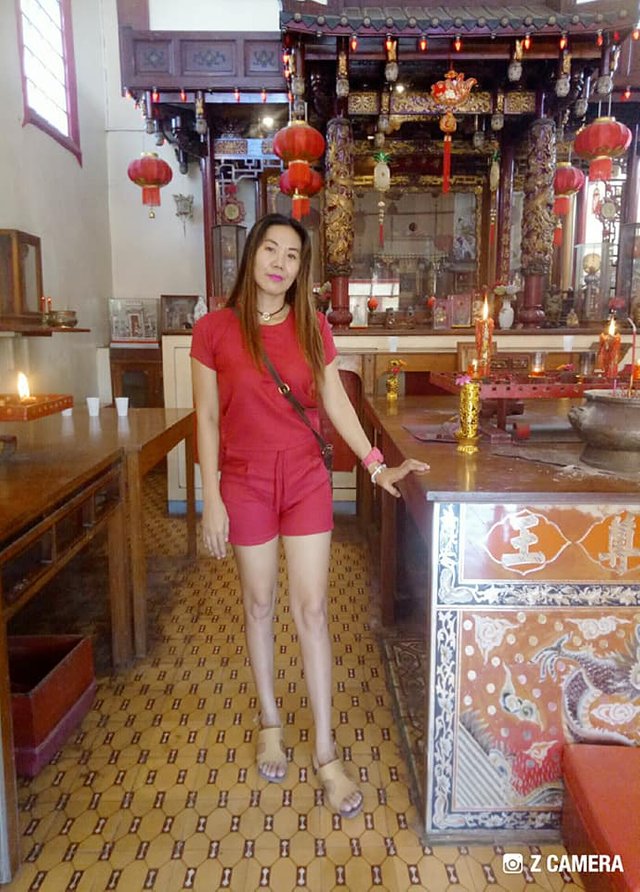 the combination of a red simple blouse and a short is now a fad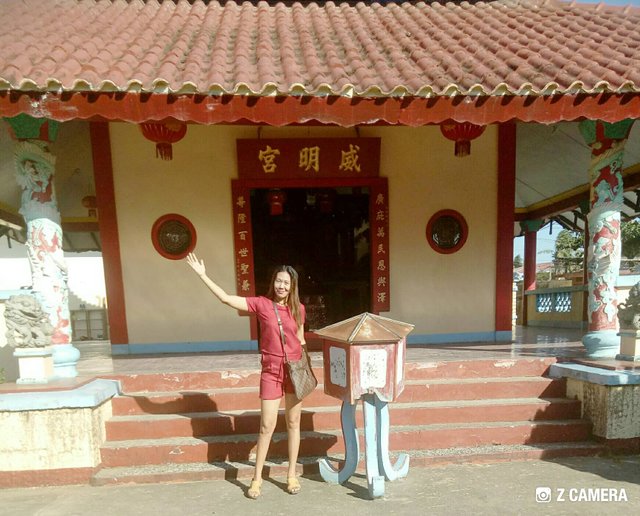 a street chic style get up which you can wear in spring and summer. best fit to the some women who has slim arms and legs. having this style is so comfortable in every casual occasions.
some celebrities also wear this kind of clothes. one of my favorite get up because it is comfy to wear.
tnx steemians for dropping up to my articles i hope you upvote and resteem i am so glad if you appreciate it much till next fashion blog.