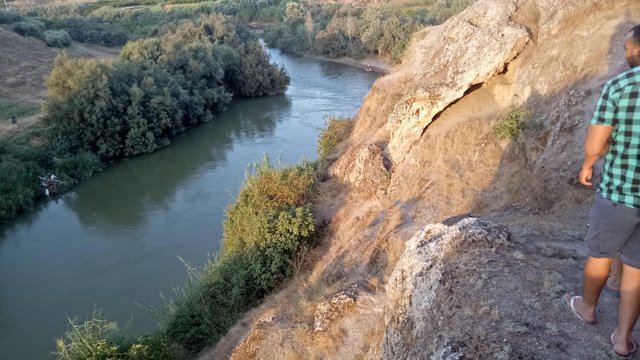 In fact, some of us wish to delete some positions or decisions from his life if he could. The truth is, there are countless reasons why we should not regret any of the decisions we have made or will make in our lives.
Decisions are not always the result of thoughtful meditation. In fact, some are taken impulsively. Regardless of the decision, or the time it was made, was something we wanted or didn't want, we should be prepared to own the decisions we make, and be responsible for them. In short, taking responsibility and accepting the results is the most important thing that adds strength to the personality in facing challenges
When making a "bad" decision, we are usually harder and harder to hold ourselves to account. Before we can accept the consequences of our decision and on this step to make a decision, we should forgive ourselves. We will not always make perfect choices in our lives. We should go ahead and forgive ourselves and learn from the experience we have experienced.
Often we can't know what we want until we face what we don't want. With every decision we will face the consequences. Using and benefiting from these results is a starting point for something different and better in our future, because we now know what is the right choice for our lives.
For every "failed" decision, we will make a "successful" decision, even if we do not achieve something many times, by continuing to make decisions we achieve many purposes for our lives: experience, learning, and feeling. If not all decisions are successful, when we make them, there is nothing more self-asserting than that - you were the one who made the decision. And when you get the taste of this gratification, you will be motivated to move to what you seek to achieve.
We can empower ourselves to live a diverse life because of emotions; anger, joy and sadness. These feelings add color to our lives. Without these colors, we will be human beings without spirit, our lives will be white or black. Here we live in a color that will come to our lives at some point.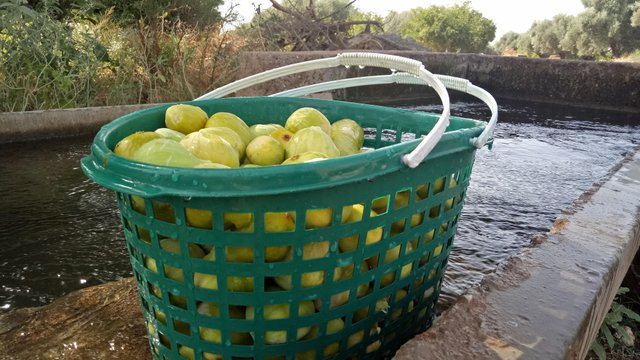 There is a gift in every decision we've ever made. As our thinking turns, we will understand those gifts. All we have to do is ask ourselves, "What is the gift in this decision and its outcome?" Then we listen to what our heart says and learn from the lessons.
---
©

---
Best regards, ✍
M'ssieu Abdo