COFFEE TIME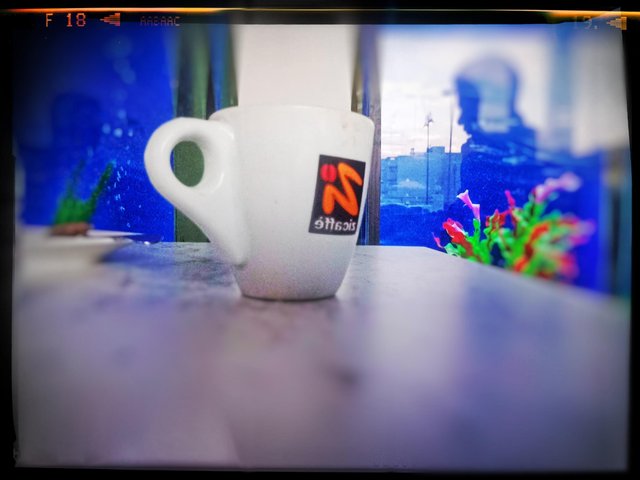 ---
If you want to change your life, you have to change something in yourself. If you do not change, the coming years will be like last years. If you change, everything will change for you. If you become better, everything will be better.
Not your old philosophy. If you have a philosophy about life like: Life opposes me or works against me, you must build a new philosophy like life works for my life or life saving me the best
Change your habits and acquire a new habit. If you are used to wasting time, practice investing time, for example: If you spend a lot of time talking on the phone, Navigation the Internet or watching the series .. Reduce the lost time and use it in a late or incomplete work
If you do not exercise any type of sport, you can do any type of sport close to yourself, such as swimming, football or tennis, just changing one habit will show you new things in your life and your reality changes.
---

Best regards,
M'ssieu Abdo
---