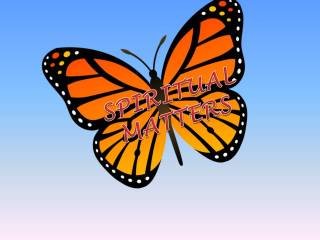 Wow. I don't know about you; but, I took joy in watching history in the making this morning.
It was a blah day weather wise. Yet, the warmth felt seeing two leaders, who have chosen to make peace towards progress, made up for the absence of the natural, energy-giving sunshine I love.
I have to say it again. Wow. Never in a million years would I have thought North Korea and the U.S. would be making strides towards a resolution to end the Korean War.
I have to give POTUS his props. He is definitely a people person and it comes through.
When I saw Chairman Kim reveal that these two had become friends, by his warm smile and interaction with POTUS, I drew hope that someday the divide between these two nations might cease.
Do I think Kim wants to open up his country to grow like Vietnam has?
Ughm, I don't know.
After all, he has his father's reputation to live up to. In his contemporary mindset, will he eventually yield to growing in commerce as Hanoi has? I don't know.
Do I think Kim is going to cease building nukes? Prolly not. After all, he wants to be able to defend his country; just as POTUS wants to be able to defend the U.S.
But, the sheer fact that these two are in negotiable conversation; and, have replaced the schoolyard rhetoric of silly name calling with respectful dialogue, speaks volumes beyond any words I could ever speak.
My joyful optimism rang high as I watched the welcome-photo op and dinner presser. Of course, the dream I had in 2016 remains in my mind. And, the more these two meet, the more I believe the black and white missile in the dream may have been China.
Anyhoo, that's it. Yes, seeing this photo op really made my day.
Praises to God.
Peace.