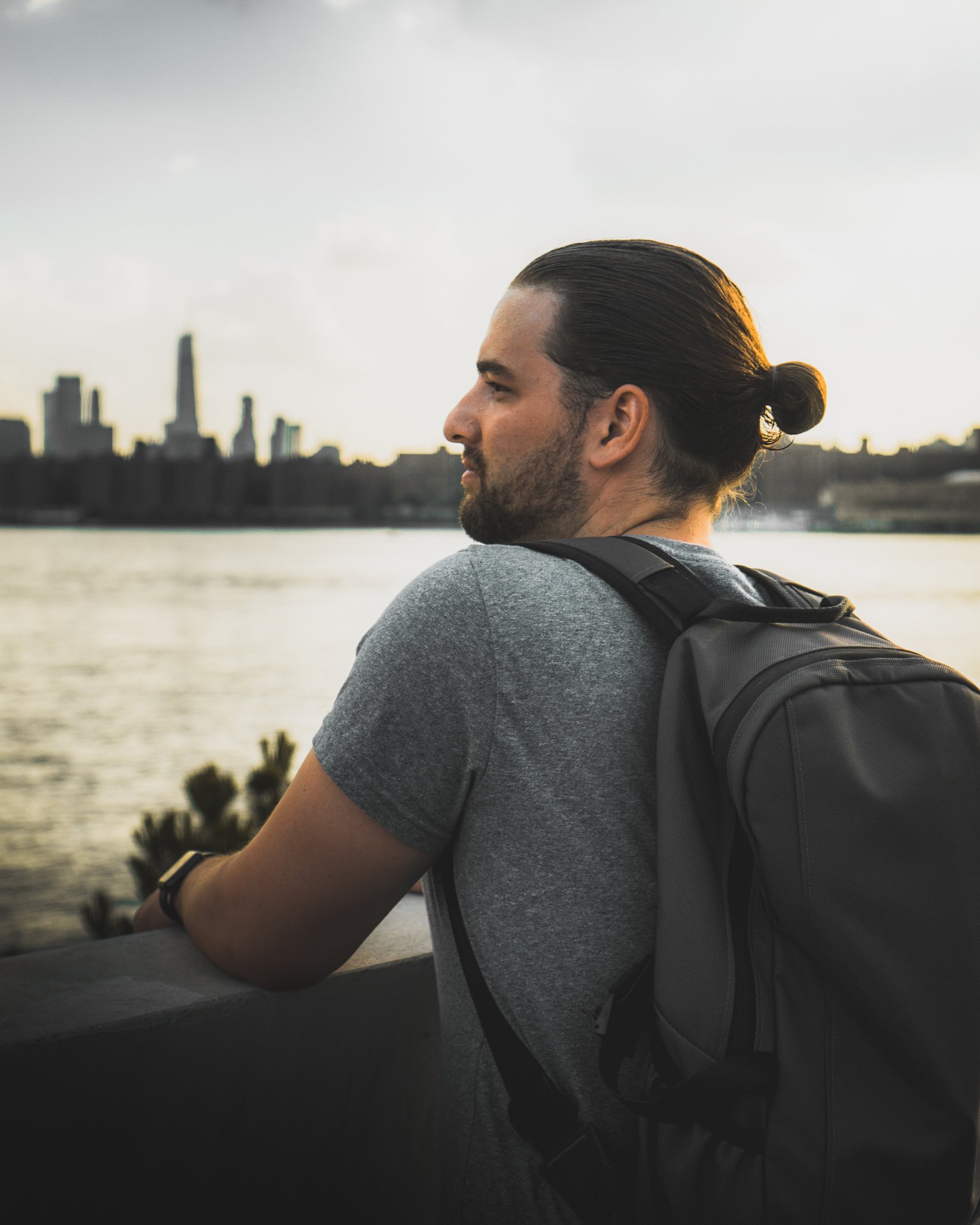 ---
Perspective is EVERYTHING


Growing up we have a completely different perspective,
As children we grow up so objective.
Perspective gives things life, or death.
It determines whether we take another breath.
Perspective creates failure, or success.
It can bring out the best that we possess.
Perspective separates reality from possibility.
It gives us stability in this world of fragility.
Examine your perspective every day. Treat it like clay.
You can mold it, morph it. Using it you can seize the day.
By changing your perspective you can create a breakthrough.
Create vast possibilities, I'm rooting for you.

---
Follow me on Youtube
Follow me on Instagram
Follow me on steemit
Follow me on Twitter