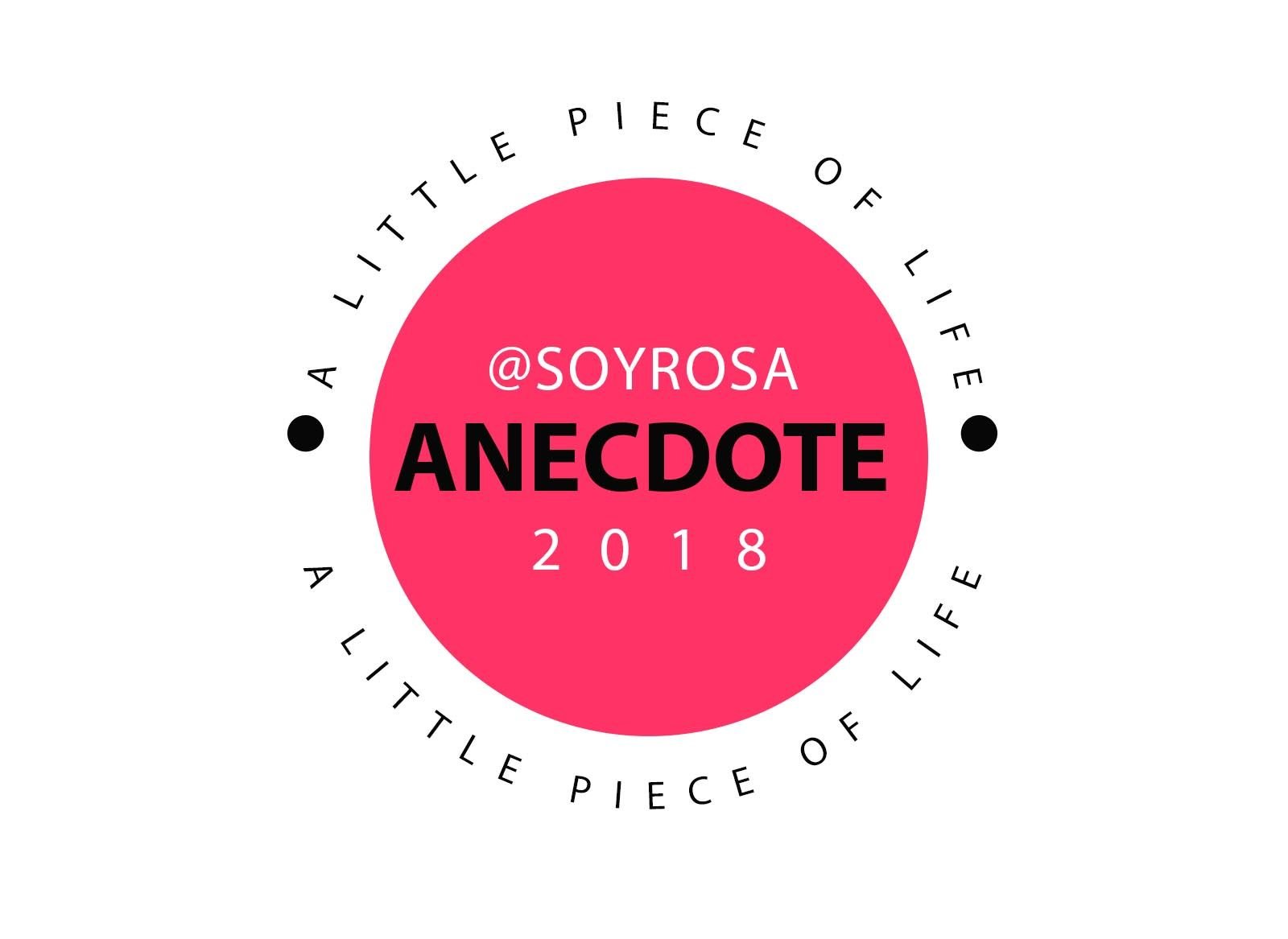 A mini-holiday. That was my plan for today. A day in the sun, a day off of Steemit, a day with a book near the water but also well enough embedded in city life so I would be able to order a decent cappuccino. You're either a real millennial or you're not.
I picked a place, took with me a book of Alain de Botton 'Art of Travel' (maybe he could explain my obsession for travel) and decided to enjoy my afternoon.
In my mind the Friday afternoon drinks would start soon, the terrace full of people enjoying the sun, and I would be 'just in time' to still claim a spot. Upon arrival I realised: the terrace outside was still in shade. I was the first to arrive. This was not how I imagined it! But I brought with my a cardigan and decided I would be fine.
I read a few paragraphs in Alain's book. With his witty writing style he wrote down the stories of fellow travelers as wel as himself. How we imagine a place to be versus the reality we experience - a blue-skied beach looks amazing and you book your holiday, only after arriving on your destination realizing the awfulness of airports, the annoyance of waiting for your luggage to arrive, the busy taxi stands, and the not-too romantic hotel room because the photos in your travel ad didn't display the ugly airconditioning available in the room.
I laughed. His paragraphs had a lot of similarities to my expectations versus reality arriving on my 'summer terrace' just now.
Splash
A brown blob appeared on my book. Shit. Literally. A bird flew over and decided that the one table that was occupied on the whole terrace was the best place to let things go.
I cleaned up as well as I could. But the shade outside felt even colder after being confronted with the shit and I longingly looked to the sun only a few meters further away.
I decided to leave. A few minutes on my bike would bring me to a coffee roaster. It would close soon, but I imagined myself ordering a coffee to go, bike to a bench in the sun, and read on in my book.
And so I did. I warmed up. The coffee was amazing.
Alain told more stories. About a fellow traveler who, while underway with suitcases and bags, and almost inside the train realized the senselessness of it all. Why would he go through all this hassle and reality of traveling while he could travel in his head, via books, maps pinned on his walls, and travel globes or paintings?
The traveler turned around to never travel again.
SPLASH
Again? I looked behind me. This time it was no brown blob. It was water. Or so I thought. I couldn't find a nasty little boy wanting to tease me anywhere. Where, then, did that water in my neck come from?
A bird on a street light looked down on me from 4 meters high.
You should have stayed home, he seemed to say to me, pee probably still dripping from his feathers.