When I scrolled through some videos on Youtube, I accidentally clicked on a video from a family that is living in Los Angeles. They just recently moved into a bigger house with a view over LA and wanted to show how amazing it looks on a sun set. You could already spot smoke on the sky mixed with little flames but no one was sure if the red-ish / orange-ish color came from the sunset or a fire...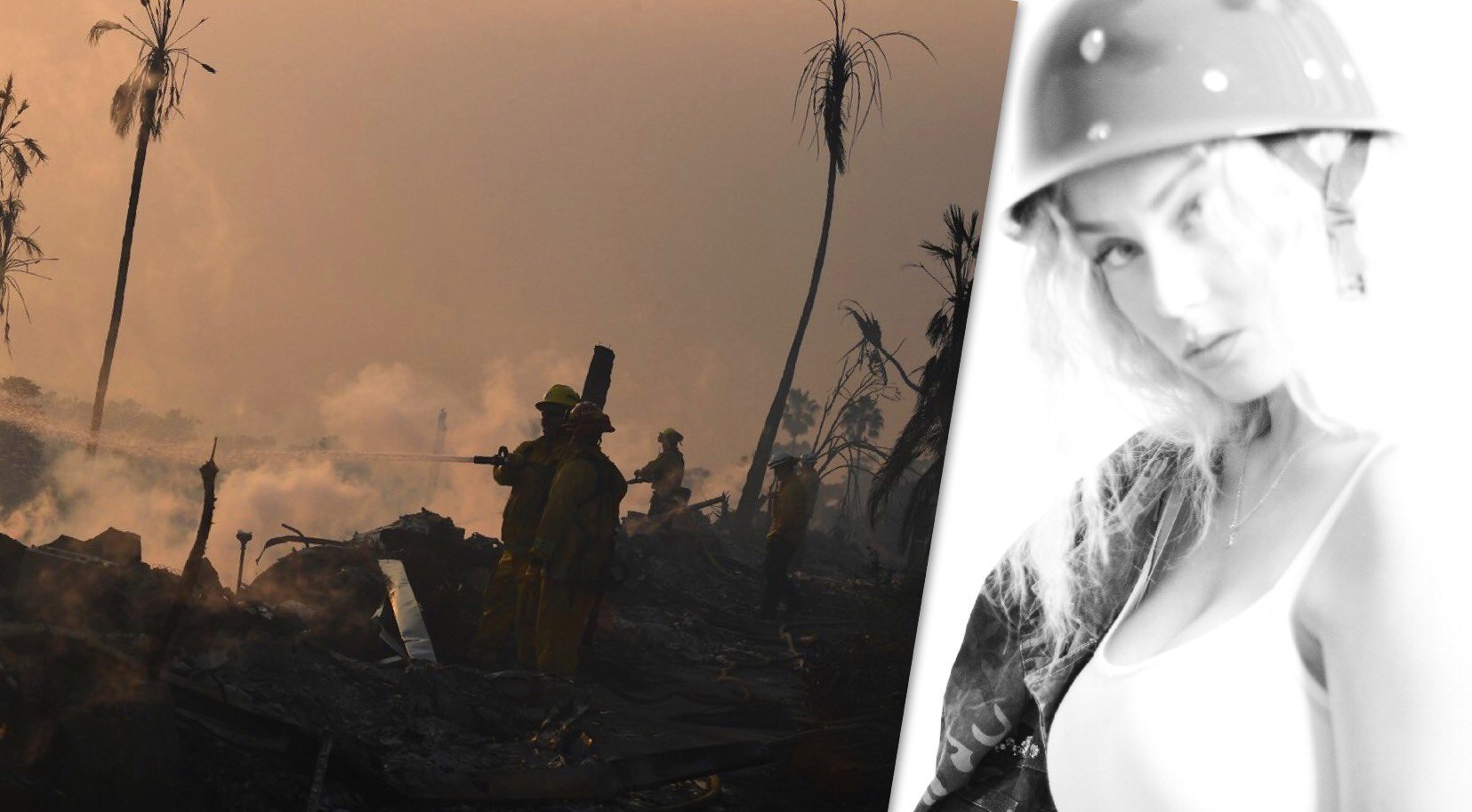 Now it is all over the news. A wildfire broke out and here are some important informations about what happened. 
California has endured it´s worst year of wildfires on record. More than a million acres have burned and more than 40 people have died. The bushfire has erupted in several locations in California and it´s getting even worse because the fire is fanned by strong winds. More than 200,000 people are fleeing at the moment and needed to leave their homes without knowing if the properties will be still there when they return. For days, a fire has been pouring through the US West Coast state. Thousands of homes in the Los Angeles area are threatened by the flames, including numerous luxury villas in Bel Air. Authorities now for the first time called out the alert "Violet"...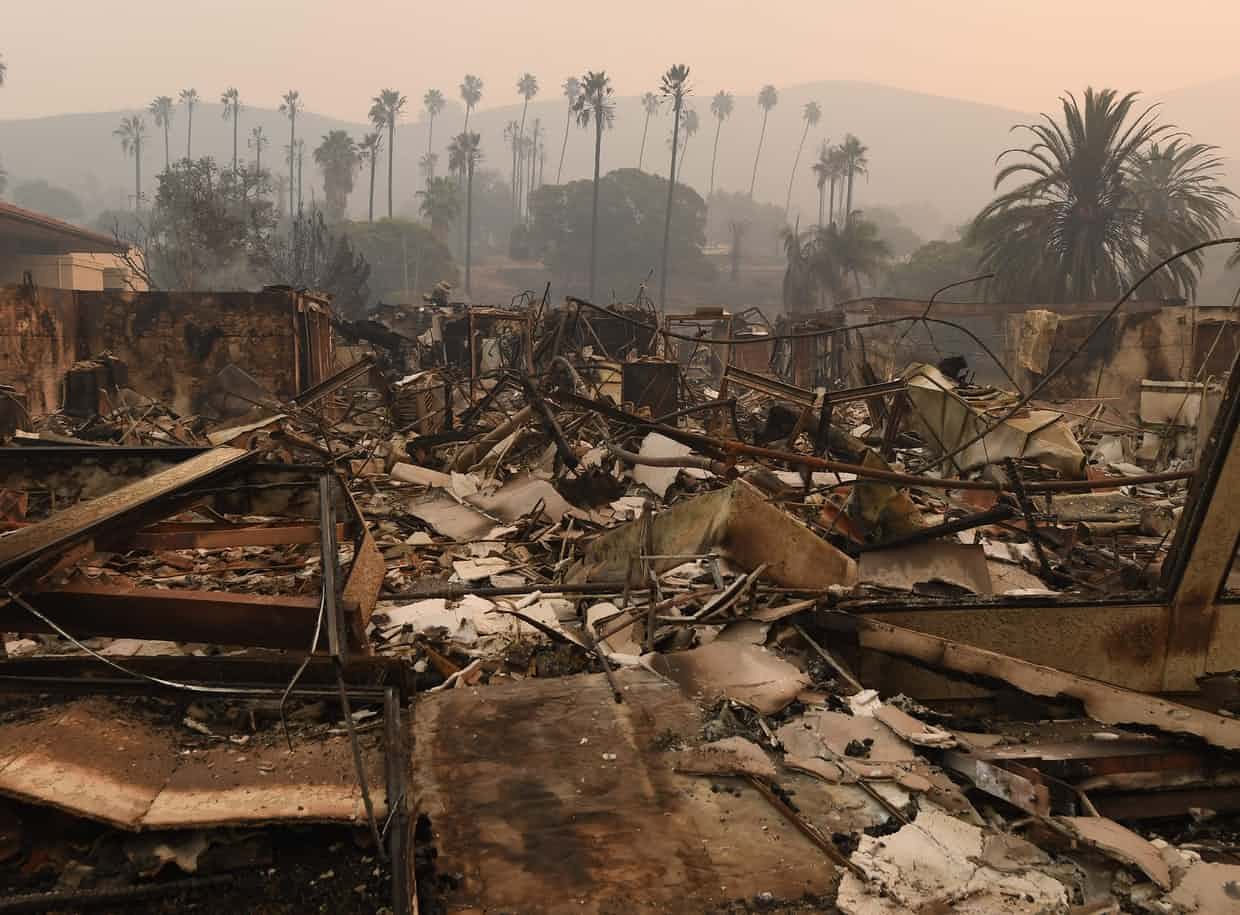 In the upscale neighborhood of Bel Air, police officers were already going door-to-door to make sure that all residents left their homes. Many celebrities are also affected here in the area, for example, soul singer Lionel Richie canceled a concert to help his ex-wife evacuate. I am just shocked that fires like this happen all over again. Nature still has the strongest powers and there is no way to stop it.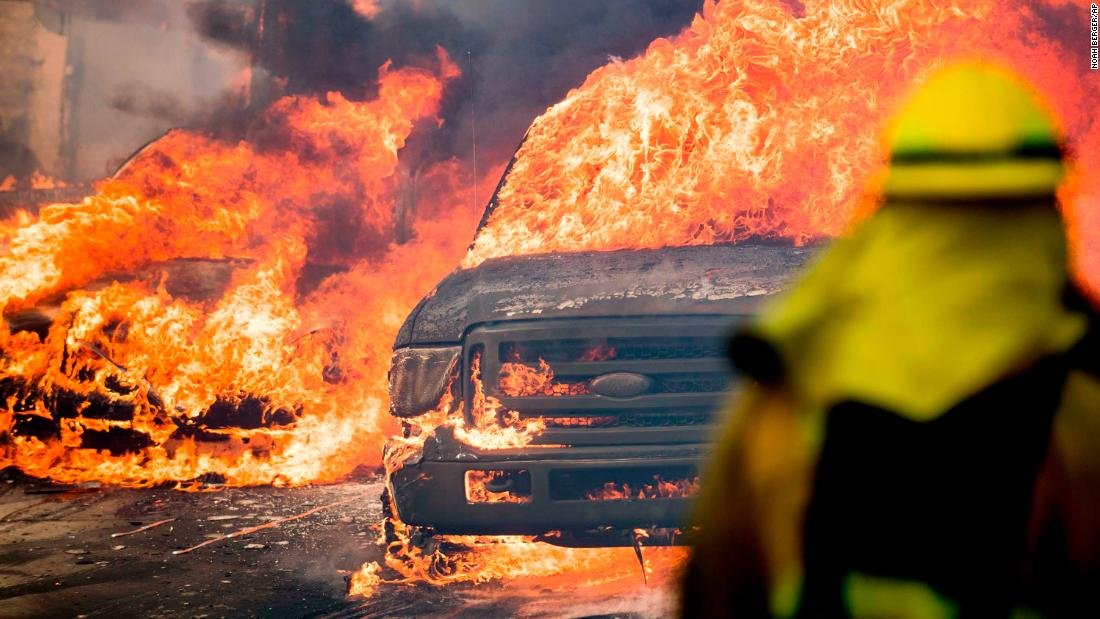 Meanwhile, in Ventura County, the flames are completely out of control. For years, the region has already suffered from a drought! At present, winds at a speed of up to 130 kilometers per hour make extinguishing work more difficult, and at least 4,000 firefighters are on duty... They really do everything they can but it´s still not enough to finally stop the fire. California State Governor Jerry Brown has already declared a state of emergency, with US FEMA providing emergency aid.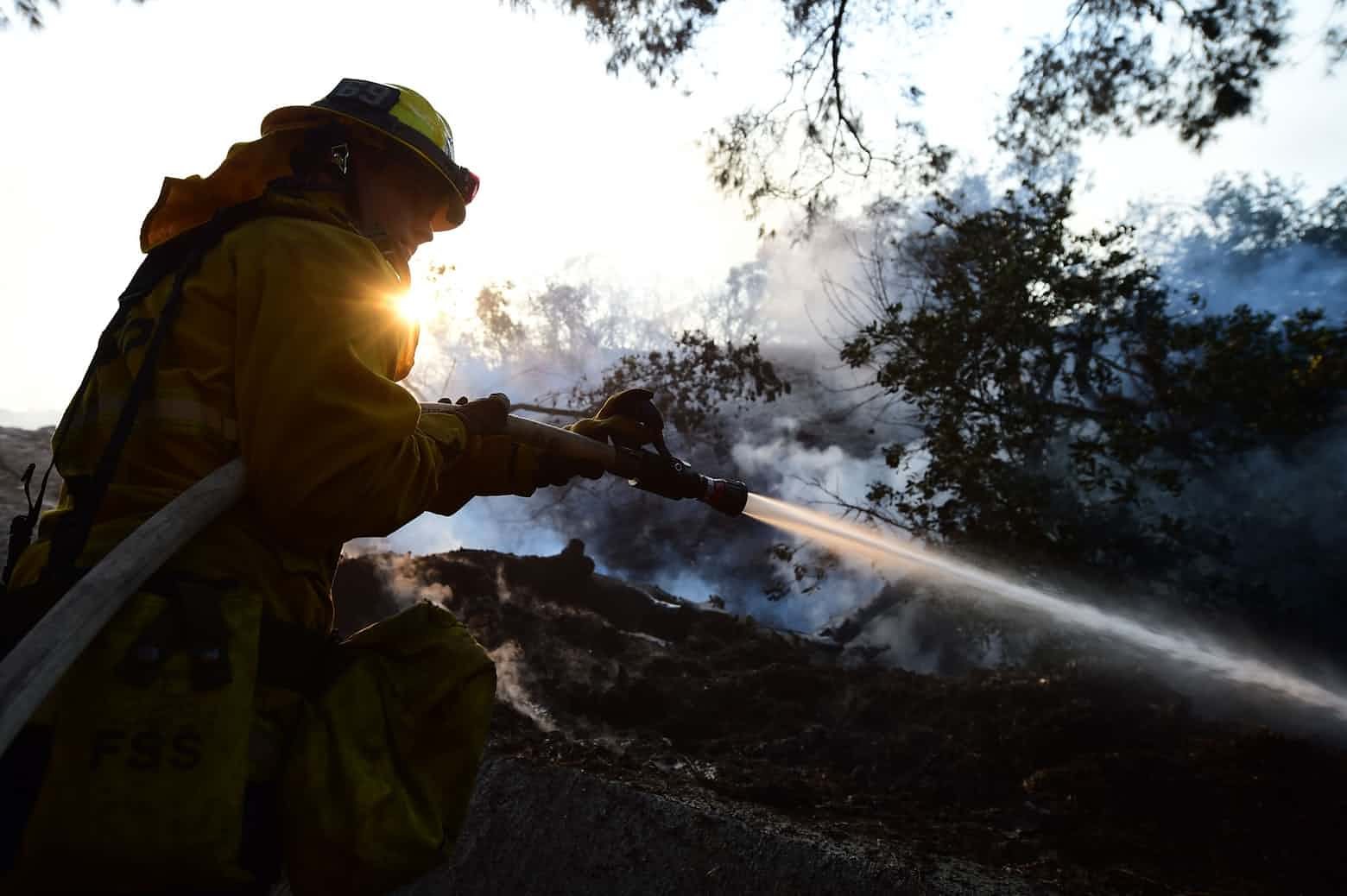 All my prayers are going out to the victims of the Skirball Wildfire. There are several pages and companies who offer possibilities to donate or to fund anything the people may need. I am hoping that no one of you is affected by this nightmare and is safe in their homes. 
____________________________________________
Thanks for reading 
Keep being supportive and stay focused of course...
Love, Soldier