LIFE'S BEAUTY: WHERE DO WE FIND OUR INSPIRATIONS?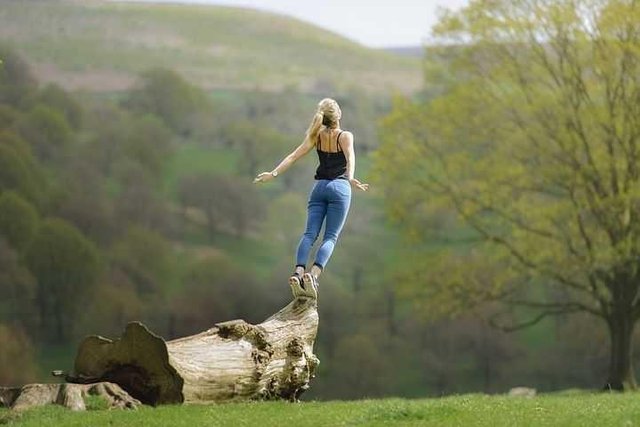 Credit
🎶 I see something in your eyes, some are true some of them are lies, nobody knows where the truthfully lies so many things happening in disguise... 🎶
The above is excerpt from 2Baba's lyrics "In Your Eyes" which gives me goosebumps every time i listen to the song because it is very deep with powerful message.
Things don't always work the same way for us and we don't see things the same way. Life can be funny and sad at the same time but we always find our ways around difficult situations.
When i look at life, i see life itself as a beauty. Whenever i hold a newborn baby, i am always amazed at the little but beautiful gift. This is one of the things I consider beautiful.
Only a mother who gives birth and hold her baby for the first time can explain how she feels imagining the fragile beauty that came out from her body. It is a thing of joy i must say.
Where do you get your inspirations from? What are the things that motivate you to keep pushing?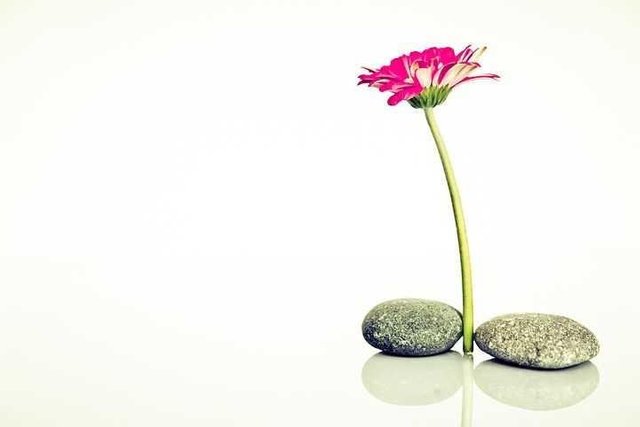 Credit
Last month, for instance, was a bad month in the history of Nigeria for many reasons. The Otedola bridge's fire incident would not be forgotten any time soon. That incident destroyed lives and over 53 motors were burnt.
Despite that, we still try to move on. Though within us, we are very sad because it could have been us or any of our families.
We have laughed today, some have cried but we still carry on with our lives. What is that thing that motivate us as human beings? Why is it that we shake off these things and act as if everything is okay?
Is it that there is a mechanism in us that pushes us to keep going or we simply move on because we know that we don't own this life? Could it be the idea of a resting place above or because life must continue?
What is that thing that always motivate human beings to move on and keep pushing forward even when the world seem to be falling down?
Any idea? I would love to read them.
Thanks for your time.