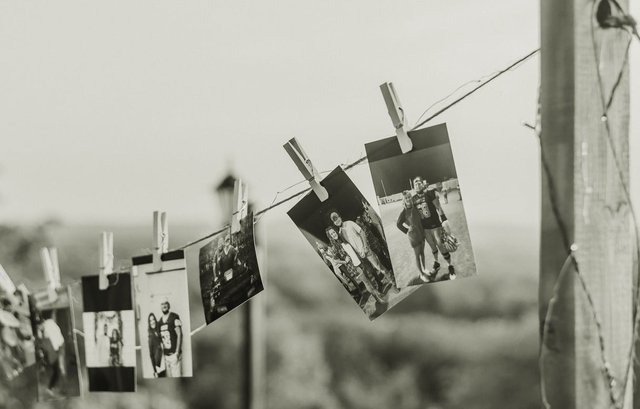 Yes, they do, and I'm in total agreement. Most of the blogs I write are about family and friends, and life in general. They are all from my memories and sometimes get intertwined. I've had some great times and know some wonderful people. Each day when out and about meet others, who someday may become friends.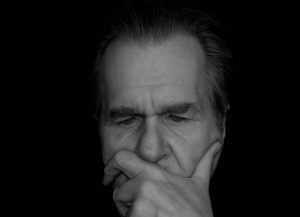 Pixabay
I find myself carefully scrolling through old posts before I begin to write. Just for the simple reason I need to know if maybe I had already written a post about what I had in mind. I scroll, I open a post that sounds like I may have touched on that subject, and if not, I continue with my scrolling and reading. I recognized myself doing that this morning when I saw a contest, and upon more further investigation realized the material I was going to write, I'd done at one time!
I'm unsure if I'm suffering from memory loss, or information overload! After so many years, we see and hear so many things. Maybe what is needed is more"memory space" or a scan to remove the junk files, maybe even a factory reset!
Sitting here before beginning to start typing again, I happened to glance at my categories. I've created many here on my wordpress blog, and among them was a category titled "memories". The way things have been going lately, I'm going to change that category from Memories to Lack of Memories. Though that may not work, because then I have to recall the things I didn't remember, it all gets very confusing!
Regardless of whether our memory is at it's best, or at it's worst, the good times have been fun, the bad times have been at times hard but a learning experience, which helps us all grow and learn. Hopefully we won't repeat those things that have been bad and made us miserable.
---
Posted from my blog with SteemPress : https://skiponlinenow.com/they-say-the-mind-goes-first/
---