Know a little more about the great Savannah and its tepuyes Venezuela. Conozca un poco más sobre la gran Sabana y sus tepuyes Venezuela.
Venezuela posee 85% de los tepuyes del mundo, el resto se encuentra en Guyana y Colombia . Ahora les dejo unas imagenes de lo grandioso eh imponente que se ve estos tepuyes venezolanos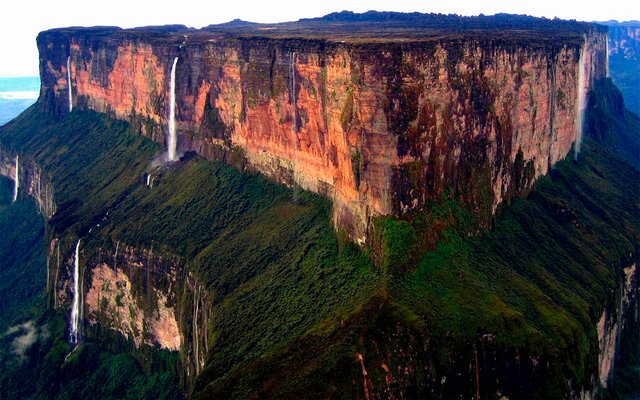 En lengua pemón, "tepuy" significa "montaña" o "morada de los dioses".
los tepuyes son las formaciones más antiguas en el planeta. Su edad geológica se remonta a entre 1500 y 2000 millones de años. El estar separados unos de otros permite que se desarrollen formas evolutivas únicas en el mundo en animales y plantas
Los más conocidos son el Auyantepui y el Roraima,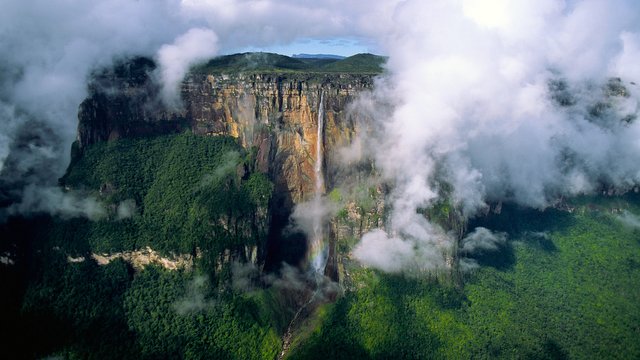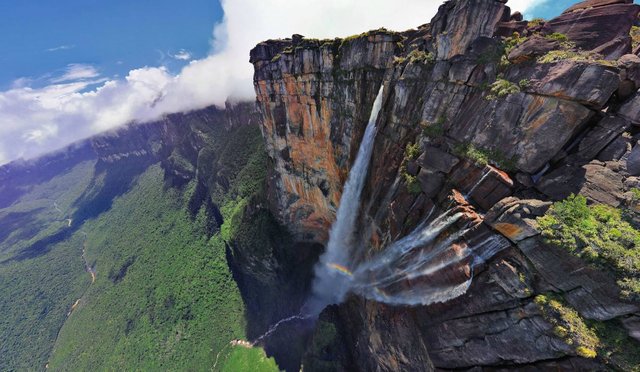 fuente de las imágenes eh información :http://www.notiminuto.com/noticia/la-gran-sabana
SI te gusto upvote , sigueme y te sigo de vuelta .
SAludos ...