Modified General Community Quarantine Quote✌😁
Good evening my dear friends! Today is the 3rd day of August and our city is still under Modified General Community Quarantine (MGCQ). I was reminded by this one liner quote said by Professor Albus Dumbledore from the movie Harry Potter and the Sorcerer's Stone (some books it say's Philosoper's stone).
It does not do to dwell on dreams and forget to live.
In the first part or the very first Harry Potter movie we see/hear Prof. Dumbledore saying this to Harry. Since this pandemic hit our country...our world rather I sometime find myself dwelling on my dreams. You see being in quarantine is no joke. I know everybody can relate to this. And as for me its though I forgot to live anymore. It is so hard to live the new normal. That is why during my me time I tend to just dream that everything is just a bad dream. That this pandemic is not real. I am totally in denial of this.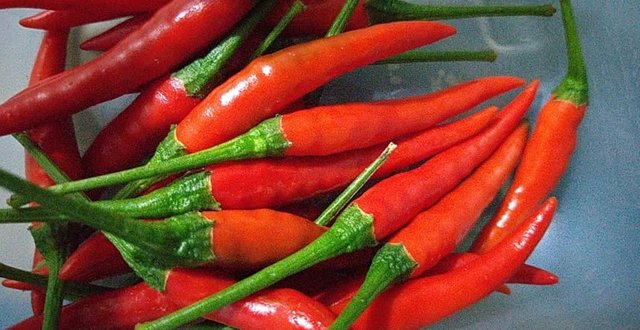 Its like chewing a bunch of red hot chili peppers. I see its luscious and bright red color. Very enticing. Like in a dream you take one piece and start to chew. Then you get another. And another. Until you feel that burning sensation inside your mouth, tongue and teeth. Your lips began to burn too and swell. Then you started feeling like you are eating a hot coal...a burning coal. Then you wake up. Its just a dream. You have to keep living. Don't just dwell on your dreams be it a bad one or a good one. Do not forget to wake up and live. Go on and live your life the way God wants you to. Yes living our life amidst this pandemic is not easy. We are restricted a lot of things. We employees for example are torn between staying safe or maintaining an income for the family. Ang hirap lang kasi iniisip mo lagi ang pamilya mong dadatnan mo dito sa bahay.
Well I have to tell you this though. It is not wrong to dream...dream high dream big. But let us not forget to live. We have to move on and we have to keep moving by all means. We have a big God bigger than any pandemic. Our Mighty God is enough for us to keep on living. Let us keep up the good fight because God is with us. He is fighting for our every battle. Let us put our hope in Him.🙏🥰
Photo is mine using my Samsung Galaxy J8 phone
Thank you so much for your time. God bless us all and let us keep praying for each other and for our world. 👍🙏💚🙏👍
Check this link and join our prayer warrior here in steemit https://steemit.com/christian-trail/@wilx/christians-on-steemit-let-us-follow-and-support-each-other-pt-7-join-the-christian-trail
I am forever grateful to God every day of my life for giving me everything I need and praise Him all the more for not giving me everything I want. To God be all the honor, praise and glory ❤ :-)
I am @sashley a.k.a. shirleynpenalosa, a recipient of God's love, mercy and grace. :-) ❤
Have a blessed Year 2020 everyone :-) ❤
Please do check out @paradise-found's posts and you're welcome to join the @gratefulvibes family curation.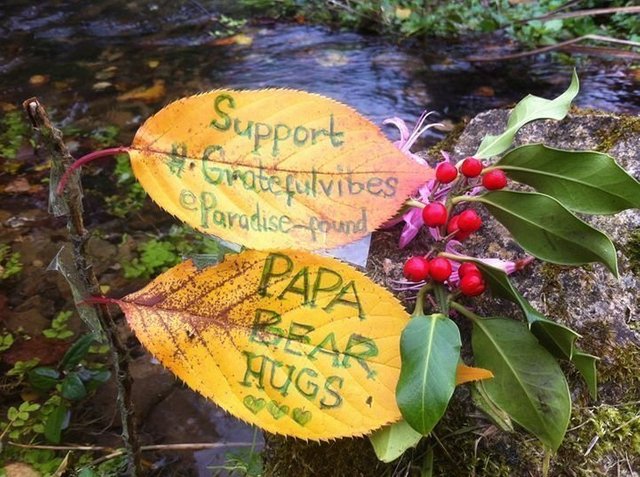 (credits: sis @sunnylife)
Follow us on #gratefulvibes discord channel (positive and uplifting attitude) https://discord.gg/7bvvJG
Let us support @surpassinggoogle as a witness by voting for him, just visit this link https://steemit.com/~witnesses and type in "#steemgigs" at the first search box.
If you want to give him witness voting decisions on your behalf, visit https://steemit.com/~witnessesagain and type in "surpassinggoogle" in the second box as a proxy.

(credits: @bloghound)