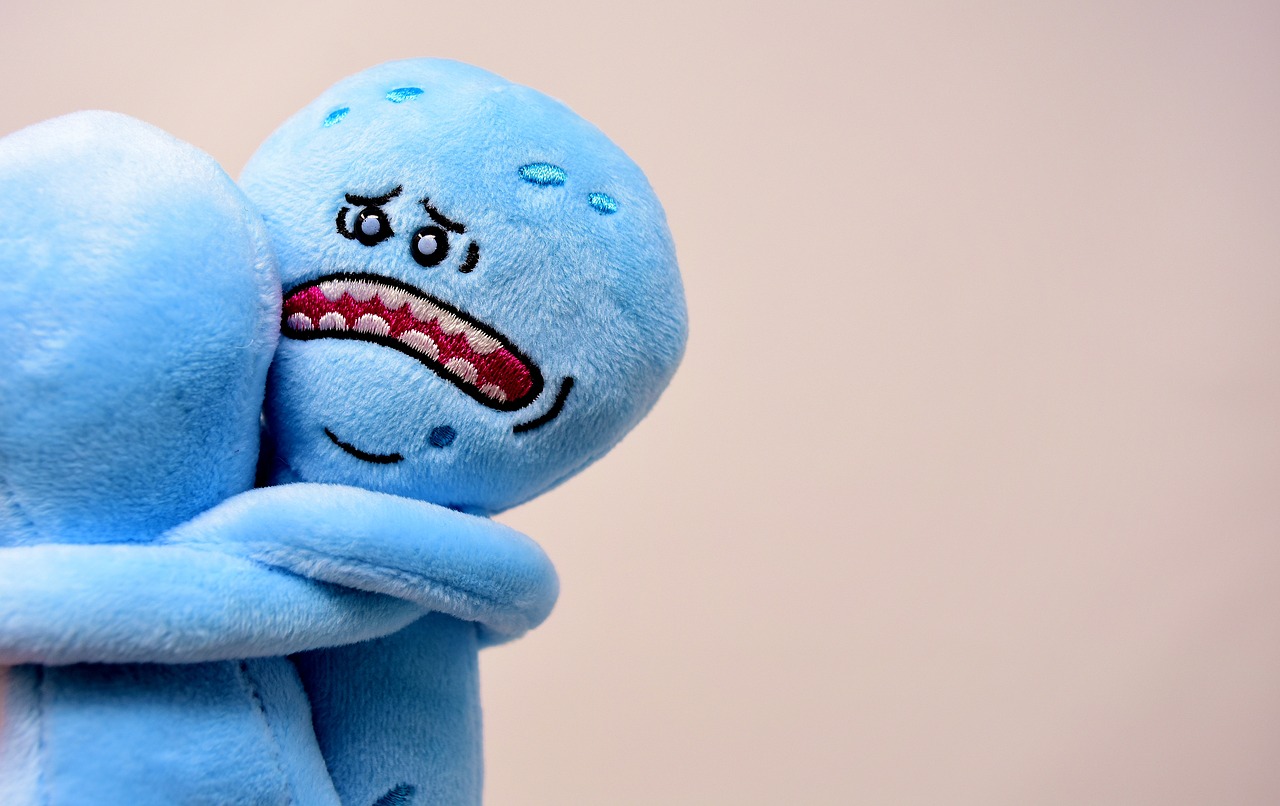 There's been a lot of discussion on my channel lately about freedom of speech. Mostly, it's stemming from the Count Dankula stuff, which is patently absurd and a terrifying harbinger of dystopia:
Most people agree that it's a huge problem when a Government gives itself the authority to charge people with crimes based on arbitrary definitions of the word "offensive".
But there are some that disagree. They believe that there are some words which should not be permitted to be spoken because of how they might make other people feel. They believe that the authority of the State, with all of its money and power and violence and corruption, is right to charge people as criminals for just saying words.
They believe there is a right NOT to be offended, and they're ready and willing to exact legal authority to enforce that "right"
Cathy Newman and Jordan Peterson
---
Even though his reputation had already been growing, this interview on Channel 4 News with Cathy Newman launched Jordan Peterson into even greater viral celebrity.
Here is the peak highlight of the interview:
Newman asks Peterson: "Why should your right to freedom of speech trump a trans-person's right not to be offended?"
His response is quite good, and I'd recommend watching the clip to see it yourself in all its glory.
But this brings up a broader question of what even is the nature of a "Right".
You don't have a right to NOT something
---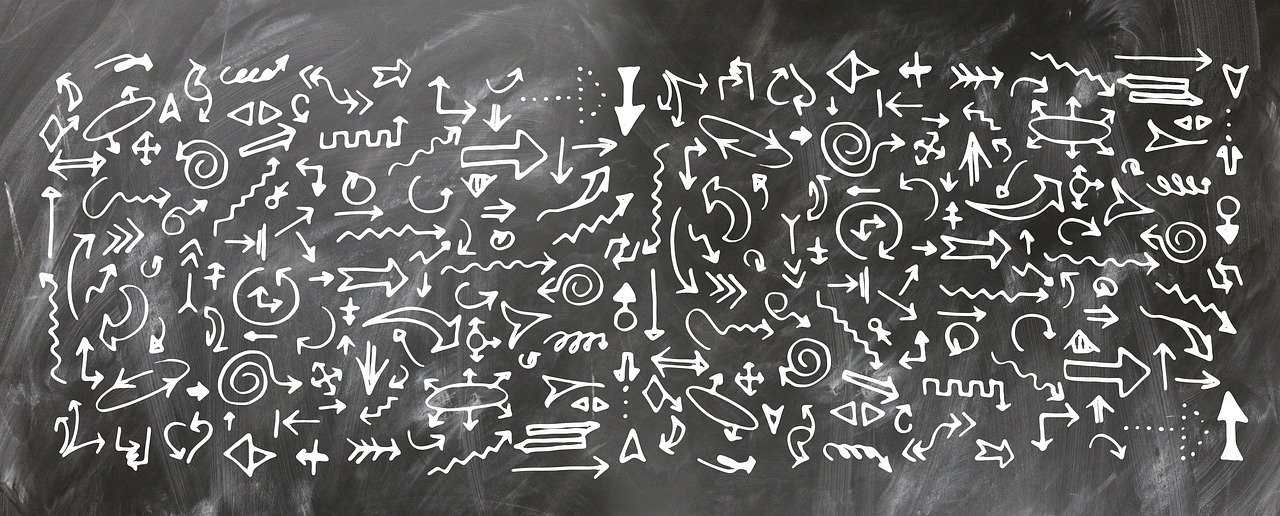 The nature of rights are positive, not negative.
You have a right TO something, not NOT TO something.
I'll use property rights as an example.
Property rights are theoretical socially-enforced constructs in economics for determining how a resource or economic good is used and owned. (The New Palgrave Dictionary of Economics). The nature of property rights is the establishment of legal ownership of property; that is to say, we have a system that establishes that THIS belongs to YOU. The violation of property rights happens when someone lays claim to property that is not recognized as theirs.
It's not that someone has a right NOT TO have their property taken; it that they have a right TO their property, period, and others are not allowed to take it.
It's the same with free speech and offense.
I have a right to express what I want (so long as those words do not damage the body, property, or reputation of any individual); and you have a right to feel offended by it.
I want you to take a moment and realize that there are some places where people do not have the right to be offended; where the State will impose authority over you if you express offense against it.
Is that the kind of society you want for yourself?
Under the umbrella of human rights, your right to be offended is directly coupled with your right to express yourself freely.
Being offended IS ITSELF free speech.
Saying that someone has a right NOT to be offended is the same as saying that someone has a right NOT to be happy, NOT to be joyful, etc.
Offense is simply a feeling, and the expression of offense is permitted by the right to freedom of speech.
What happens when you're offended?
---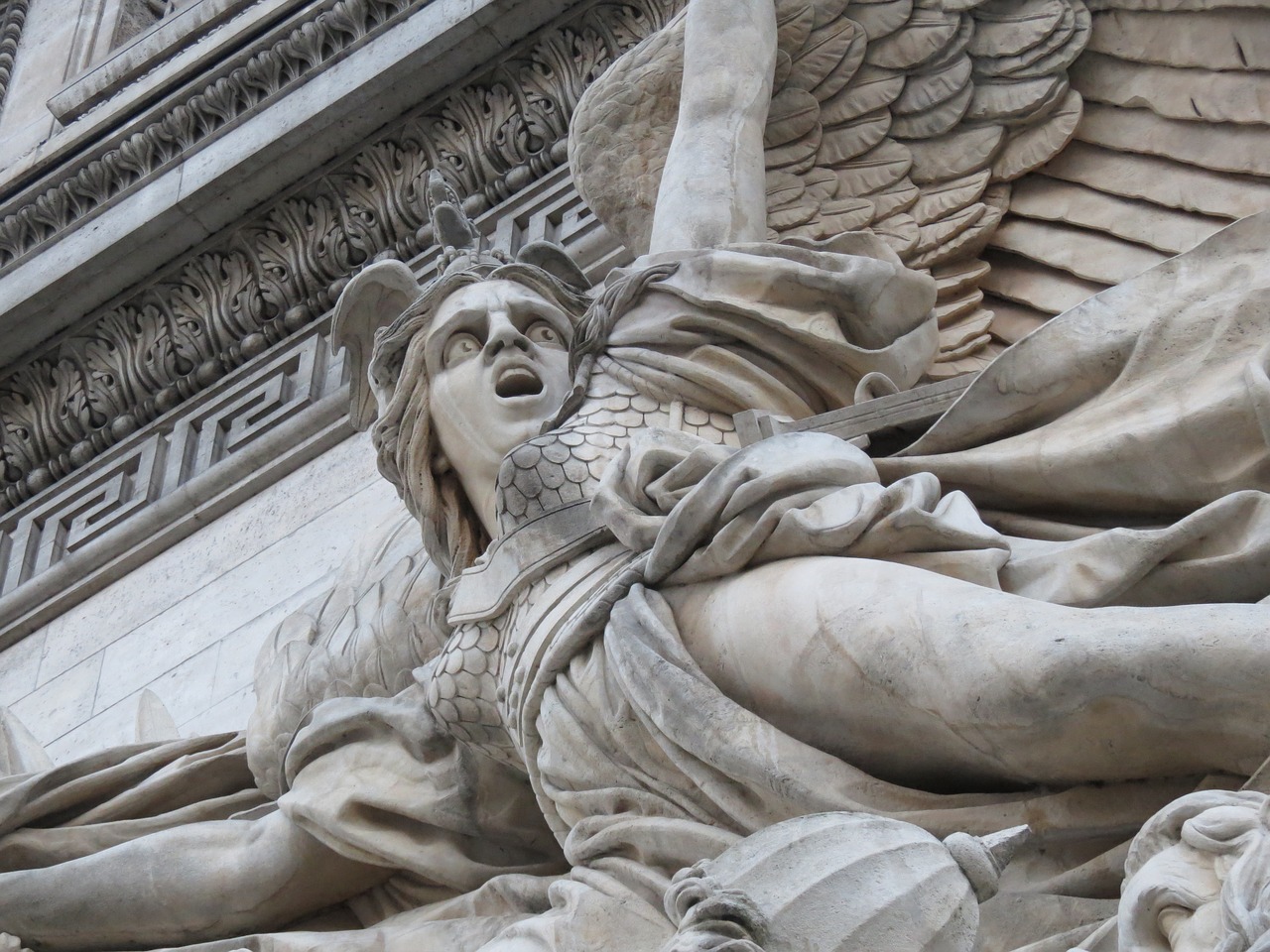 This is probably my favorite clip on this topic.
Steve Hughes sums up exactly my thoughts on the topic of being offended and how it should be handled by adults:
"What happens if you say that and someone gets offended?" Well, they can be offended. What's wrong with being offended?
Feeling offended is a perfectly normal thing. The diversity of human interaction in societies is broad, and offense is one among a plethora of feelings and responses an individual can have as a reaction to their environment.
BE OFFENDED.
IT'S OK.
What do you think?
---

Share your thoughts in the comments below.
We all have the right to express what we think or how we feel; our sense of humor (which others might not agree with); our aesthetic vision; our political beliefs; our religious practices.
And if others feel offended by it, well -- THEY HAVE THE RIGHT TO BE OFFENDED.
I'll end with this quote from Christopher Hitchens:
Those who are determined to be 'offended' will discover a provocation somewhere. We cannot possibly adjust enough to please the fanatics, and it is degrading to make the attempt.
Images from https://pixabay.com