You drive me crazy
Three days on meds and two days off. Here's me, still a basket case. This may last awhile.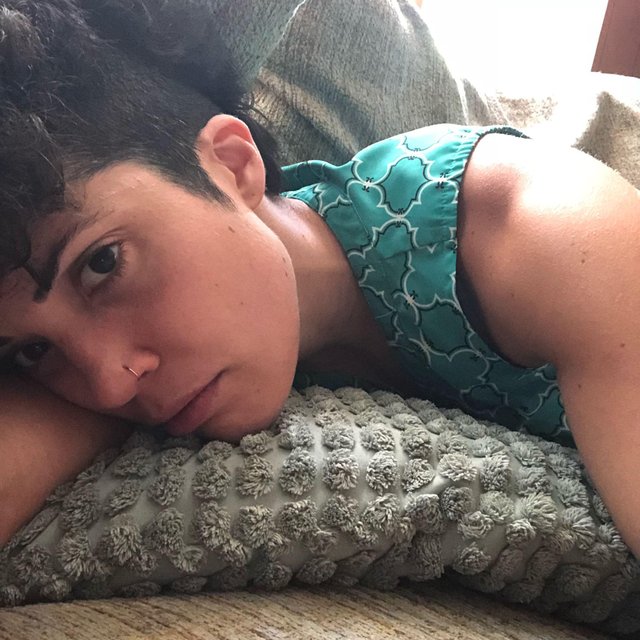 You never know what's going to happen when meds tinker with your brain chemistry. I'm grateful I track what's happening with any new prescription. I pay a lot of attention to side effects. I don't think I've ever taken meds that haven't had an unpleasant side effect. The least offensive one I take now just puts me to sleep. Fortunately, I only take it at night.
When it comes to prescription meds, I have run the gamut. They are tools that can support my mental well-being, but they can just as easily hurt it. An example: it took me four tries to find an anti-depressant that didn't either make me nauseous or angry or both. Each try was at least a month long. Not a fun journey. But when I found the right med, I also found hope and stability. I became a better parent and my kids began succeeding where they had previously struggled.
I can always tell if I'm off by my kids' behavior. Right now all three are rude and impatient. They are mirrors for me. While I work hard not to be rude and impatient, I am deeply overwhelmed by the demands of this summer. Because I have ADHD. Which I pursued medication for when I realized I was adversely affecting my children. And now my moodiness from meds is creating more drama.
Sigh.
I'm not going anywhere with this. Just noting as I hang in there and use all my natural remedies, supplements and actions that this journey is tough. I'm hoping for a positive outcome. Best case scenario is managing without meds, and worst is buying the hecka expensive one that did work but costs $300 per month.