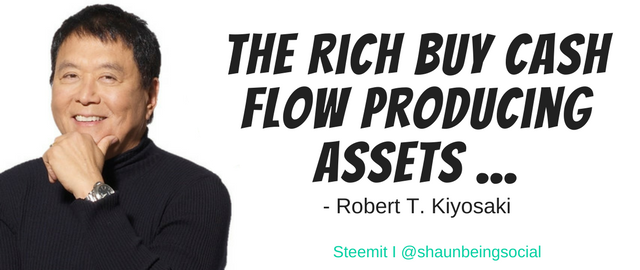 And the poor buy ...
I'm currently in the process of rereading Second Chance by. Robert T. Kiyosaki. I read it about two years ago and I decided to give it another go. Like a refresher course. I am about half way through it. 👁️‍🗨️
For the most part and according to the book 95% of the people out there are pretty much doomed in terms of their financials if they don't get their Financial Education.
Anyways, the Rich buy cash flow producing assets and the poor buy liabilities. This is one of the main differences between the rich and poor.
Where do you find yourself? ... Something to think about ...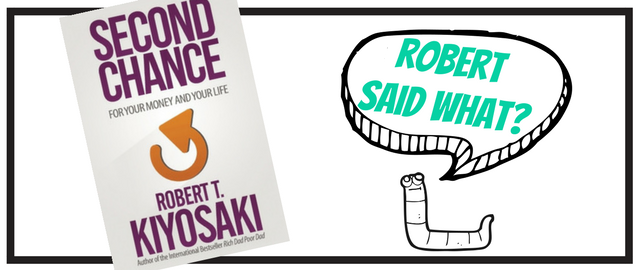 This is it from me for now.
To my fellow Steemians,
Thanks for being here. You're awesome and I appreciate you …