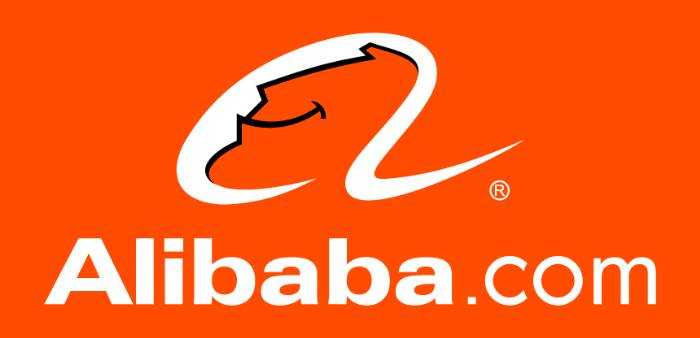 As I was grinding away in the gym this morning I came across this video from Alibaba and what they are currently up to in China. I found it quite interesting ...
---
In China a new form of retail is taking shape. It's a combination between the best of both online and offline retail. Alibaba is leading the way ... The idea is the complete digitisation of all commerce. It's called "New Retail Models."
Grocery shopping the modern way using your mobile phones scanner ...
Buying cars. Be hold the Auto Vending Machine ... Imagine testing many brands of cars before deciding on one ...
Local Mom and Pop shops going digital. Alibaba has the app for you to help dealing with multiple vendors ...
New retail experiences offered at the malls ...
The possibilities for new retail experiences are endless ...
What do you think about Alibaba's innovations? ...

To my fellow Steemians,
Thanks for being here. You're awesome and I appreciate you …