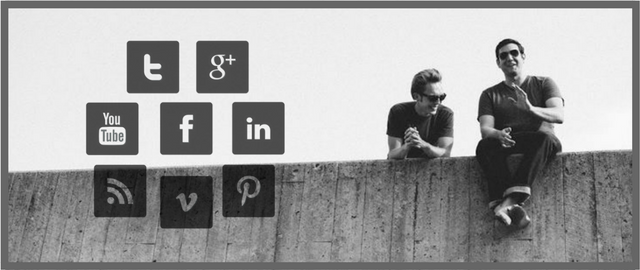 Ever thought that social media is becoming to much? Well if your answer is Yes! to that question. Allow me to tell you how Minimalist handle social media.
Minimalists and Social Media
It started off as a challenge between Joshua & Ryan who decided after using social media almost every day for the last 7 years that they will not be using any social media for the entire January 2018.
A month later they are still alive. The best part about it is they learned a few important lessons. The most important being that they need to use social media differently going forward.
What Have They Learned?
Purpose
Social media platforms need to be used to share thoughts, ideas, creations and to engage with the audience directly. It should not be used to share your every thought.
Mindfulness
You need to take a step back and assess whether it's worth the time you spend on the activity.
Augmentation
Social media is only to be used to share your creations on. Creations like your blog, podcast, books or films.
Unfollow
'On social media we get caught up comparing ourselves with others. Unfollow, unfriend those that don't add value to your life. Include people and brands that inform you, challenge you and overall improves you.
Value
Only post content that ads value.
Bad Habits to Unlearn
Idiots
Only communicate with the audience that find true value in what you do and to avoid arguing with idiots.
Pacifiers
Make sure that you don't get lost in the screen. These tools must help you to function in the real world and not remove yourself from it.
Promoless
Remove self promotion in order to focus on your creations.
Triplicate
Not to share the same content on multiple platforms.
A Different Way to use Social Media
Each and every social media platform is different. You need to identify their primary and secondary uses. This way you will avoid creative overlap and allow you to better communicate with your audience.
Takeaway
Letting go of the negative will allow you to make space for the positive.
You can view the original article at: How The Minimalists Are Using Social Media in 2018
You can also have a look at the following Ted talk. It's about how social media platforms impact the world of work.
Steem On …

To my fellow Steemians,
Thanks for being here. You're awesome and I appreciate you …