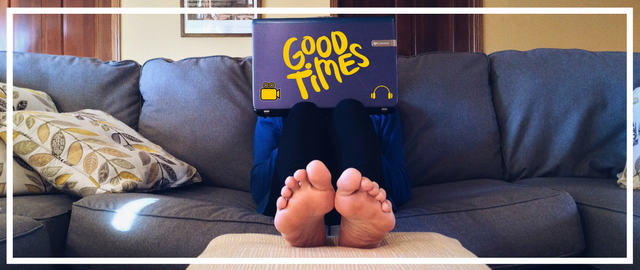 Would you like to know what happened during my down time weekend? If the answer is Yes!, to that question. Let's get into it …
Down Time
This past weekend I decided to take some time out away from blogging and the normal work related tasks. I managed to spend some time with friends which turned out to be an epic failure.
I'd prefer not to get into it. However, I will say that it was an unexpected, energy draining debate. Got up this Sunday morning and felt exhausted. So I decided to dive into some documentaries and audio books. Let's start off with the documentaries ...
Documentaries
Documentaries is not an easy one to swing in my home as I'm pretty much the only one interested in watching them. Luckily I recently joined Netflix. All you need is a mobile phone, tablet or laptop and you are ready to go.
All Sunday I pretty much worked the couch and got to view the following documentaries ...
---
Expedition Happiness
It's more an adventure about this couple and their dog traveling an enormous continent searching for more. They start off buying and old school bus and spending 3 months to convert it into a mobile home.
When this was done they hit the road traveling along the Panamerican Highway. Started off in Alaska, through to Canada, the States, down to Mexico, Guatemala and Panama …
Along the way they see lot's of beutiful places, try interesting foods, make new friends and learn a few hard lessons.
You can check out their YouTube channel Expedition Happiness and view the documentary on Netflix.
Website: Expedition Happiness on Facebook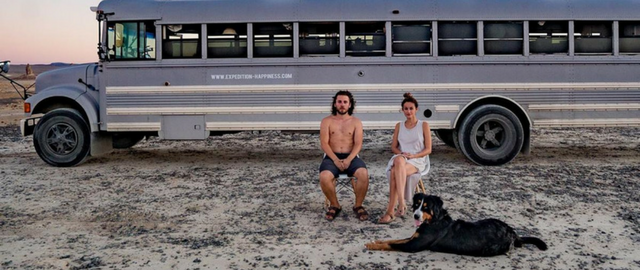 ---
Next one I would like to share with you is …
Before The Flood
Now this is a more serious documentary that focuses on global warming. What makes it more appealing is that Academy Award winner Leonardo DiCaprio stars in it. I understand that he has been working on and off in nature conservation for the past 21 years.
Leonardo goes around to see the devastation, meets with scientists, activists and world leaders to discuss the dangers of climate change and possible solutions.
There are many documentaries on climate change out there, but with Leonardo at the center this one offers detailed current information and to round it off nicely, a message of hope.
He interviews world leaders like Barack Obama, Bill Clinton, Elon Musk, Pope Francis and John Kerry to name a few.
You can actually view this documentary on YouTube for free. Check it out …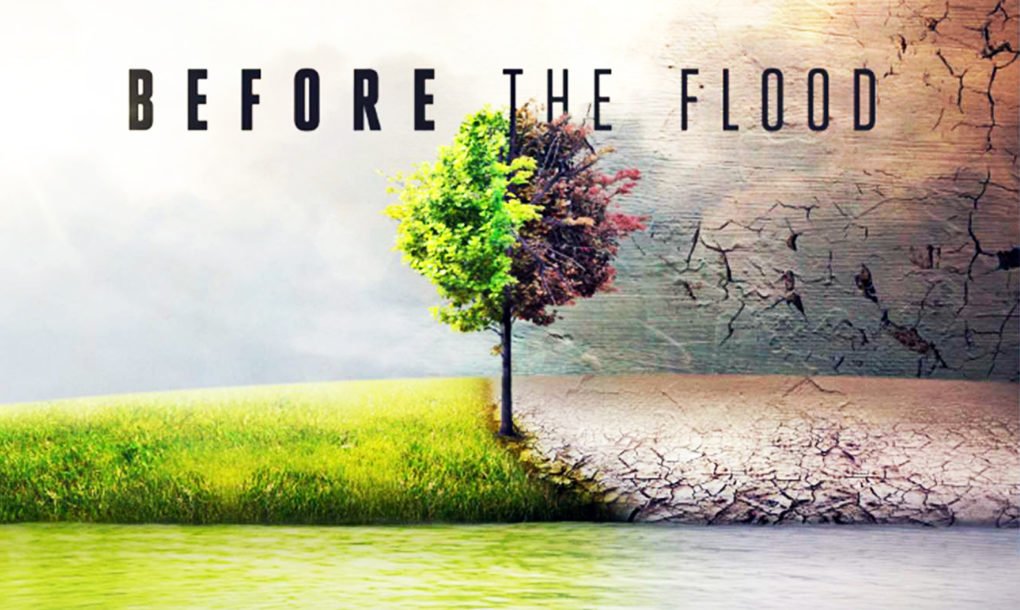 ---
The next documentary I viewed was also about nature conservation. This time around the focus was on protecting America's National Parks.
National Parks Adventure
In this documentary America's natural wonders are celebrated. It starts off by revisiting President Roosevelt and Muir's camping trip. According to the story this is where the Park System was born.
The story includes three adventurer's who go from park to park hiking, running, bicycling and climbing. In between Robert Redford who is the Narrator educates you.
America's National Parks are massive and beautiful. I would personally like to visit a few of them. This documentary can be viewed on Netflix. See trailer below …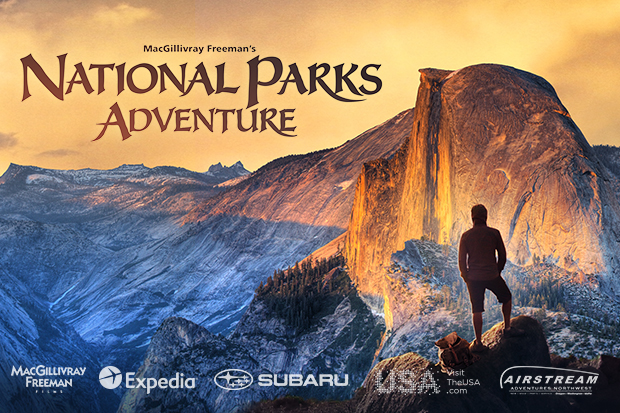 ---
The last documentary I viewed was focused around food security and what people are currently doing to feed themselves.
Growing Cities
The documentary starts of with these two filmmakers Dan and Andrew. They set out on a journey to cities in the US to see how others are currently revitalizing our cities to feed themselves and their communities.
It's rather interesting to see what's currently going on. How people are using land in urban cities from vacant stands to rooftops and vertical farming.
After viewing this documentary I felt inspired to plant something.
Website: Growing Cities
You can view the trailer below and the documentary on Netflix.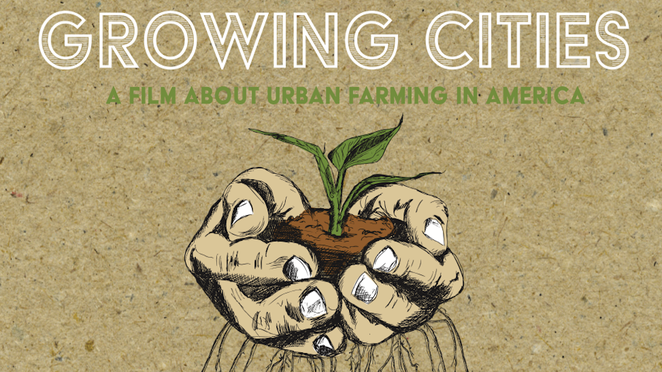 ---
Takeaway
Wow, this post turned out much longer than I thought it would be. I decided to talk about the audio books in a later post. Stay tuned …

So it is pretty much a green set of documentaries I viewed. If you are interested in protecting our planet and would like to see what's going on and how others are helping. I suggest you have a look. Enjoy! ...
Steem On …

To my fellow Steemians,
Thanks for being here. You're awesome and I appreciate you …