The North Sentinel island is a forbidden corner of the earth.
It seems to us that there are no places where there are no signs of modern civilization of people. Almost all the wild tribes are in contact. They are visited by tourists and scientists.
But there is an island that no one can get to. Because local aborigines are categorically against any contact with strangers. Moreover. They are ready without hesitation to kill any visitor.
This island is called The Northern sentil. It is part of the Andaman Islands, and located in the Bay of Bengal.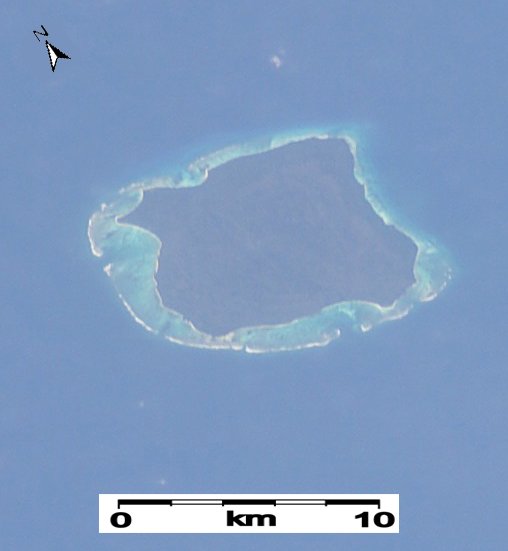 It is believed that he is under the protectorate of India. But it's quite controversial. Since there are no documents on the occupation of the island by India or agreements signed by the inhabitants of the island that they agree to join this state, there is an interesting legal conflict. In fact, the island does not belong to any state.
It is not known the exact number of inhabitants of the island. It is estimated to vary from 50 to 400 people.
The 2004 tsunami had made a major adjustment to the population change. To understand whether there were survivors, a helicopter was sent to the island. Proof of human presence were obtained immediately when you try landing. To this place ran a few men and began to attack the helicopter furiously arrows in order to drive it away. The pilots decided to retire prudently. Probably since the local tribe has another ritual dance, symbolically depicting how they drove the demons descending from the heavens on an iron dragonfly.