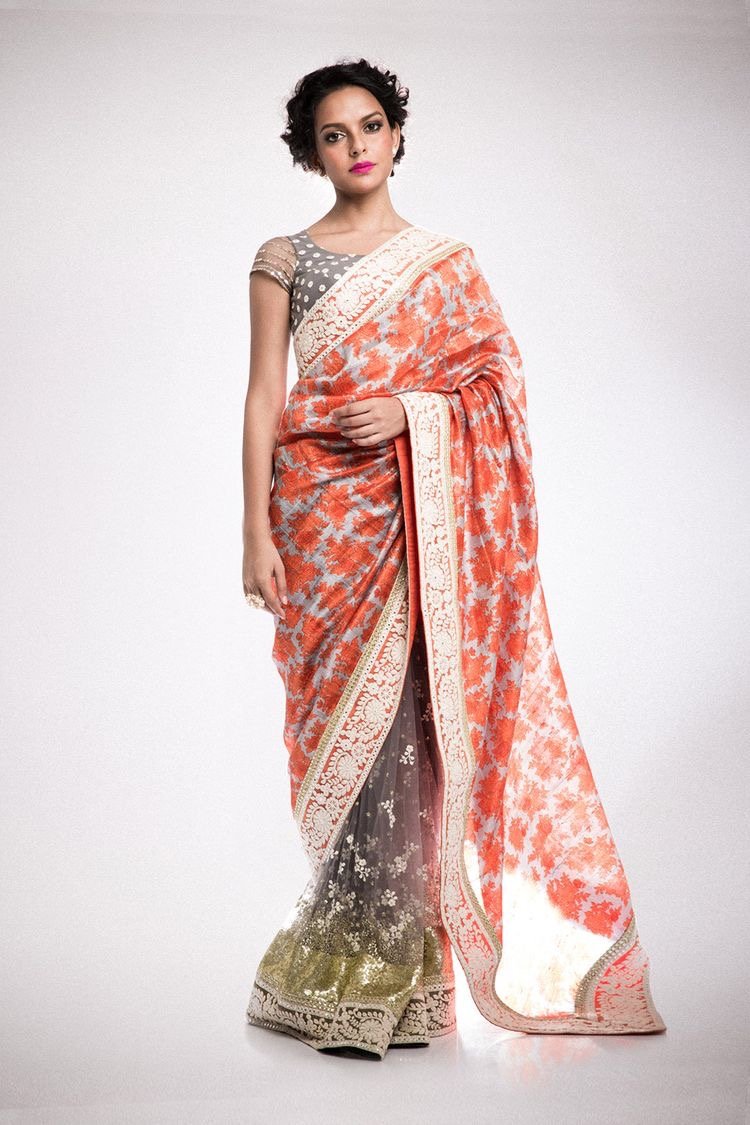 Do you know what is the name of this attire?
The attire is called "Saree". Saree is a Indian attire for female from Indian subcontinent. It's a long and unstitched grament, length (4.5 metre to 8 metre) and in breadth (60 cm to 1.2 m). This is typically wear with blouse (petticoat) from starting waist to one end draped from shoulder and exposing midriff. Saree is most known culture of India and globally well known attire.
There are many type of sarees, such as Kanjipurm, silk, cotton, gotapati, Banarsi, georgatte, polyester, Chanderi, printed, Bandani (tie and dye), Kantha work, Pashmina Silk, embroidered work, and many more.
These are some of this different sarees which I'm going to share here:
Kanchipurm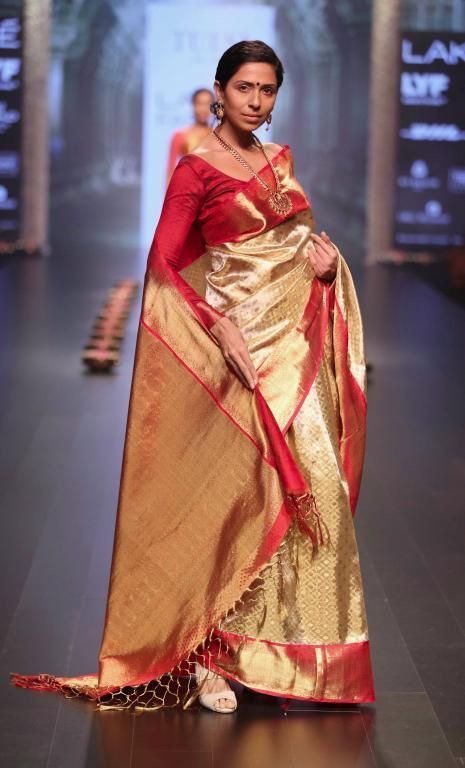 Cotton Saree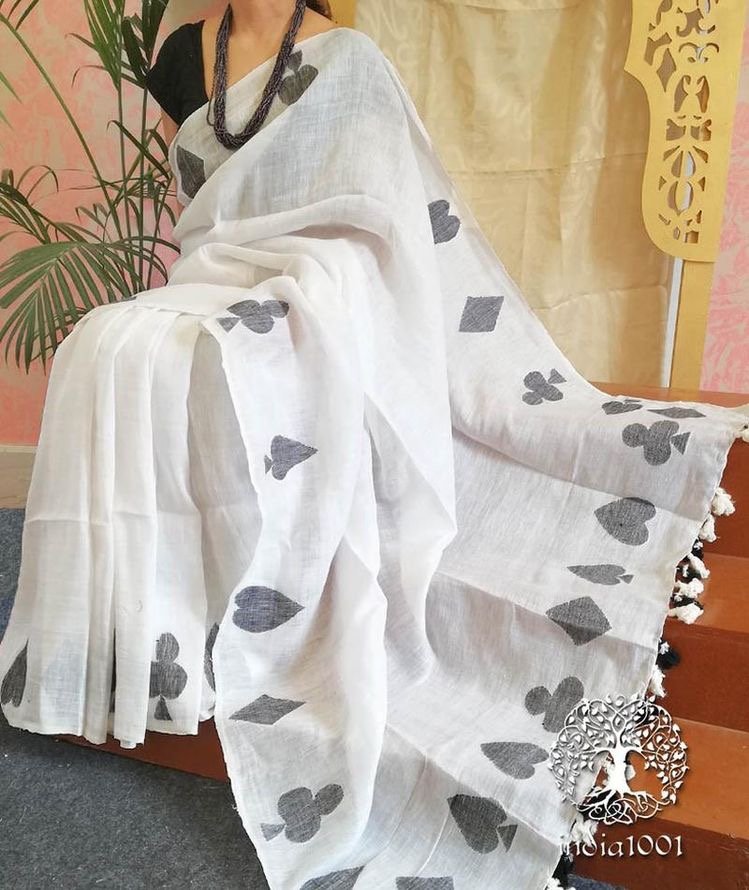 Gotta Patti Work Saree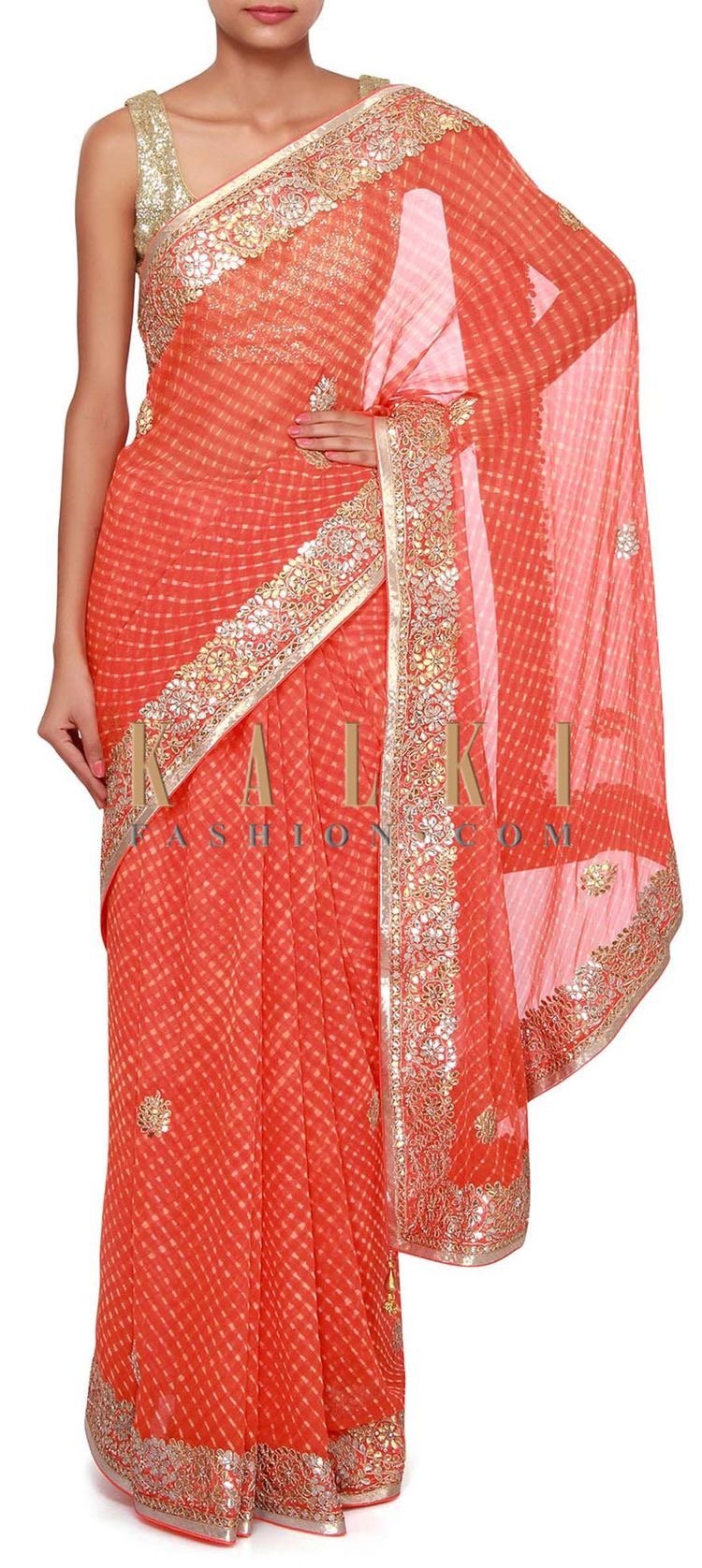 Bandhani Saree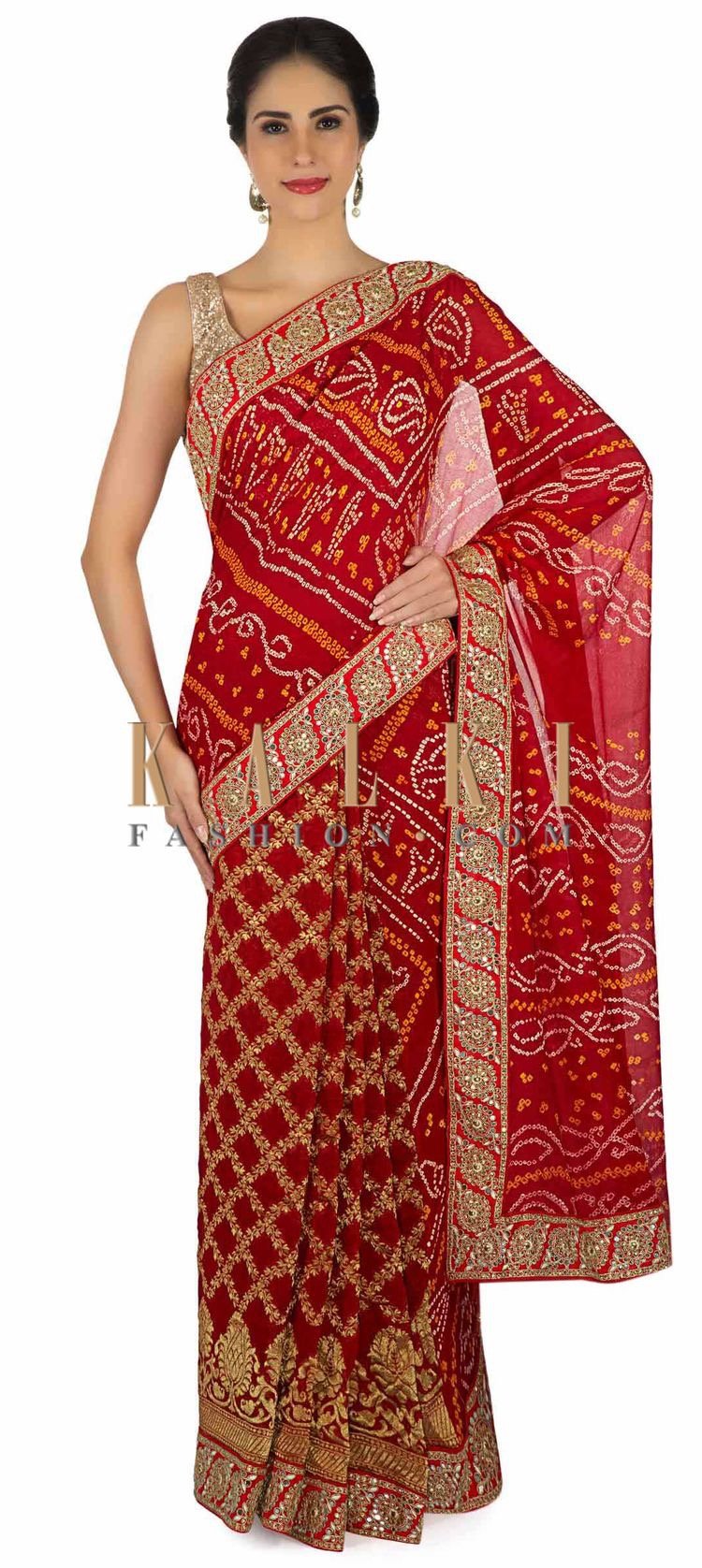 Silk Saree
Pashmina Work Saree

Kantha Work Saree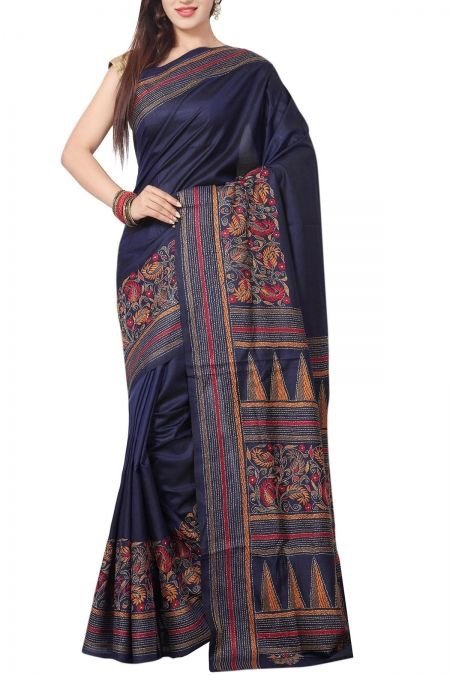 Banarsi Saree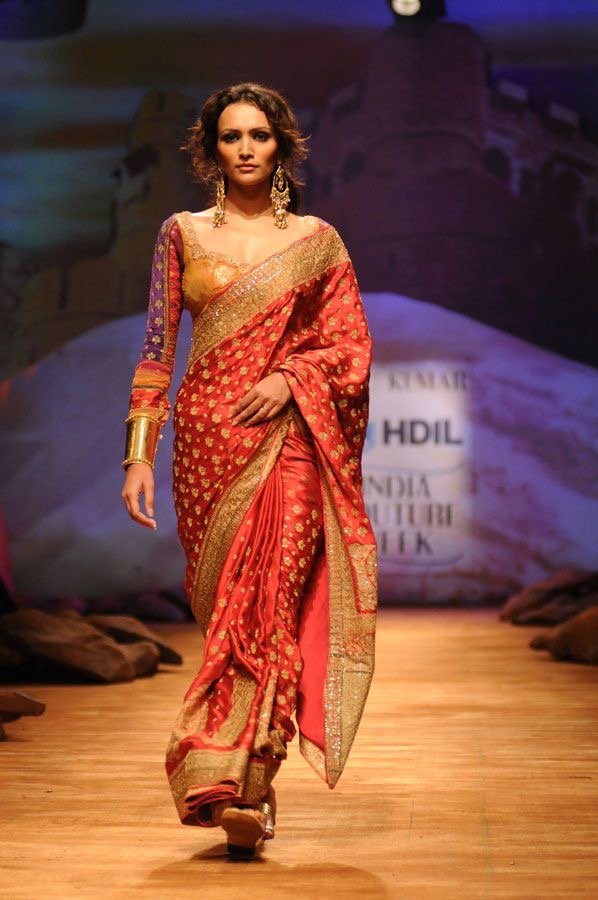 Saree looks elegant and best outfit to wear in parties, work, own weddings, friends wedding or on red carpet. There are many ways to drape Sarees now a days. Women do try different ways of draping the 6 or 9 yard grament in beautiful, neat and many stylish way.
Duppata Style Saree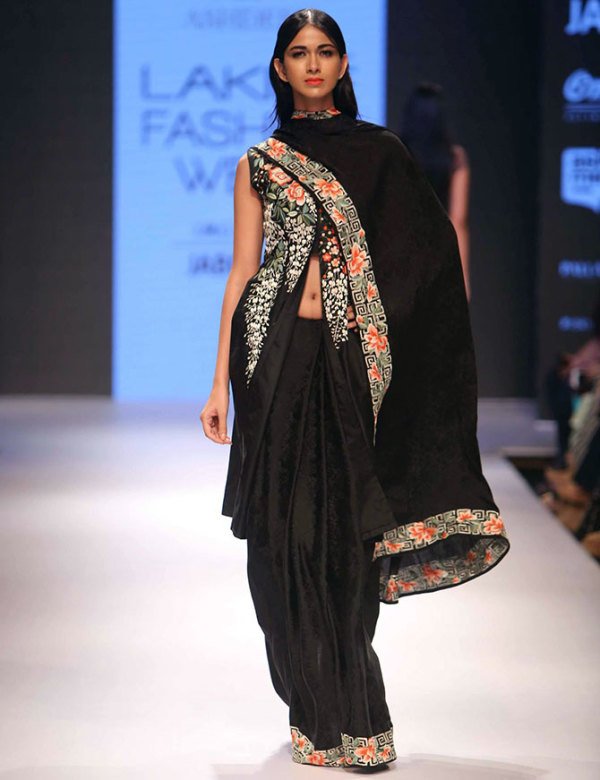 Doti Style Saree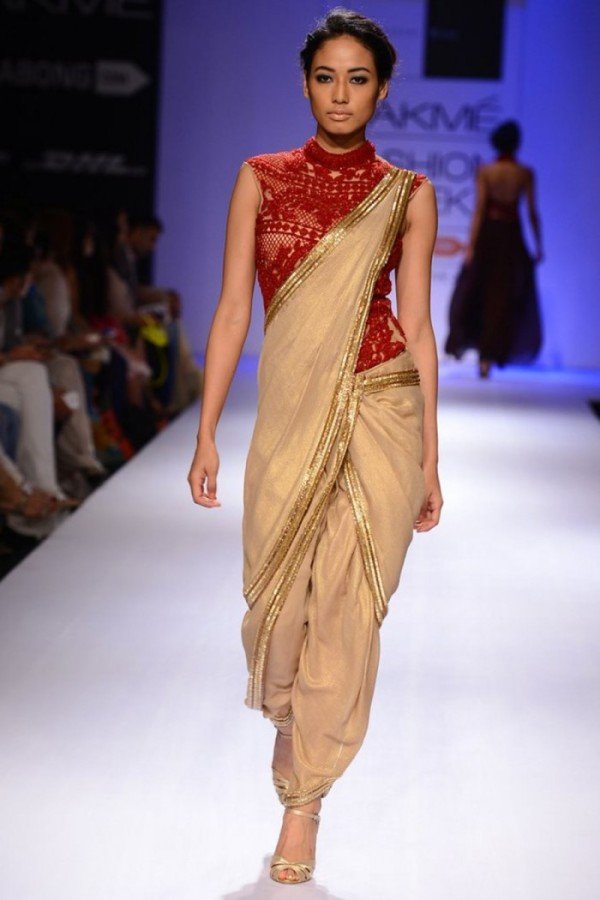 Tribal Style Saree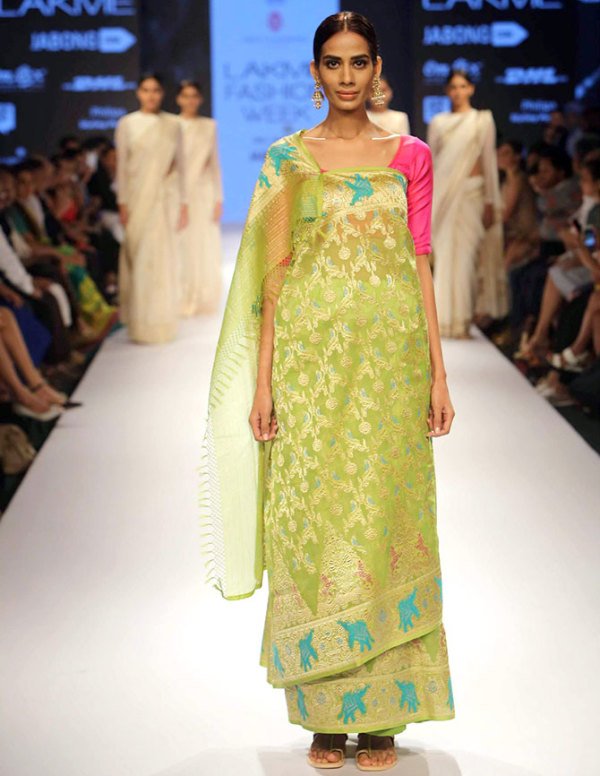 Modern Style Saree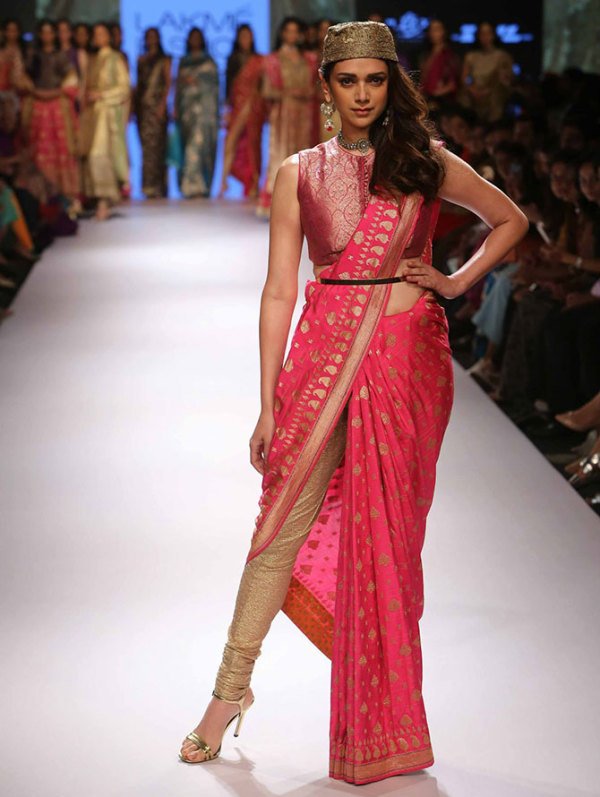 Belted Style Saree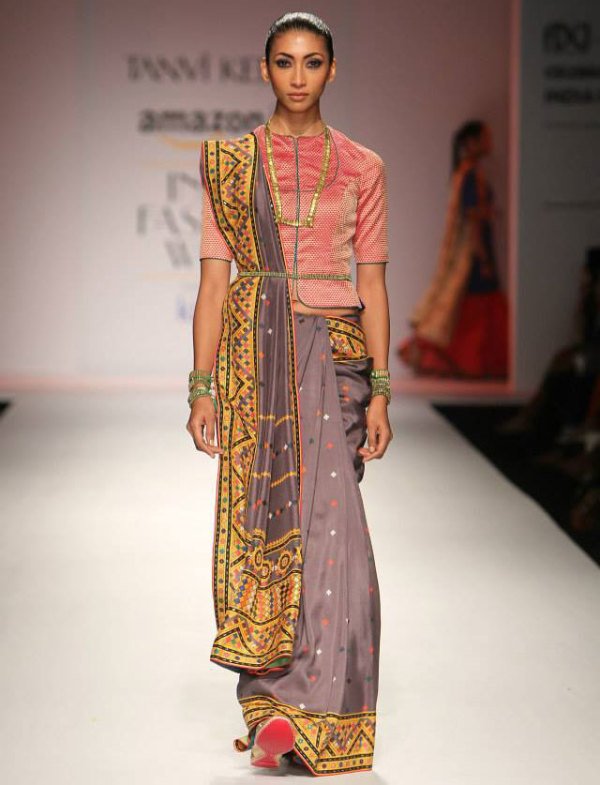 And so many other way of style this beautiful attire. Hope you guys like my Indian culture clothing post for #HHG11 theme.
Thanks and Take care till the next post.
Comments are must!
Photo source : Pinterest and Instagram