My Short Visit At A Cake Shop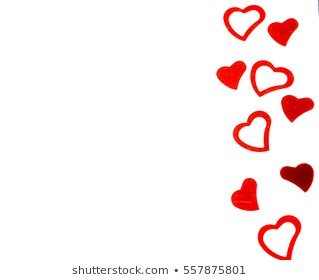 Image credit: www.shutterstock.com

Good day everyone! I love going to a cake shop because it's a nice place to stay and have some thirst-quencher drinks as well. I was able able to discover a branch of a store at one one place and I tried to check it out. It's perfect to meet your friends here and have some chat here. It's one good place where you can bring your friends and have some quality time with each other as well. And it's what makes life so fancy right? They have beautiful cakes and I like to order one for my birthday and have a party guys.
The steps on how to start a cake shop business for you:
Learn about the different types of most delicious cakes such as chocolate, mocha, carrot, double dutch, and so on.

Have a collection of different designs because they have many beautiful designs for different celebrations such as birthdays, valentines, wedding etc. as well.

Choose the right furnitures such as tables and chairs as well.

Put vintage frames on the walls with nice quotations that can motivate anyone who reads it.

Add refresments like blue lemonade, ice tea, pineapple juice and so on.

Create a menu of drinks and cakes for your store with a reasonable price as well.

Put a sign like we accept credit cards as well.

Choose nice, instrumental music to give your store a nice atmosphere as well.

Prepare for the grand opening of your store and put a sign outside for the date and time for the opening so that people outside will be informed as well.

Buy balloons for your grand opening and give some candies too so that the customers will enjoy the event at the same time.
Marketing techniques for the cake store which you have:
Fliers
Brochures
Social media platforms
Facebook business page
Here is my short video that I want to share with you guys... Hope you like it...
https://photos.app.goo.gl/sg3tyALW2VBSwFnq8
Image credits by Pamela L. Abjelina
Phone credit: Samsung Galaxy smart phone