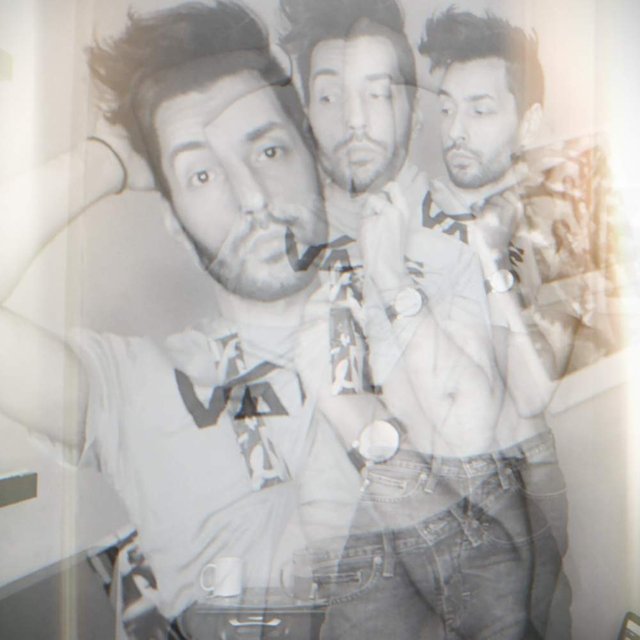 You guys know me already but to everyone that don't know me believe me that I don't say this lightly and not slightly in joking matters. I say it with a deeply serious thought.
This is something I have to deal every day of my life and that I am yet to find a way to balance.
There are stages in my life that I just can't control my brain and it does whatever it wants to do of me. Believe me if I had a choice or any control I wouldn't be talking about it.
One of the things that help me get in control of myself it is to accept and admit that I have this problem. That gets me the energy to fight it and work on myself and be better and try to solve this. Although I think it is something that will be always with me for as long as I am alive.
My advice to anyone out there that might struggle with similar problems: don't be afraid of reaching for help.
Quick Delegation Links:
25 SP | 50 SP | 100 SP | 250 SP |
500 SP | 1,000 SP | 2,500 SP |
5,000 SP
Thank You All and I Promise to use the STEEM Power wisely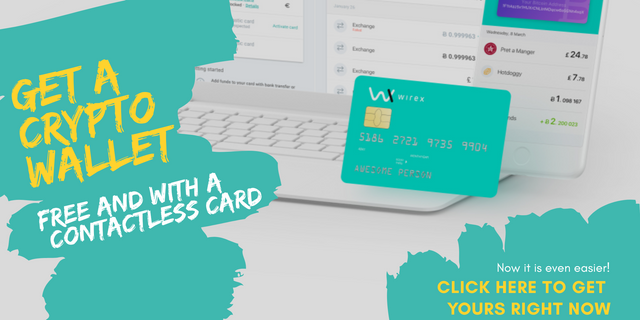 LEAVE A COMMENT, UPVOTE AND RESTEEM IF YOU LOVED IT ❤
GO FOLLOW ME ON MY OTHER SOCIAL THINGS:
Youtube Twitter Instagram Facebook

Posted using Partiko Android