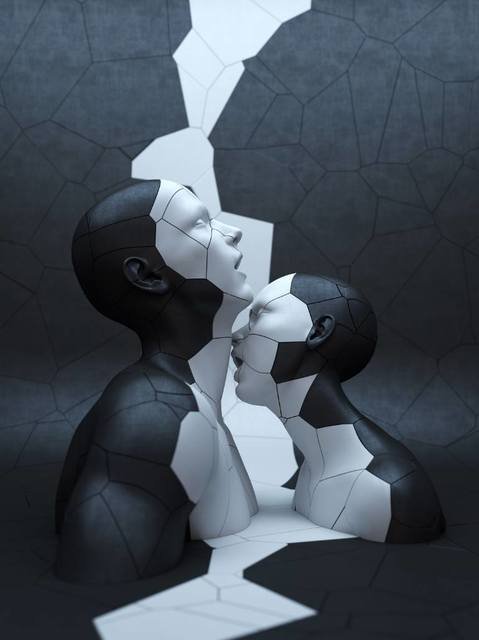 ---
I am climbing up walls,
my hormones gone wild,
I want to tester
the whole of your body,
as my blood boils up
to tropical temperatures.
Testosterone level is insane,
I am eager to show the secret of...
Cast your glamor over my body;
Images that I never
seen before rush through my mind;
as you stimulate my pleasure.
I want you to become fallen,
my body arouses...
Excite me or violate me,
stir more steroids in me;
I oomph for your body,
I want you to exclaim "oomph!"
How far can I take you,
How strong is it going to be?
Let us engage in this once time embrace;
the act of the century,
curtains are down.
This act will only happen once.
---