Zuckerberg to Testify Before House Panel on April 11 
Facebook Inc. Chief Executive Officer Mark Zuckerberg has agreed to testify before the House Energy and Commerce Committee on April 11, the chairman and top Democrat on that committee announced Wednesday.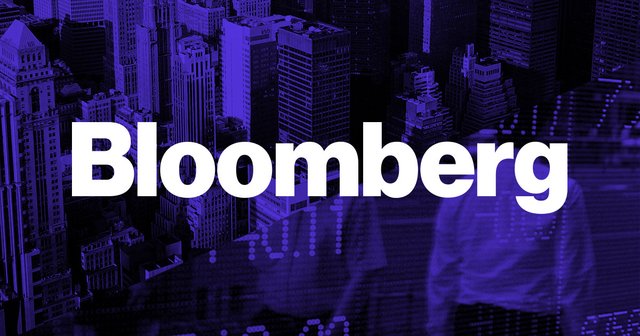 Read More

Facebook Inc. Director Ejecutivo, Mark Zuckerberg, ha acordado declarar ante la Casa del Comité de Energía y Comercio el 11 de abril, el presidente y el principal Demócrata en el comité anunció el miércoles.


Facebook Inc. Chef de la Direction Mark Zuckerberg a accepté de témoigner devant la Maison de l'Énergie et le Commerce Comité le 11 avril, le président et le haut-Démocrate sur le que le comité a annoncé mercredi.