Small Flowers on the Roadside
This flower grows well on the roadside even in the midst of hot and dusty weather and the hustle and bustle of the streets.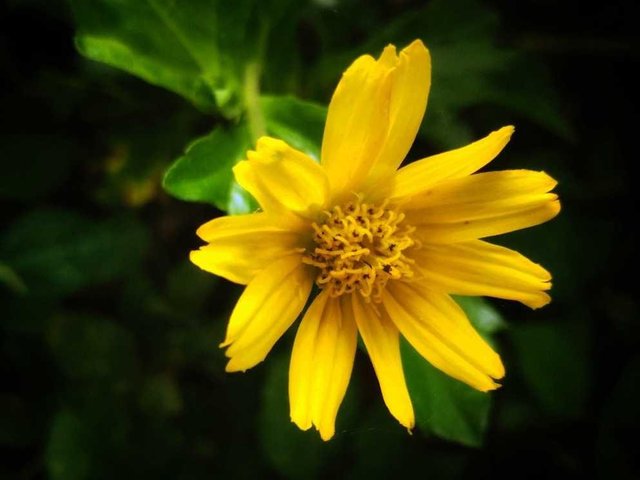 I think, the street has raised this flower very well.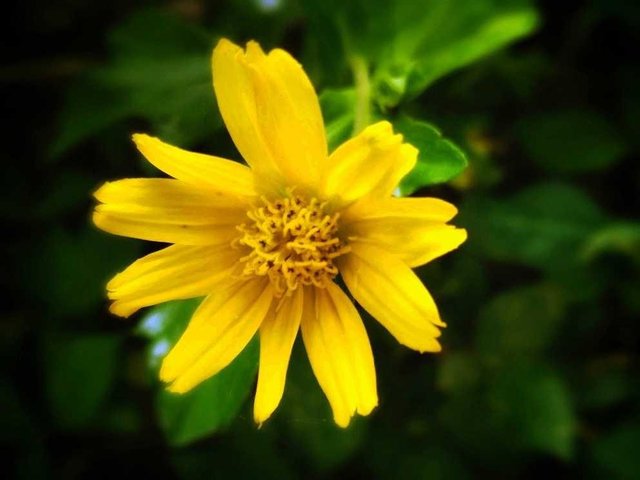 Actually, not once or twice did I see this little flower on the side of the road but several times until I was unable to hold myself back before photographing it.
Respectful Greetings!
@Seha76!