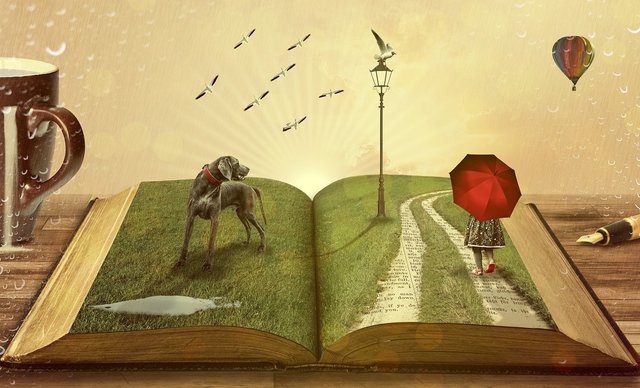 I have always loved to read and write and those of you who have been following me for some time at least, probably already know that. There is something about the world of books, knowledge and imagination, that I just can't escape.
They say, 'information is power' and I think they are right, whoever they are. It's no wonder that we live in the information age where we have access to the entirety of human knowledge in the palm of our hands.
With access to such a huge wealth of info, I think we as a race, are getting smarter (even though the choices of some people really make me question that, but that is a topic for another day).
Anyways, today I wanted to share some of my views about why I think reading is the single greatest habit that one can get into to become smarter.
Read, Read, Read!!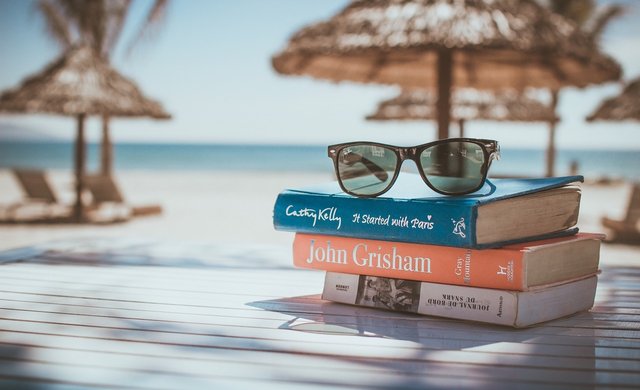 All of us are different and so are interested in different things, but no matter what your favourite topics are, there are probably thousands of books and articles on them for you to read.
As you read, you absorb information about several aspects of the same thing. This not only makes you knowledgeable, but also opens up your perspective so that you have a broader understanding of a given subject.
Smartness also involves using one's knowledge in various ways to solve the problems at hand. Some of the really successful people have such highly creative ways of solving problems that it might seem wizardry at first sight.
It's not any type of sorcery though, it's all about what information you have and how you are able to use it. No doubt the average CEO reads about 60 books a year! You never know what life changing piece of knowledge you might stumble upon.
Real Learning Starts After College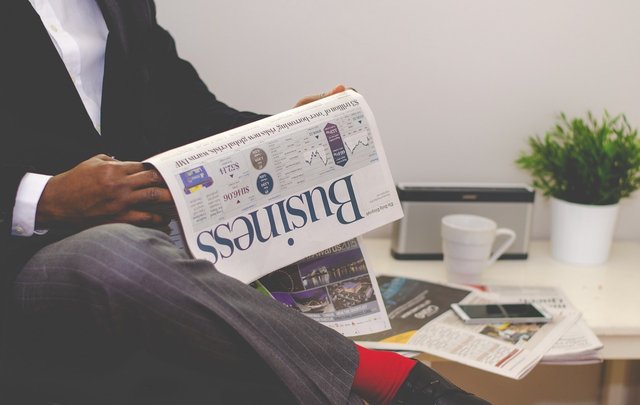 When we are in school or college, we have this misconception that once we graduate from college, we will be fully equipped to handle anything life throws at us. But the truth cannot be further away from that.
In reality, life begins once we graduate from college and we learn that every step of the way. The fact is that life never stops teaching you, as my friend @manisha.jain9 loves saying. The only thing we can do is to try to be prepared for whatever may come in our way.
And for that, reading serves as the ultimate tool at our disposal. Whether it is finances, life, safety, being a parent, health or anything else, reading books or articles can really prepare you for what you face or are about to face in life.
I hope that even by reading this article, you gained something useful. Even if it is a little motivation to dust off those books in your shelf and start reading.