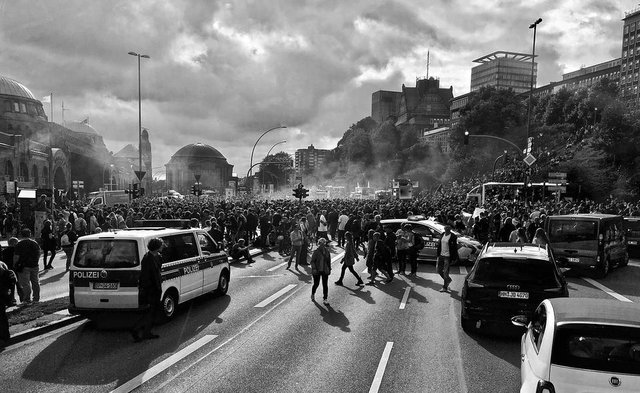 Sometimes, you just get tired. Tired of all the wrongs happening in the world, day in and day out. Tired that all of it seems like one big unending cycle. Tired that millions of lives are in constant turmoil all over the world.
I am always left with deep sorrow because of all this and I have come to question so many different things for the cause of this constant horror in the world. After mulling over the usual suspects, I arrived at a question that really made be think hard.
Could it be that we are still a barbaric species? Could it be that even after thousands upon thousands of years of evolution, we still have that part of us that likes violence?
Of course, we wouldn't like to admit it because we are "civilized" now and live in a modern, developed society with complex political, economic and societal setup unlike any other species on the planet. But one glance at today's world and you will definitely want to at least consider the possibility.
Are We Still Barbaric?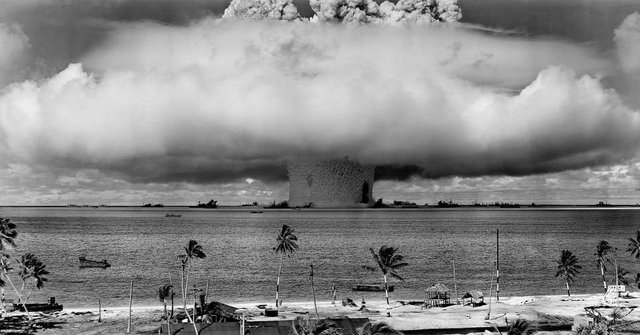 Whenever I watch the news these days, there are always reports of some or the other war going around in the world and countries plotting against each other and strategic moves being made, weapons being developed, propaganda being spread and tons of other stuff, all because we just can't figure out how to get along.
If it is not on the larger scale of countries, violence is ever present even on the smaller scale, where people are murdering other people or are robbing or beating each other up. And that too for the smallest of matters.
When it is not each other that we are busy destroying, then it is the planet itself. Really, human greed, jealousy, anger have laid waste to the very planet we exist on and the situation is only getting dire. When will we realise this?
All of this (and a lot more) sometimes makes me think what an alien species would think of us if they came to visit one day and observed us for even a short period of time? Wouldn't they come to a conclusion that we are still a barbaric species which is yet to develop intelligence?
Why Can't We Get Along?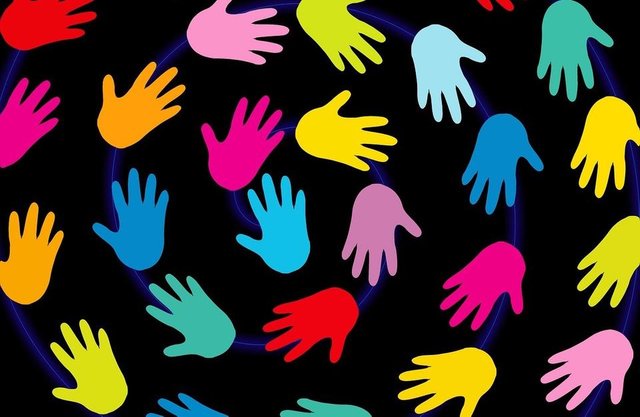 For the past few thousand years, humanity has been growing rapidly in terms of its scientific and technological prowess. In the last century alone we have progressed more than we ever have before.
All this technological development means that we are able to utilise the resources of planet Earth in a much more effective and efficient way, meaning there should be enough to go around for everyone. In a perfect world, that is how things would be working right now and we would all get along.
But what we see is that everyone is out there fending for themselves aggressively as if we live in a post apocalyptic world! We don't have control over our negative emotions at all and let them be the cause of much of the violence in the world.
I am reminded of John Lennon's "Imagine" as I write these words. I imagine a day when humanity wakes up to the fact that all our violent efforts are futile and we could all live a much better life if we could just put aside our differences and work together as one. What a beautiful world would that be!