How to Use a Self-Esteem Journal for Adults
Using a Self-Esteem Journal for Adult can be a powerful tool for developing positive self-image. Journaling can help you feel happier, more confident, and more ready to face the world. Here are some tips to get you started. Use this journal regularly to develop your self-esteem. After a few weeks, you will have developed a positive mindset that will benefit you in many ways.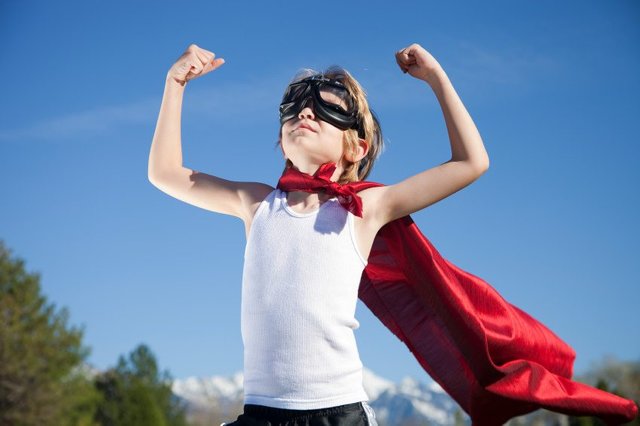 Writing prompts
Writing prompts for self-esteem journal for adult can help you develop your sense of confidence, self-esteem, and trust. These prompts are designed to help you write from the heart and not from a script or a template. You can choose one to complete each day. Some prompts are more personal than others, while others can be universally applicable. Regardless of which prompt you choose, it's important to take the time to write from your heart and be honest with yourself.
Writing prompts for self-esteem journal for adult can be helpful for anyone, regardless of age or gender. For instance, by acknowledging your gifts and recognizing your abilities, you can build your confidence. It's important to remember that acknowledging your gifts does not equate to being arrogant or thinking that you are better than other people. In fact, being equal to others is the essence of healthy self-esteem.
Positive self-talk
Practicing positive affirmation is the most important aspect of the self-esteem journal for adults. By focusing on the positive aspects of your life, you can build your confidence and self-esteem. It is also useful to practice humor as it can relieve stress and boost positive self-talk. Moreover, we tend to absorb the attitude and feelings of those around us. So, practicing positive affirmations can reroute our thoughts. Posting them wherever we see them is an effective method to do this.
Practicing positive thinking has many health benefits. Optimism can help you cope better with challenges. A study has shown that people who think positively tend to live longer and feel less stressed. Other benefits include an improved immune system, enhanced performance, and better general health. Furthermore, practicing positive self-talk can even help you get through physical challenges, like a heavy weight-lifting routine.
Other people's opinions of you
Keeping a journal that lists other people's opinions of you is an excellent way to increase your own self-esteem. Although it may be uncomfortable to write about other people's perceptions, you need to understand that this is a natural part of social interaction. While other people's opinions may be useful in some cases, they aren't helpful in the long run.
Worksheets to help develop self-esteem
To help adults build their self-esteem, they can complete worksheets such as the Best Possible Me. This worksheet consists of space prompts where clients have to fill in the blanks. They can use this exercise daily to identify areas of self-esteem improvement. By filling in the blanks, they can begin to discuss their thoughts, feelings, and opinions. This worksheet is a great way to boost self-esteem and build a positive self-image.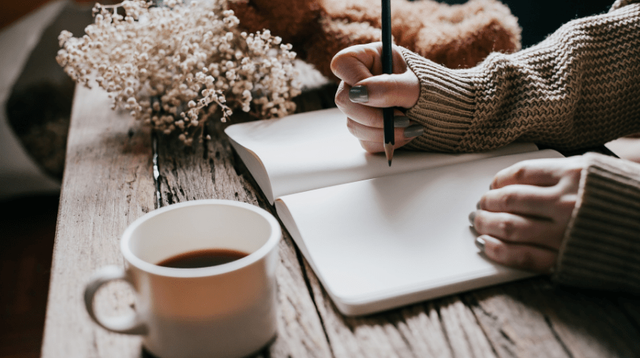 Worksheets to help develop self-esteem can include a strengths list. This worksheet encourages clients to identify their strengths and build their confidence. It can be used in therapy or as homework. It is also useful for people who have low self-esteem. These worksheets are easily printable and can help clients build their confidence. The worksheets can be tailored to meet the needs of each client. This worksheet can be used to help build self-esteem in adults.