I'm faboulous (with my hair).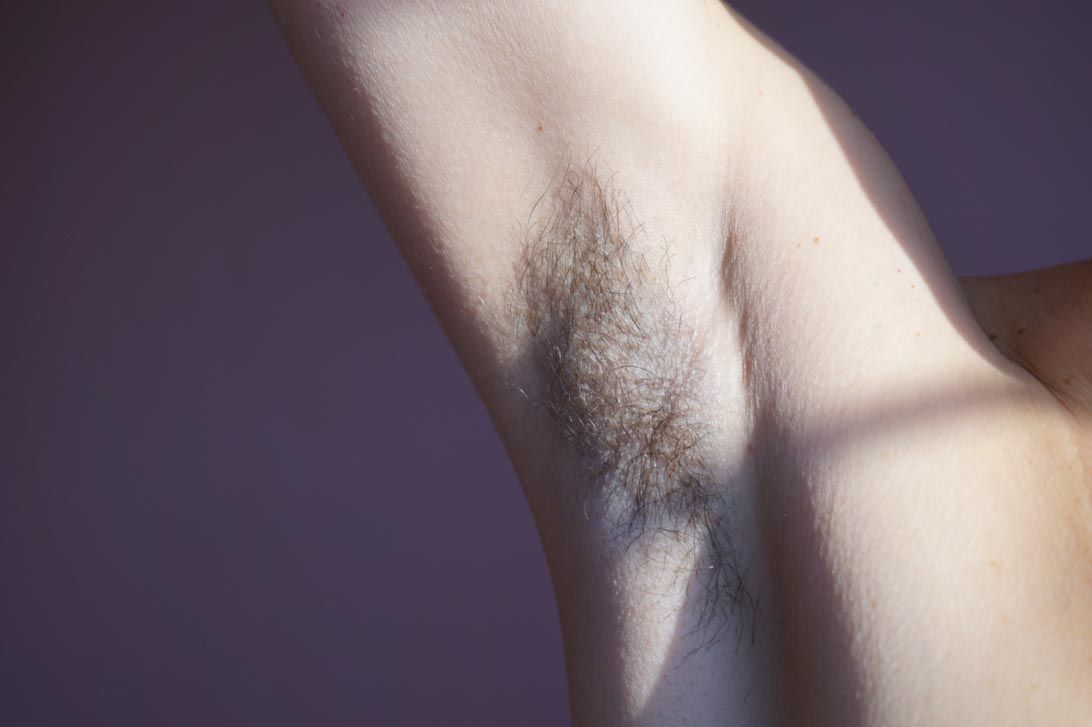 I've been always fairly hairy.
I remember when I was 10, during my childish summers in Sicily, the first time that my uncle saw my armpits, telling me shockingly: "Did your mother should not explain how you should get rid of it?"
I remember when I was 21, living in France for my Erasmus exchange and having a French boyfriend who was repeatedly telling me how I looked so fascinatingly Portuguese (long-life to stereotypes!?!), still making me feel heavier the weight of the hair.
I remember when I was 26 travelling in the countryside in Emilia Romagna with my feet up to the dashboard, having my mates commenting how my legs hair looked like hair cats.
I remember when I was 30 and be totally in love (platonically) with a model girlfriend who posed for life drawing and it was a celebration of a forest of Amazzonia. I was so proud and admiring of her.
In the grip of patriarchy, I still feel guilty if I "let myself go".
When I lived in the countryside in Nepal, in a place where women cover their shoulders and their knees and they don't hang after 6,30 pm, I stop to care about it.
Nobody was pointing at me.
When I moved to Cambodia, where women wear shorts and very sexy half-naked clothes, I have been keeping my hair armpits for a while.
Some people stare at me and I listen to some music and pretend to not notice anything, looking away and imagining myself in a movie to boost my confidence.
Those who know me well, know that I'm comfortable with my hair since I decided that shaving wasn't a priority anymore.
I'm lucky enough to be surrounded by people who love me the way I am, with my hair.
I wish I have the guts to say something loud to those people staring at my hair.
With this celebrative post, I'm getting rid of the sense of guiltiness that men always cultivated in me.
Long life to my hair!