The actualization of your dreams only starts with the discovery of yourself. The truth is, if you are not aware of who you are or what you were designed to do, others will tell you what you are not designed to do and who you are not.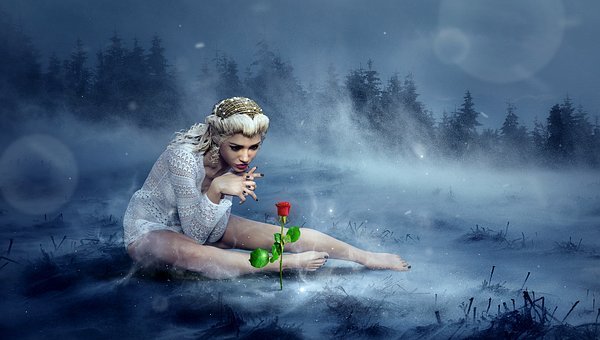 Image from Pixabay
No matter how anyone will try to motivate a fish, it cannot fly because it is not designed for flight. But a bird will not need a single motivation to fly because that is what it is naturally designed to do.
Everything is not meant for you, so you should look out for you "own thing'. Even if someone else is excelling at doing that particular thing, it does not automatically mean that you are meant to do it.
If you have not discovered who you are, you may not even know how to function in full capacity and you may live your life questioning your abilities. Just like the example of the fish I gave earlier, if a fish has not discovered that it is meant to swim and not to fly, it will live its whole life questioning its abilities.
The number one enemy to the actualization of dreams is comparison. The person you are comparing yourself with may not even have the same destination with you. If the fish starts comparing itself with the bird, it will begin to lose itself as fish in the bid to copy the bird.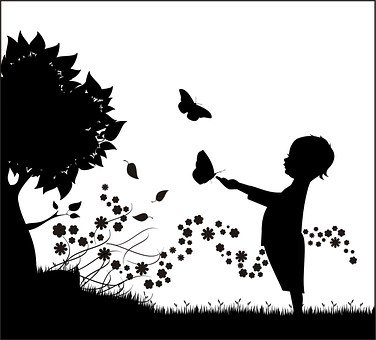 Image from Pixabay
It is no one's prerogative to tell you who you are or who you are not. You are the one that should discover it yourself. Most times, what people fail to realize is that when comparing yourself with others, you may just be comparing their strong points with your weakness - and this will place undue pressure on you. Your dreams are always realizable but only when you have dreams in the first place and not by comparing yourself with others.
Thanks for reading
Peace on y'all