Learning is an essential process and it is an important part of one's life. A person should be enthusiastic to find more about the world around him. He tries with whatever mean he has in order to obtain knowledge. But due to some reasons, some people are forced into homeschooling. Overall homeschooling has its fair share of pros and cons. It all depends on the circumstances that the person is going through. Or it may be his preference. Everyone has their own opinion on the matter.

source
ATTITUDE OF THE CHILD:
In the case of homeschooling, the child's attitude is the main hurdle. If a child is passionate enough to learn more and his teacher is quite ardor about teaching him then it does not matter whether or not he is being homeschooled or if he is learning from a school. It is actually with what objective the child has approached education. It is the passionate force that drives him.
However homeschooling is not all that great. The child becomes the center of attention and the teacher only focuses on him, making the child nervous, and it becomes hard to even learn anything. The main objective should be learning.
It was wisely said:
"The whole art of teaching is only the art of awakening the natural curiosity of young minds for the purpose of satisfying it afterwards"
ARE PUBLIC SCHOOLS ANY BETTER?
It is true that children who go to public schools get to learn a lot, other than just studying they get to participate in extra-curricular activities and also get to socialize which later helps them in their lives. They get to encounter people of different personalities and groom in a confident way. On the other hand, children who are homeschooled do not have complete access to these things, they don't get the opportunity to encounter many different personalities and their confidence also lingers.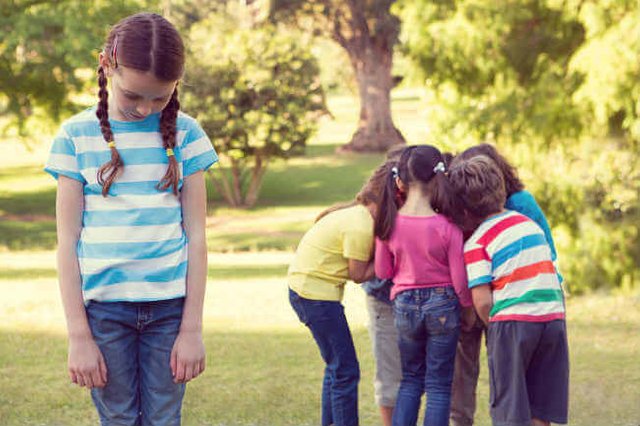 source
ATTENTION NEEDED:
In public schools class sizes are often very large, there is only one teacher for a class of 30 students. Which means that every child does not get the attention they need, ones who are gifted learn promptly and get the highest scores while the ones who do not have the capacity to learn quickly lag and are thus left behind. But if all the attention is given to one child he/she may get his/her concepts cleared and may also boost up his/her scores.
If one gets to know the personality of a child, that person can help him/ her more than anyone else can. Homeschooling is an opportunity designed for a child where all the focus is on him. A Childs capacities and personality is the main focus in homeschooling while in public schools a teacher cannot focus on one child only, her attention is divided to the strength of the whole class.
PARENTS POINT OF VIEW:
Some parents think that the quality of education given in public schools is not rich enough for their children, they want their child to have a better and richer educational experience than they had as a child. They also want safety for their children, as in the recent past years there have been incidences such as shooting at schools and even bullying.
"Any child who can spend an hour or two a day, or more if he wants with adults that he likes, who are interested in the world and like to talk about it will on most days learn a lot more from their talk than he would learn in a week of school"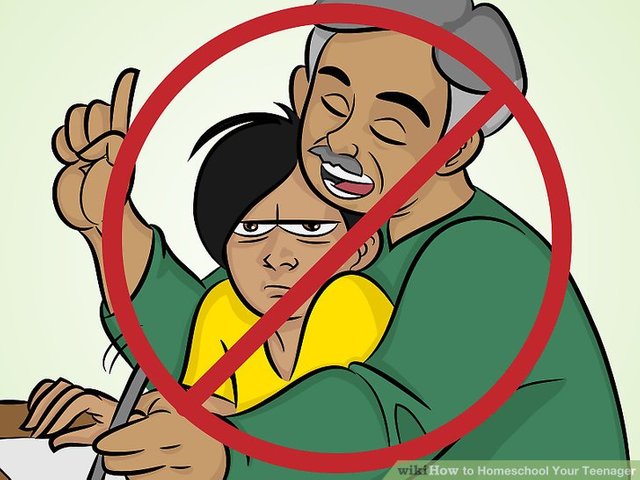 source
CONCLUSION:
In the end, the parents feel that one should master in a subject rather than just get good grades and dump the knowledge out of the brain, this is what students studying in public schools usually do, they cram all the material on one last day before the test date and after the test they dump the material from their brains. A child who is homeschooled is taught in a way that he/ she gets proper knowledge about a subject, they get to travel while studying and get their concepts cleared while also making memories.
"Homeschooling has highs and lows and when you have a bad day it is helpful to remember that great homeschooling days are not a place that you get to when you have the right schedule, the right curriculum, or the right methods to your day. Everyone will have bad days everyone will have good days, it is the part of the package"