BRAIN, LIKE HEARTS, GO WHERE IT IS APPRECIATED
It has been known throughout human history that man has survived in different environments and societies according to how they felt about them. If they felt at home there, then they stayed there. If anything out of the ordinary were to occur and they felt uneasy living there, they followed their hearts to find a more peaceful accommodation.
In terms of the brain, it follows the extremely qualified people present in the society. They are attached to places where they are given respect. They are attracted to the places where their work is admired. And they are paid on par with what they deserve.
According to Brigitte Nicole:
"Never fail to appreciate someone who cares for you. Just because they're always in your life to help in some way, never fail to give thanks or recognition. To values someone or something too lightly is a risk no one should take."

source
Factors for Dissatisfaction of Brain:
But there lies many factors due to which the brain doesn't feel at home. Our society is not perfect, there were bound to be some misfortunes. If the person is not getting enough pay, i.e. he works more and gets paid less. If a man is talented in one special skill, then he might have to face some difficulties finding a job since he isn't the only one possessing that particular skill. If a man works hard enough to complete his tasks and still ends up becoming the target of criticism and he watches his boss favour less hard working people over him, then alas, his poor brain falls into depression.
Factors for Satisfaction of Brain:
In the end, the brain goes where it is truly appreciated. A place with more job opportunities. A place where people are selected by merit. Where instead of criticising them, they are motivated to do even better. A place where they are paid according to what they provide.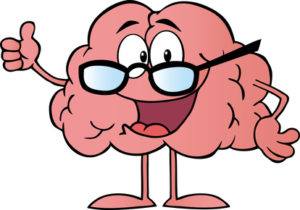 source
Result of Dissatisfaction of Brain:
If one in the end is not satisfied and his brain ultimately stresses out then, the person sees himself as a failure in society, he then continues to fail to meet the requirements of his job. The business experiences a downfall. He is ultimately fired for creating economic disparity. He loses his job, his only means of income. The state fails to progress.
It was wisely said that:
"People will forget what you said, people will forget what you did, but people will never forget how you made them feel".
Result of Satisfaction of Brain:
If it so happens that the brain is satisfied with the way it is progressing and the man is happy with his current job then ultimately, he obtains a raise in pay for his hard work, He meets all the requirements of the job. The economy shoots up. He starts to provide quality work at very cheap rates. He manages to make his business successful.
Requirements in Order to Achieve Mental Satisfaction:
In order to achieve a successful state in the future, the country must focus first and foremost on the educational institutions. Check whether students are being provided information of good quality in a way that is easy for them to understand. Helping their students out and at a very early stage teaching them how to rise from the bottom of the ladder and to never give up hope. The country should try to develop a system of education based on merit to prevent anyone's rights to be taken from them. They can build more and better universities and research centres in order to help people obtain jobs of their liking without having the fear of being ostracized by society.
Conclusion:
In the end, one must be acknowledged for his hard work. A person should always believe in himself and go where his heart wants him to go, a place where he could obtain a peace of mind and be satisfied with what he has. He should not burden himself with his shortcomings, instead he should learn to love himself.
It is also said that:
"Appreciation leads to great work. Making appreciation part of your workplace culture will inspire people to do incredible things. And experiencing success will cause them to be more engaged, committed and motivated."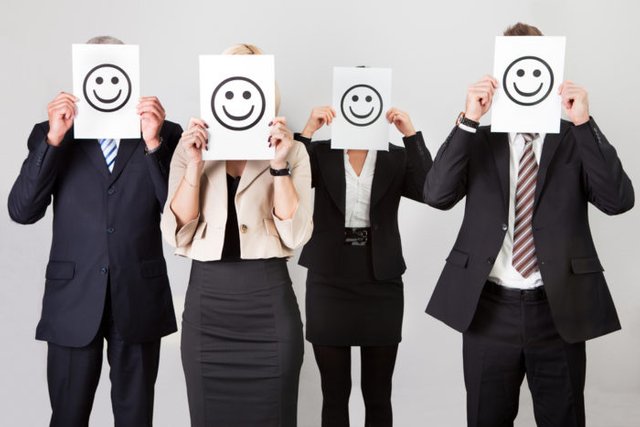 source