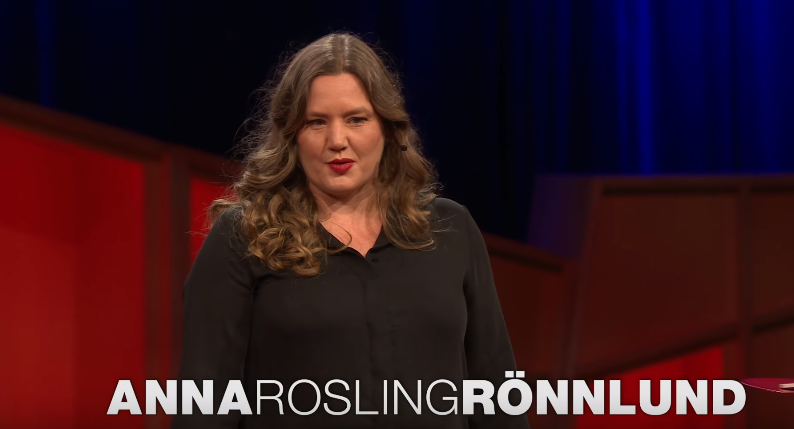 Image Source and Link to TEDx presentation
In a recent TEDx presentation, Anna Rosling Rönnlund explains how many people in the developed world have a biased view of their quality of life. In fact, she is on a mission to show everyone what the world actually looks like through the use of technology and photography. Anna has sent photographers to 264 homes in 50 countries to document the stoves, bed, toilets, toys and more in households from every income bracket around the world. What is most shocking to me is the disparity between the highest highs and the lowest lows in many of the Asian countries.
To learn more check the full project here: gapminder.org
I really enjoyed this presentation and it got me thinking, Is there a place for blockchain and/or cryptocurrency technology in the underdeveloped parts of the world? If these people are struggling with finding running water, reliable food sources, or even a safe place to sleep are they really in need of blockchain technology or a cryptocurrency?
There are a few interesting companies looking to help the unbanked in these underdeveloped countries. Here are two that I find particularly interesting.
Image Source: LALA World Whitepaper
"LALA means being happy and that is truly what we want to achieve – financial
freedom, financial happiness, and financial accessibility to over 2 billion
unbanked and underserved."
"The Borderless Governance platform, as described in this paper, substantially lowers the operational costs required to run a nation state, allowing for a smarter allocation of scarce resources while at the same time introducing competition into the age-old governance monopolies. This software will disrupt the very way we, as a civilization, understand citizenship and what it means to be connected."
Are these companies just propped up as risky investments for speculative investors and owners to earn short-term alpha? Or are they first movers to a rapidly growing and dynamic industry who are truly going to move the needle and help create a better world? I would be interested to hear your thoughts.
All the best,
Ryan