These are some of the activities of the Turkish Army who are providing humanitarian and medical aid to Afrin citizens who have recently been freed from YPG terrorists.

---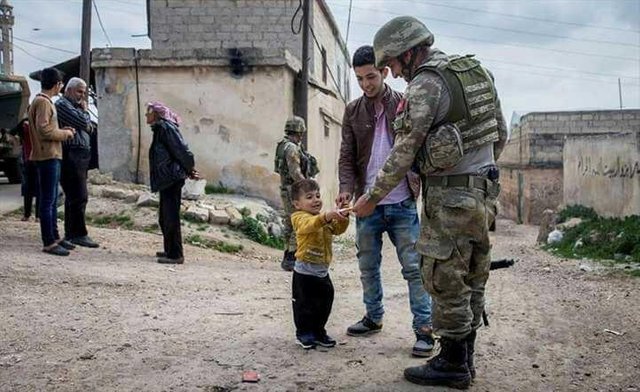 ---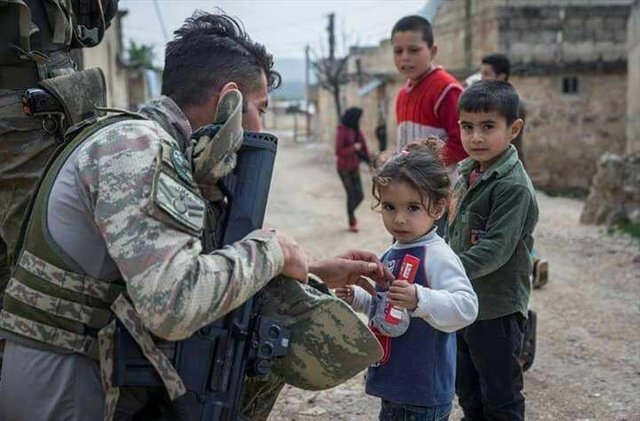 According to security sources, the Turkish armed forces, providing food aid to people in northwest Afrin city center and conducting medical surveys.
***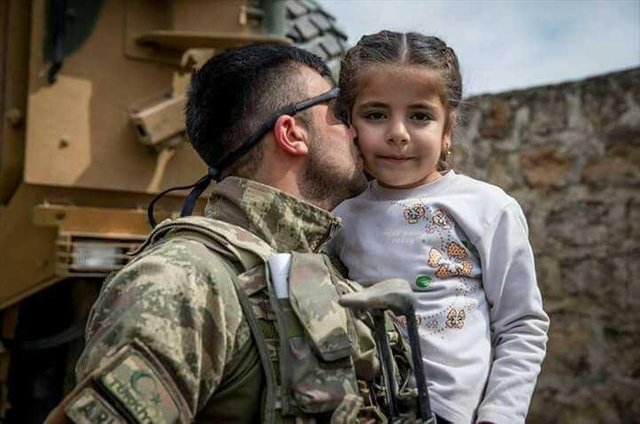 ---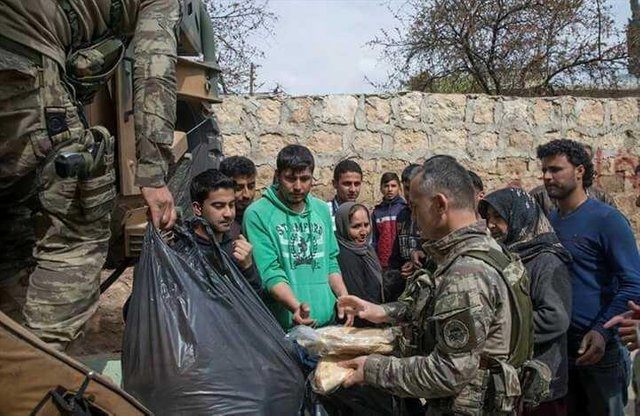 The Turkish army medical team provides medicine for patients and cakes for children.
Afrin residents thank the Turkish army who helped and helped them.

---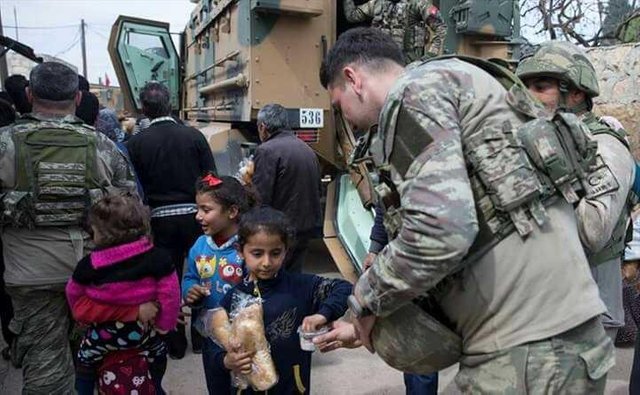 upvote and follow me