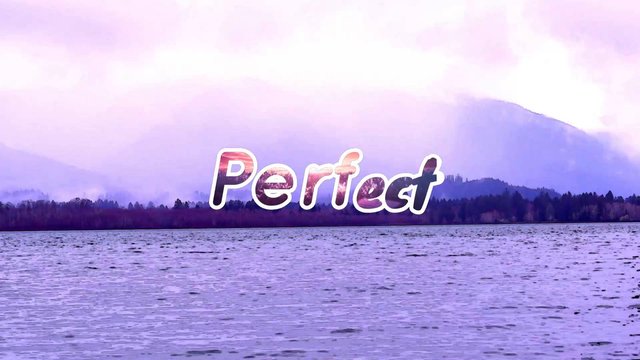 source
In our mistakes, we are enlightened , we learn.
If we're afraid to make mistakes then we won't progress.
But making mistakes over and over again is already a sickness that needs to be healed.
We try our very best not to make mistakes but perfection is not that easy.
It takes the following to be perfect:
Discipline, consistency, focus, knowledge, planning, action, hard work, passion, persistence, prudence.
We have also to acquire virtues: the Gifts of Character.
Acceptance
Accountability
Appreciation
Assertiveness
Awe
Beauty
Caring
Certitude
Charity
Cheerfulness
Cleanliness
Commitment
Compassion
Confidence
Consideration
Contentment
Cooperation
Courage
Courtesy
Creativity
Decisiveness
Detachment
Determination
Devotion
Dignity
Diligence
Discernment
Empathy
Endurance
Enthusiasm
Excellence
Fairness
Faith
Faithfulness
Fidelity
Flexibility
Forbearance
Forgiveness
Fortitude
Friendliness
Generosity
Gentleness
Grace
Gratitude
Helpfulness
Honesty
Honor
Hope
Humanity
Humility
Idealism
Independence
Initiative
Integrity
Joyfulness
Justice
Kindness
Love
Loyalty
Mercy
Mindfulness
Moderation
Modesty
Nobility
Openness
Optimism
Orderliness
Patience
Peacefulness
Perceptiveness
Perseverance
Prayerfulness
Purity
Purposefulness
Reliability
Resilience
Respect
Responsibility
Reverence
Righteousness
Sacrifice
Self-discipline
Serenity
Service
Simplicity
Sincerity
Steadfastness
Strength
Tact
Thankfulness
Thoughtfulness
Tolerance
Trust
Trustworthiness
Truthfulness
Understanding
Unity
Wisdom
Wonder
Zeal
Yes, those virtues and values to strengthen our character is too difficult and too hard, I can't do it!
I can't be perfect!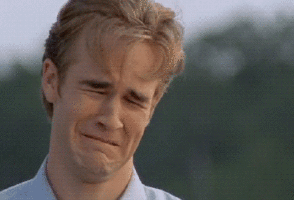 source
For those readers crying now, I'll make you cry more lol!
No, just a little happiness.
Comment what virtues/values above you already have and include your latest post.
I'll resteem 1 post at least every 3 hours whenever I'm online.
Be happy now!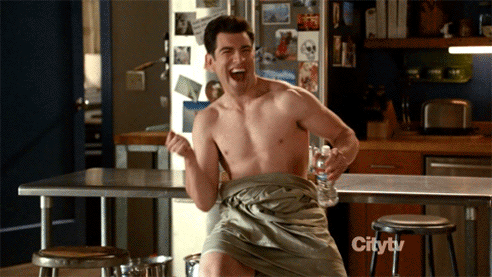 source
PS: Don't forget to thank your grandparents.
Today is National Grandparents Day!
Thanks for the time reading guys!
Happy Sunday to all!