The Bullshit In Goal-Setting (And The REAL Road To Surfing The Waves Of Wealth)...
There are so many ideas held as truth in both many of our cultures and especially the whole personal development world. Many of us have taken these on as dogma to live by, never second-guessing whether they're actually fit well for us, where we are at our given time in life.
i.e. Goal-setting.
(And all the variations of the concept that go along with it.)
i.e. "Choose what you want. Go after and get it."
Of course, that sounds perfectly reasonable. And sure enough, there is a time and place where such a strategy is appropriate.
However, not too many talk about when and how that approach to life might not work.
So many "coaches," "gurus," etc may regurgitate that particular outlook with the ferocity and conviction of a used-car salesman whose rent getting paid depends upon your buying what they're selling. Yet, few offer a proper balanced perspective of when such an approach to life might be better unsubscribed from for reasons that have nothing to do with their own personal agendas of convincing you that their beliefs are true.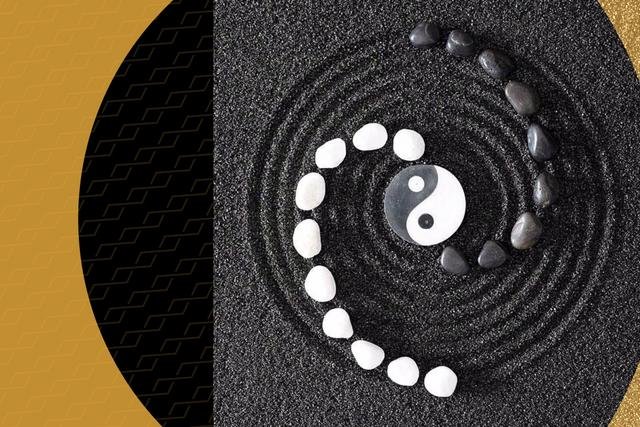 There are some fundamental flaws with much of the goal-setting outlook on life, that are rarely - if ever discussed in the same context.
Such as... sometimes what we think we want may really not be what is actually best for us.
And/or typically, what we "want" is based on a limited awareness of what we've known. Or in other words, based in values arising from the limited awareness of where we are in our evolving growth process - values that may be distorted and flawed, unbeknownst to us, with immaturity.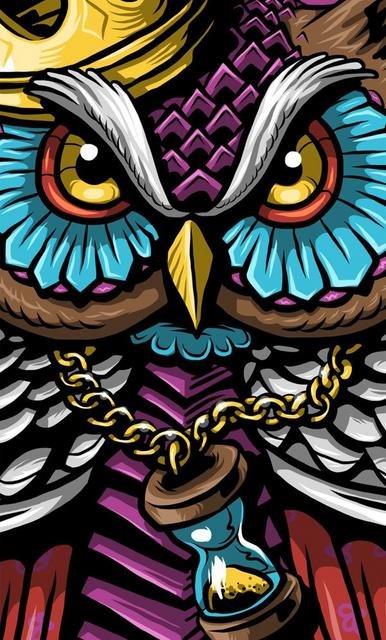 And then, there's also the matter:
We don't always know what life / the universe may have in store that is far better than what we might choose for ourselves, based in our limited awareness.
We never know what opportunities and blessings we might end up cutting ourselves off from, were we to so fervently think we know what is best for us.
And of course, there's always the bit: what we think we want might actually end up being very different than we imagined it as.
Sure, a lot of us might want to be a billionaire. But how many of us have actually developed the integrity of character that would ensure such a huge amount of resources be put to use constructively?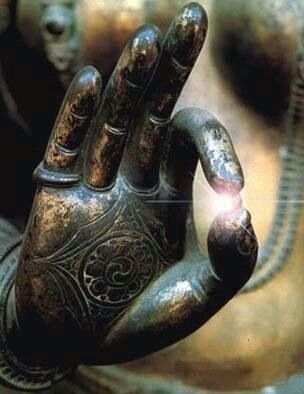 Speaking from personal experience...
I bought into all the goal-setting stuff throughout my twenties. And, I had an ambition level off-the-charts.
A couple major goals on my lists: hundreds of millions in forex profits and Kanye West producer-success-status by 25.
Needless to say, neither was achieved.
Thankfully.
Had it gone down like that... chances are, I'm not even sure I'd be alive today. In all likelihood, my youthful arrogance and narcissistic grandiose probably would have made Kanye's look pale in comparison, and I wouldn't have been able to control my addictive inclinations from blowing insane amounts of money on cocaine and hookers until I ended up part of "The 27 Club." (The list of countless legendary musicians who died - many from overdoses - at age 27).
The achievement of those goals would have surely gratified my ego. But in hindsight, I had nowhere near the level of maturity to handle what I was asking for.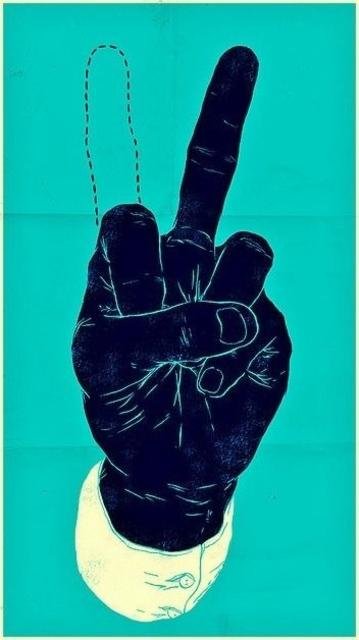 Life chapters later... I had fulfilled the goal of living and DJing in Bali for 5 years.
Though for as a great an experience it was - at times - while it lasted, it turned out that wasn't the life I really wanted.
And by then, I had begun to cultivate enough wisdom to acknowledge that I kinda didn't know what exactly I wanted.
All along, I wanted the financial freedom I thought was only available through the road of entrepreneurism. So I had thrown myself into numerous projects and ventures - setting and striving towards goals the whole way - none of which turned out favourably no matter how devoted I was to those different goals. And in the end, I never really wanted any of them all that bad.
So as I approached closing the BALI chapter, I was nearly out of ideas.
I seemed to have tried everything I could think of. I set goals. Fell flat on my face time and time again. Moving to and DJing in Bali had worked out - but that was merely one our of dozens of others that didn't. Clearly, I had no idea what I was doing, following the goal-setting dogma. And, I had run out of energy to waste following such a cliche strategy that was not working. (I guess perhaps I'm not completely crazy - having stopped before becoming a walking example of the, "the definition of insanity is doing the same thing over and over again, expecting a different result," wisdom).
Fast-forwarding to the point...
What changed everything and actually led to the financial results I was really wanting? Steemit.
And I had no way of foreseeing that.
They say "luck = preparation meets opportunity," and I had undergone alot of preparation. But there was no goal I ever could have set to have created the opportunity - whereas it presented itself in perfect timing.
And... when I began on Steemit, I had no goals. I had zero expectations.
My success on this platform never came as a result of setting goals.
It came once I finally let go of the whole goal-setting dogma and simply embraced the flow of life - making myself open to what presented itself in alignment, and showing up to engage fully without concern of what it would lead to.
Two entire worlds different approaches - and outcomes.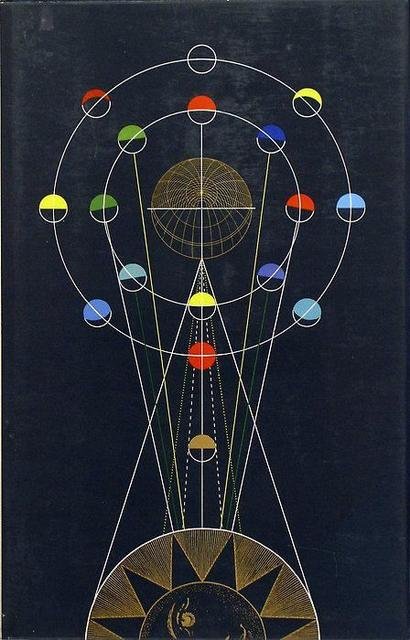 So what's the point of this writing...?
Hopefully, to activate the capability within someone reading it to better discern the bullshit within many cultural preconceptions that simply don't work for everyone at all times, despite how forcefully they've been implanted in our psyches.
To spark thinking outside the box of how we've been told to do things.
To provide an example of a different approach that may sometimes produce way better results than those we've exhausted ourselves at previously.
(The example of "goal-setting" has been used here - though the same meta-concepts could surely be applied to many other belief systems and strategies in a wide range of various sub-cultural programs).
And maybe as one additional nugget, to pay forward a lesson I had heard repeated many times by an influential mentor, though had to go through the experiences myself to truly understand: that the opportunities leading to our wealth are probably not those we first think or expect, but those a few steps removed that unfold as a consequence of continuing playing the game...
All those goals I had lusted after for a decade plus... they were only stepping stones.
And each step was preparation for opportunities I never have could have know would come.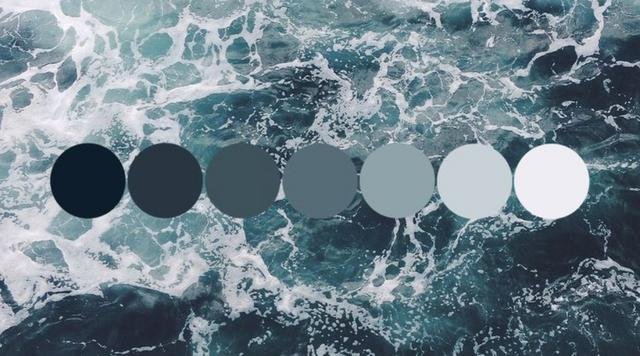 Lastly...
Why this may be coming out now as important to share, with goal-setting as the specific topic:
There are many people here who have goals of "making it" on Steemit.
And the reality is: most WON'T.
Many might have goals of duplicating the success of early adopters here... yet, to catch a wave, you need to be at precisely the right place at the right time. And you need to know how to surf.
There are some who have undergone the necessary preparation to seize the opportunity that may be presented through this platform. Though more likely for most, this IS the preparation.
And the opportunity that'll lead to the real wealth lies ahead - not yet able to be seen.
Blockchain technology as a whole is a big wave, and there are going to be many opportunities to catch it - whether entrepreneurial opportunities to build other apps on Steem or other chains, or contributing value in other communities and platforms.
For those who've been focused on begging for votes and followers... it's not going to be the happiest of endings.
For those who've been committed to cultivating their skills, investing in their knowledge, and tuning their senses to the changes occurring in the world - preparing themselves to create value when a specific opportunity arises that matches the talent they've diligently developed and is able to be effectively applied in tandem with the knowledge they've acquired... SURF'S UP.
The waves keep coming.
The one that's got your name on it... it won't come to you because of any goal you set.
Rather, that moment you catch it - it will be because you've put in the time to master the craft.
Yes, you'll need to be at the right place at the right time to paddle in.
But, the better you get, the easier it becomes to place yourself there as the wave breaks.
And it's no longer one particular wave you're waiting for - you can keep catching them as they come.
(Goal-whaaaat...?)
Activation Complete.