Hello Steemians,
Are you just not average busy but insanely busy people?
Do you feel that 24 hours in a day isn't just enough?
If Yes, i want you to know you are not alone. We are on the same pitch. Please do allow me to assist you. I will share with you my 7 Time Management Skills which I hope will benefit you. It's my remedy that has helped me in my crunch time management.
7 Time Management Skills For Crazy Busy People
Number One - Plan Your Day, A Day Before
This will help you to prepare mentally and train your subconscious to be ready for whats to come tomorrow. Your mind will anticipate the challenges might occur and automatically send signal to your body to defend. Thus, this will act as a self-defense system to any unpredictable events.
I highly advise you to get ready the night before. Spend 10 to 15 minutes drafting your plans and sketch out all the possible unwanted scenario and ways to overcome. Keeping It Simple is the key to make sure your body and mind can absorb all these information.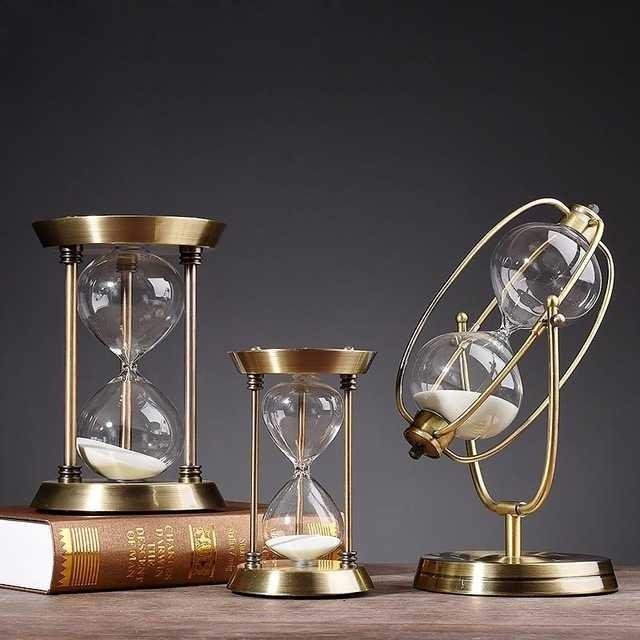 Photo Credit
Number Two - Accomplish and Hunt Critical Work The First Morning
Apart from doing the list you have prepared a day before, make sure to hunt-and-shoot tasks that are really important in your earliest day.
One of the reason is because we are much more energetic in the morning. Therefore, we have much more energized to multi-multitask in the morning.
Number Three - Delegate Tasks and Simplify Things
Don't do task that doesn't belong to you. By this I mean, simple tasks should be given to your subordinates. Don't own everything. Somethings sometimes, can be given to others to do and it's Ok!
Always make sure, whatever you, wherever you are, do not complicate things. Just make sure to do everything as simple as possible.
Number Four - Give Tasks a Time Limit
Don't overdo tasks. Give a time limit depending on the importance of the task. If time permits, write down how much time needed on specific tasks. This will train your mind to automatically memorize all tasks accordingly
Number Five - Say NO more often
Just say no if you cannot take anymore new tasks. Tell them, your hands are full.
Number Six - Utilize your Rest Time
Eat first then switch to turbo engine. Ensure you have just enough to eat. Health comes first even in whatever you do! Usually, in a day, you will always have that gap time. You can now take that some gap time to accomplish more goals.
Number Seven - Take fewer meetings
I bet you also want to avoid more meetings. Now, you must make or attend lesser meetings. There's no need to have tonnes of meetings. Meetings is where you waste a lot of time if poorly conduted. Attend lesser and Accomplish more goals!