I always wonder if this statement is true? "There'll always be a next time"!
Time passes so fast, how can there be a next time for anything?
But I have learned it gradually, I managed to understand the depth of those words, the true meaning of it. Or maybe not. Maybe I make the meaning out of it in my own way...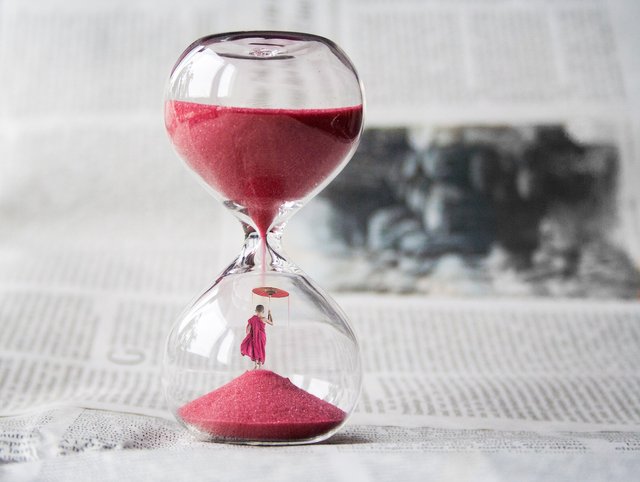 After my Master's degree and my thesis paperwork, I got a job offer from one of my University Teachers. It was a renowned international company. But unfortunately I was busy on another project and I was not able to step back from that. I have to deny his offer. And with a heart full of sorrow, I had to mail him my apology.
I was not sure how he's gonna react. Because it's not obvious to thought I'm disrespecting him (Thinking this way is very common in our culture). Also, I was worried about my reputation as I could not accept the offer. I was thinking for days, checking if he replies to my mail or not and I was overthinking.
Then the mail arrived, the long-awaited mail. With just a few words, "Don't worry. There'll always be a next time. Go ahead with your life. My blessings will always there be".
And I was surprised. I was very happy that he didn't mind at all and he said those kind of words.
NO, the next time didn't appear. I didn't get any offer from that company in these long years. I stay busy with other things in my life. Even I didn't have the chance to meet my teacher again face to face.
Then why is the 'next time'?
Maybe, because we will come across everything around in another way, maybe there is time for everything and it's not the right time. Maybe, we will meet again but not in this world. I don't know what I'm talking. This may sound very random but I believe this way.
A few days ago I lost my Grandma. The last word I said to her, "we will see each other again". But can we meet again, will there be any next time.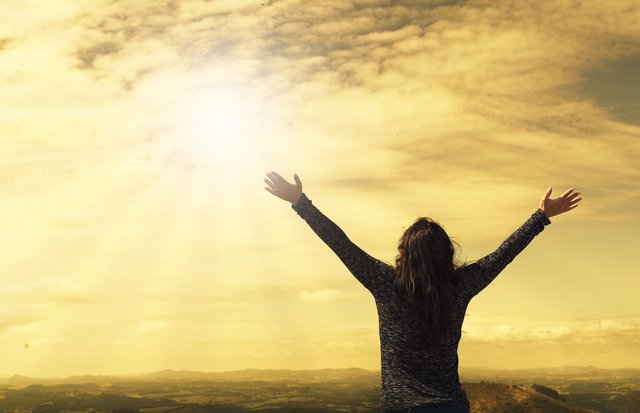 We take life for granted and maybe that's why we use the 'next time' thing though there may not be any next time. But what if we take this phrase differently. Not word by word but in a different meaning of it!
Maybe not for any specific situation. But maybe it's because we have to go ahead with a positive mind. We have to look forward to life, explore it in our way. And 'the next time' can be an inspiration.
This is why I came to believe there will always be a next time, just we need to wait. The 'next' has a different form and meaning. Don't look for something specific, open up and explore. The 'next' will always be there...
THANKS FOR READING
Much Love