There is nothing that compares in the love of givng to others, be that it may Love, Money, affection and yur humble words and yeah there are many other ways that you can be of help to others.Only if you want to be of hep.It just takes your wish to make that happen.
---
While whatever we do in our small life it does cmes around for us to pay us back it is indeed the universal truth. Suppose if you do a good work for someone than one day that will be back at you for either good or the bad way.
---
While the feeling of giving is way strong that you can believe, once you do that for someone than probably you will get to realize how valuable or how affective that can be.
---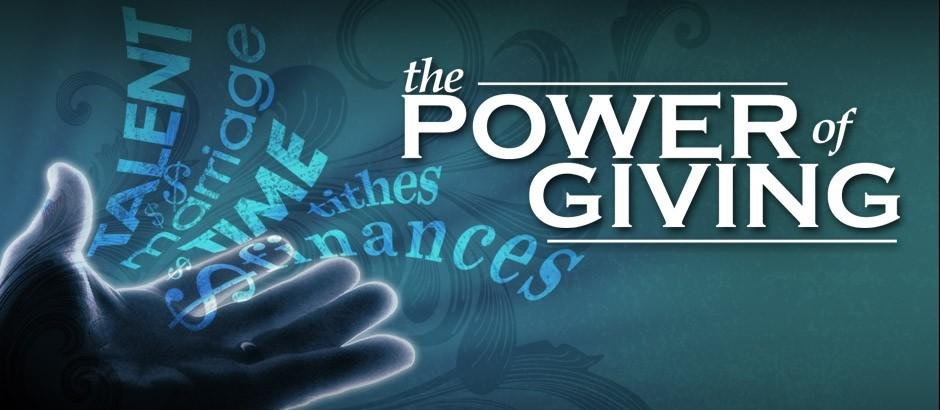 ---
Be generous to others as remember a smile can realy make a lot of difference to someone which solves many issues that you did not even think about :)
---
Life is all about giving and recieving, do good to others and it will lead you a great satisfaction that you never got before.Hope you will start today by a small one. YOU CAN TRY A SMALL SMILE NOW, FOR ME ;)
---
---
---
The Post is posted via eSteemSurfer an app built by @good-karma and his team.
---

Visit my site and you might find something interesting as well
---
---
Have a pleasant day everyone !
---
---
Thanks for Stopping By
---
FOLLOW ME & STAY TUNED FOR MORE
---
---

---
---
Some Of My Previous Posts.
---
---
---
---

---
---