The environment is the great treasure of all the inhabitants of the earth and its protection must be the common goal of all the different nations ! to protect it, everyone must pay attention to what he throws....
---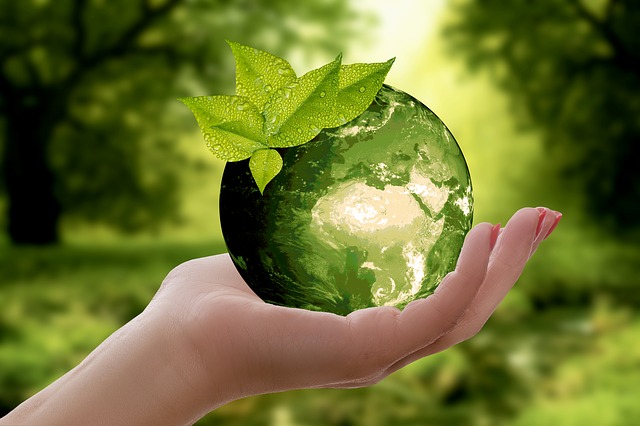 ---
I give below a review of the clever gestures to do to preserve the planet :
---
Eco-friendly food :
Some varieties of fish and seafood are threatened with extinction, such as Atlantic haddock, Chilean bass, Alaska crab, burbot, Atlantic farmed salmon, tuna red and Atlantic cod. Make the right choices and consume those that abound

Consume local and seasonal products. They require less packaging than those from remote areas. Not to mention that the amount of greenhouse gas emissions related to transportation between the point of picking and the point of sale is quite small.
---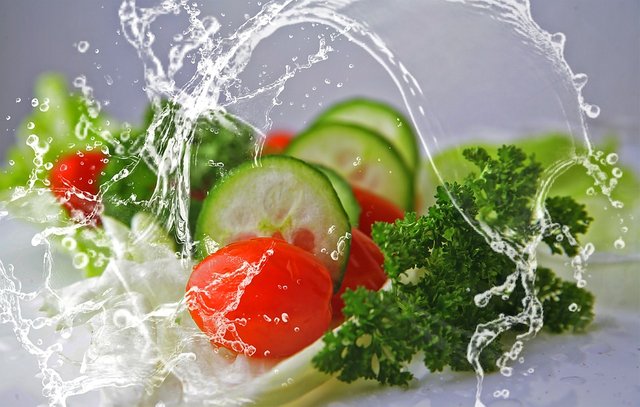 ---
---
Stop toxic products :
Avoid throwing dangerous products into the toilet, sink, trash, sewer or ... a corner of the yard ! Instead, take them to an eco-center, a hazardous waste collection center, or a place where you manage the type of products you want to discard.

All products containing chlorine, ammonia, corrosive agents or solvents are dangerous for you and the environment. Replace with green products.

Minimize the use of pesticides.
---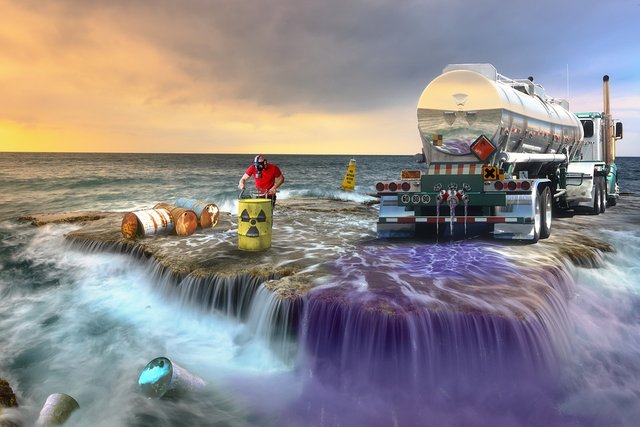 ---
---
When you are at work :
If there is no recycling program where you work, talk to your colleagues and together offer one.

Avoid printing digital documents. If necessary, print on the front and back, make only the required number of copies and reduce the size to use less paper.

Write on the back of the documents before recycling them.
---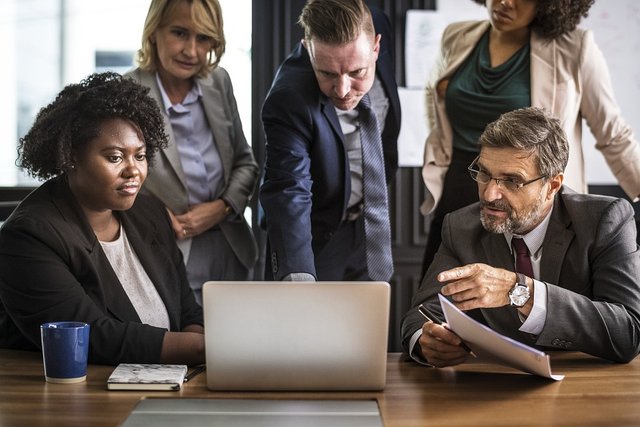 ---
---
When you are at home :
Clear windows during the day to get the most out of natural lighting, install dimmers and use a timer to light the house while you're away.

Traditional paint contains volatile organic compounds that evaporate on drying and create greenhouse gases. They are also harmful to health. Prefer low volatile organic compounds paints

You change your toilet? Consider buying a two-hunt model. It uses 3 or 6 L of water to evacuate the bowl instead of 12 L and even more.

Avoid air fresheners and deodorants. They mask the odors instead of eliminating them and add pollutants to the air.

Alternate walking, cycling, public transportation, carpooling and car.

Encourage your children to walk, take their bike or public transport instead of offering to drive them by car.

Whenever possible, combine your trips in one trip to save time, fuel and money. In the same vein, plan your trips in advance to avoid rush hour or roadwork. As a result, you will reduce the time spent by car.
---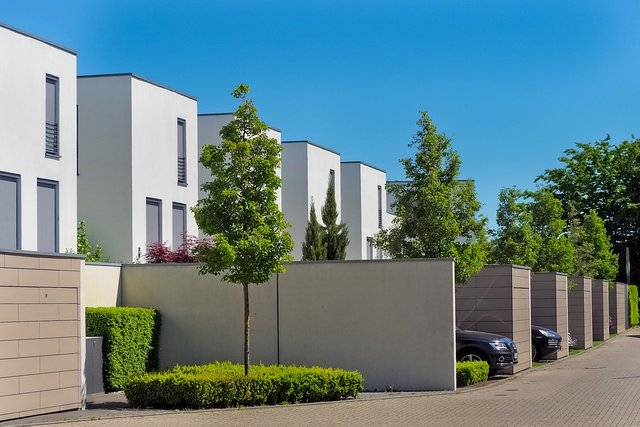 ---
All images from pixabay
---
---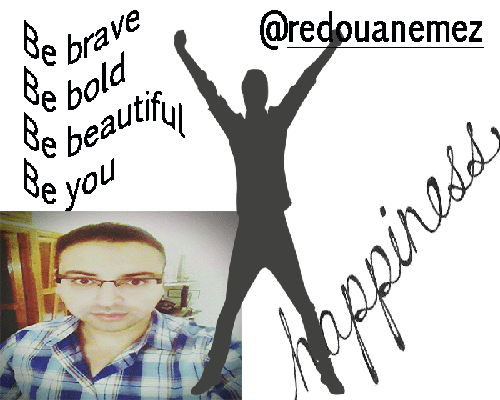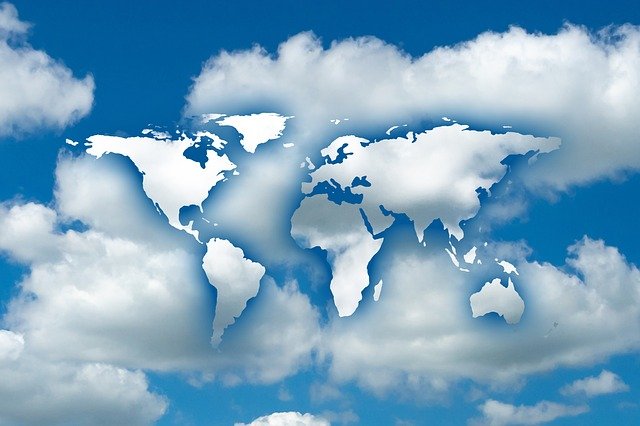 ---