Are Your Decisions Based on Fact?
Do you need to improve the quality of decisions in your business? Are you using evidence-based decision-making to make smarter decisions? There are several important steps to take when evaluating evidence. These include identifying the difference between subjective and objective information, as well as examining the documentation behind data.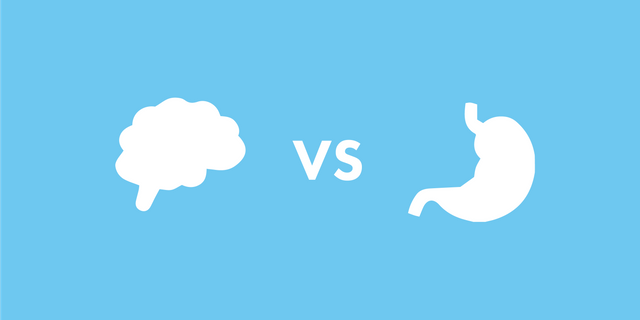 Evidence
Evidence is a powerful tool to support your decisions. It can be used by health professionals, organisations, and local system intermediaries to guide their actions. There are many types of evidence available and different types of evidence influence decision-making in different ways.
Data vs feelings-opinions
The study results suggest that people who understand their feelings better regulate their decision-making processes. In particular, they report their feelings more accurately and differentiatedly. In turn, this helps them achieve higher investment returns.
Documentation
It can be helpful to document knowledge when making decisions based on facts. For example, it might be helpful to record a meeting or a project. It could also prove to be helpful if you need to make a change in the future. Documentation is an asset that is helpful in stressful situations and new projects.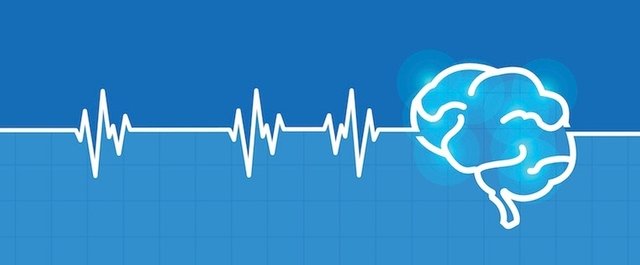 Validation
Validation of decisions based on facts involves a process to ensure the accuracy of decisions. It involves the use of a validation framework that adds rigor to the evidence-collection process and identifies gaps in the information available. While the framework used is important, the process of applying it is equally important.