Biggest gift from this government to people. Now they will promote bicycles and carts for transportation. Modi ji has instructed ministers and babus to go to the office on foot or on cycles. Modiji is planning to stop salary and pension to all politicians (MLA, MP, Ministers and Pm) form this month itself to improve the fiscal health of Country. All other benefits to politicians and political appointees have been suspended by PM saab. All politicians and other VIP's enjoying security will pay for their security expenses, including gunmen salary, petrol and rent of government vehicles. PM Saab has asked elected representatives to give their own income tax and be a good example for other citizens.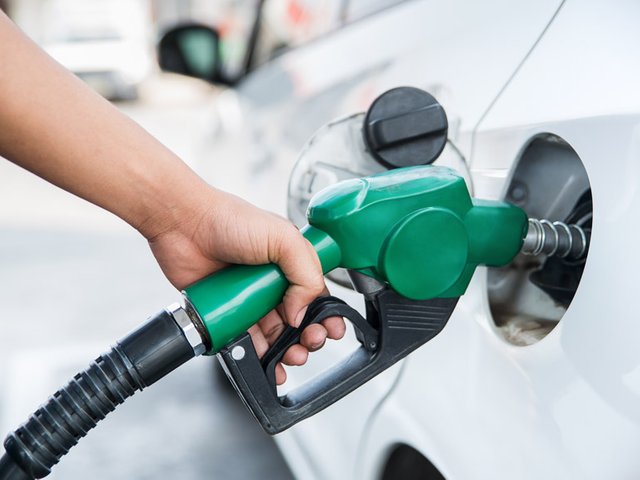 Image Source  :  saga.co.uk
All States should agree to include all petroleum products under GST to save our country without seeing ego as even one state is not agreeing. This cannot be implemented due to the consensus of all states alone. Opposition parties are shouting against Modi without telling the facts to people about the above problem of consensus of all states due to corrupted mind as media is also singing in opposition for money and media coverage. 
BJP should remember what was their behaviour and what were their comments when Petrol was Rs71/liter in Mumbai during UPA'S term. They called that government deceit and insensitive. Did you remember Shushma Swaraj ji? 
Shusma, Irani and Hema you were doing so much hype whenever petrol prices increased even by a nominal 10 paisa in MMS times. Now the prices are more than 25 rupees higher than normal. 
Why are you hiding? Where are you hiding? Prove your nationalism in this hour of need. The country needs you to protest against Govt.